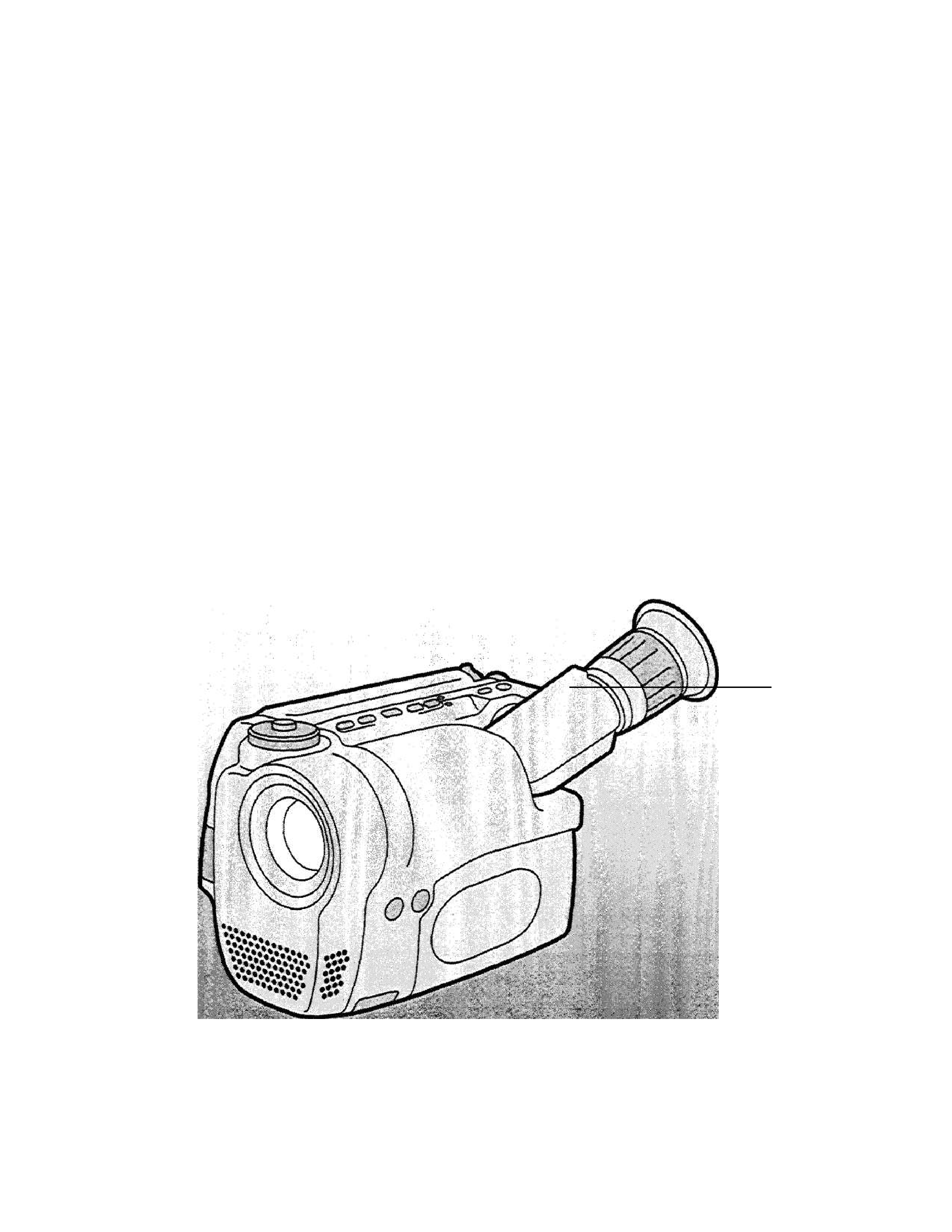 ---

Only in certain areas available.
---

IN ORDER TO EXCLUDE THE RISK FROM ELECTRICAL
IMPACTS, OPENING IT THE CAMCORDER HOUSING NOT.
WITHIN THE EQUIPMENT THERE ARE NONE FROM THE USER
TO REPAIRING PARTS. BUT IS EXCLUDING THE QUALIFIED
CUSTOMER SERVICE RESPONSIBLE PERSON.
THE EQUIPMENT MAY DO RAINS NOR HUMIDITY FOR
SAFETY REASONS NEITHER SUSPENDED.
TO THE AVOIDANCE OF MALFUNCTIONS USING IT REQUEST
EXCLUDING THE RECOMMENDED ACCESSORIES.
---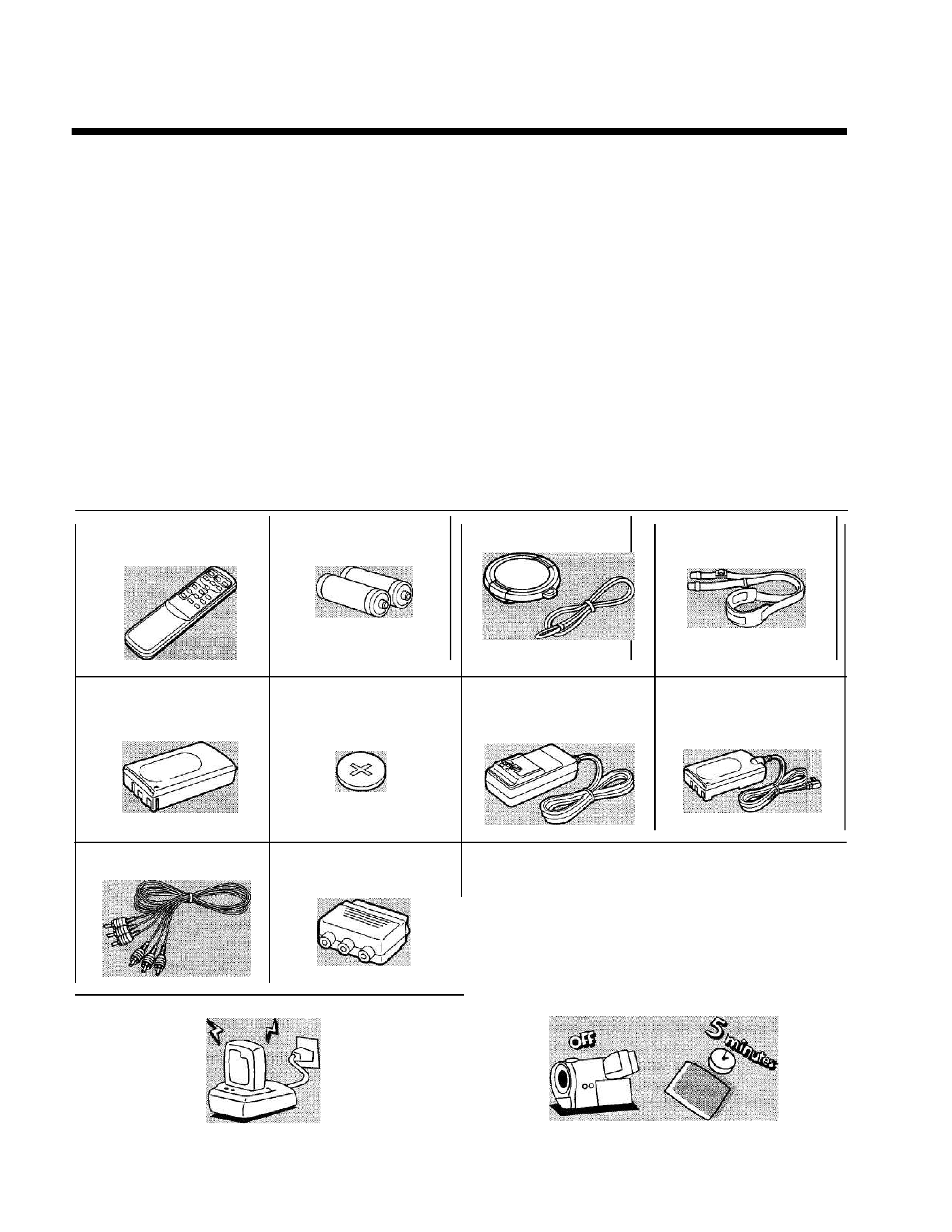 Congratulations on the choice of CAN on equipment E
We thank you for the purchase of this Camcorders of Canon. The modern technology used in this
equipment makes it extremely operation -- after short time you outstanding home video receptions will
already make, which prepare also after years still joy for you.
In order to use your new Camcorder optimally, you read please this operating instructions thoroughly
through -- it give many progressive characteristics, which can contribute to good receptions.
Completely at the beginning you should read the
following chapters: | "Simply taking up"
"Video cassettes" i "preparing
Afterwards you can inform then about the further functions.
I
Attheendofthisguidanceisanalphabeticallyarrangedindex.Inadditionyoucanlookupdesired
controls and functions in the chapters of "technical terms" and "Sucheranzeigen". If problems occur,
you should reread fault finding" first in the chapter ".
Please you make sure that the packing contains the following items:
Infrared remote maintenance
Stereo Vfdeokabel STV-150
And during you with your Camcorder make yourselves, think you familiar of the following:
The battery luggage must be loaded, before it can
supply the Camcorder with current. Load it only
---

again again if it is completely unloaded.
The Camcorder switches off automatically, if you
leave it longer than approx. five minutes in
reception break operation, in order to prevent
damage to the Videoköplen.
---