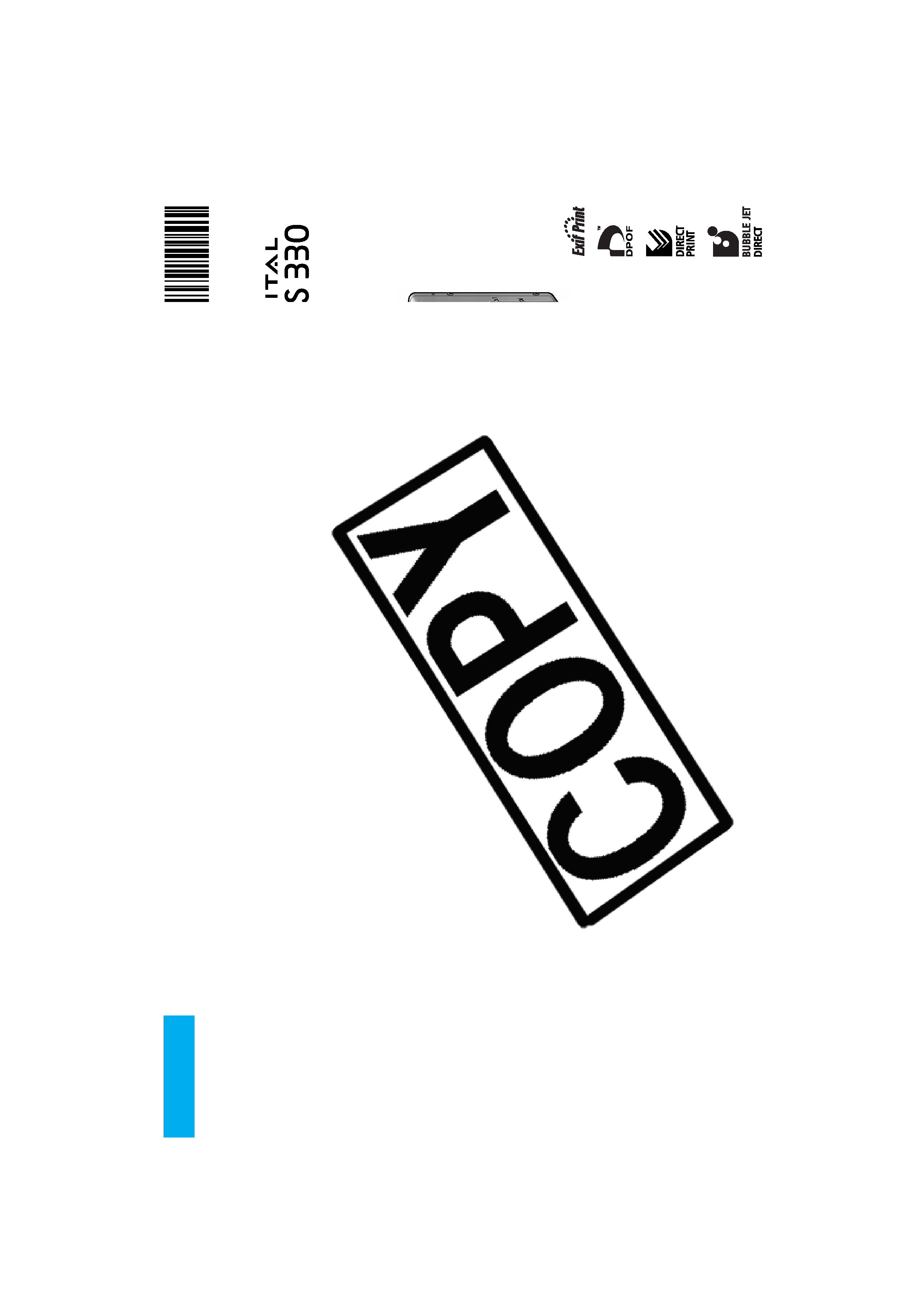 · Please read the Read this First section (p. 7).
· Please refer to the Software Starter Guide for
information on installing the software and
· Please refer to the Quick Start section for a simple
explanation of shooting, replaying and erasing (p. 12).
· Please also read the Printer User Guide included with
---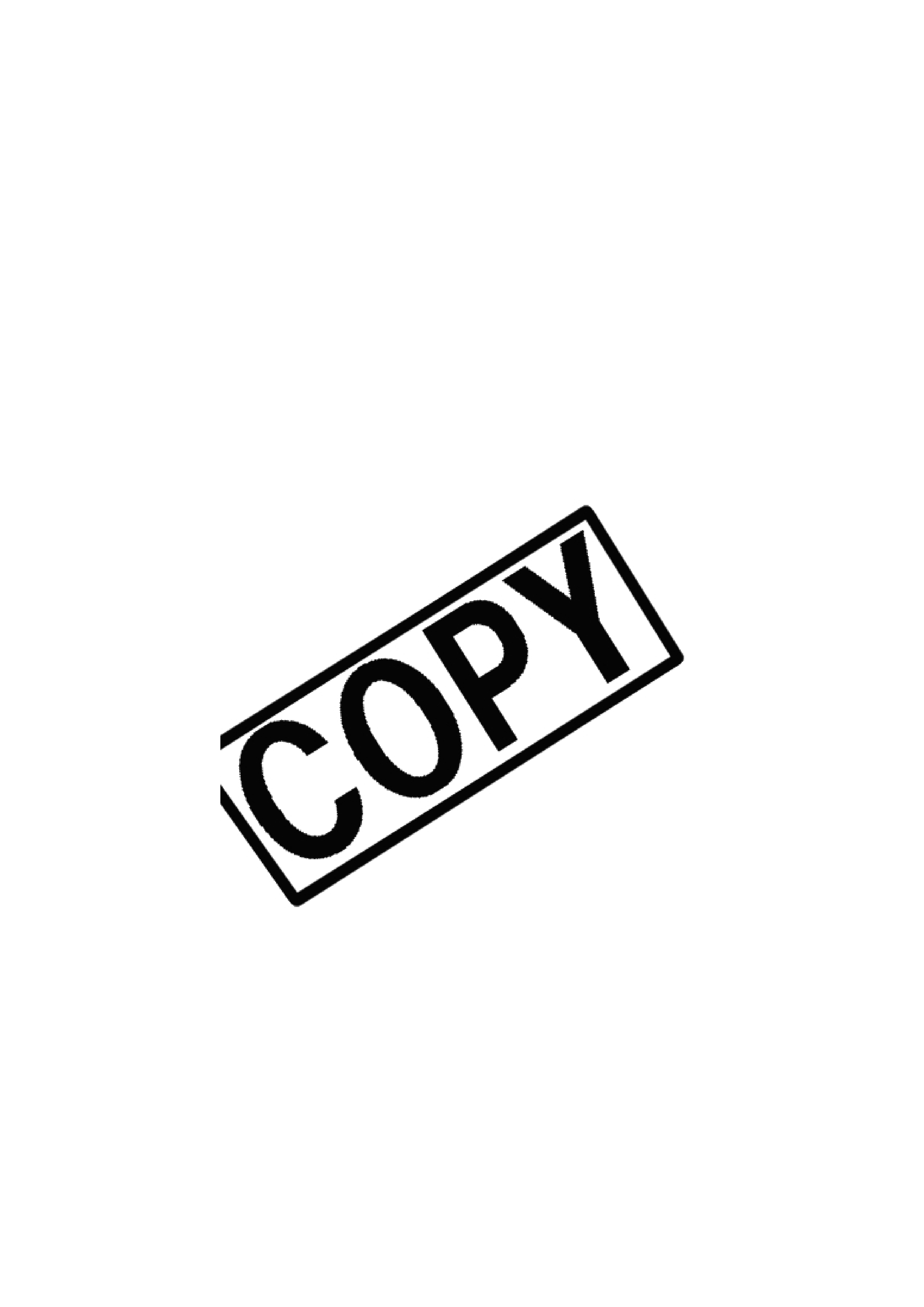 Connecting the Camera to a Computer
Downloading Images to a Computer
Using the Printer and Printing
This digital camera is designed to perform optimally when used
with genuine Canon brand digital camera accessories ("Canon
You may use non Canon Brand Accessories with this digital
camera. However, Canon makes no warranties concerning, and is
not responsible for damages resulting from, use of non Canon
Flowchart and Reference Guides
---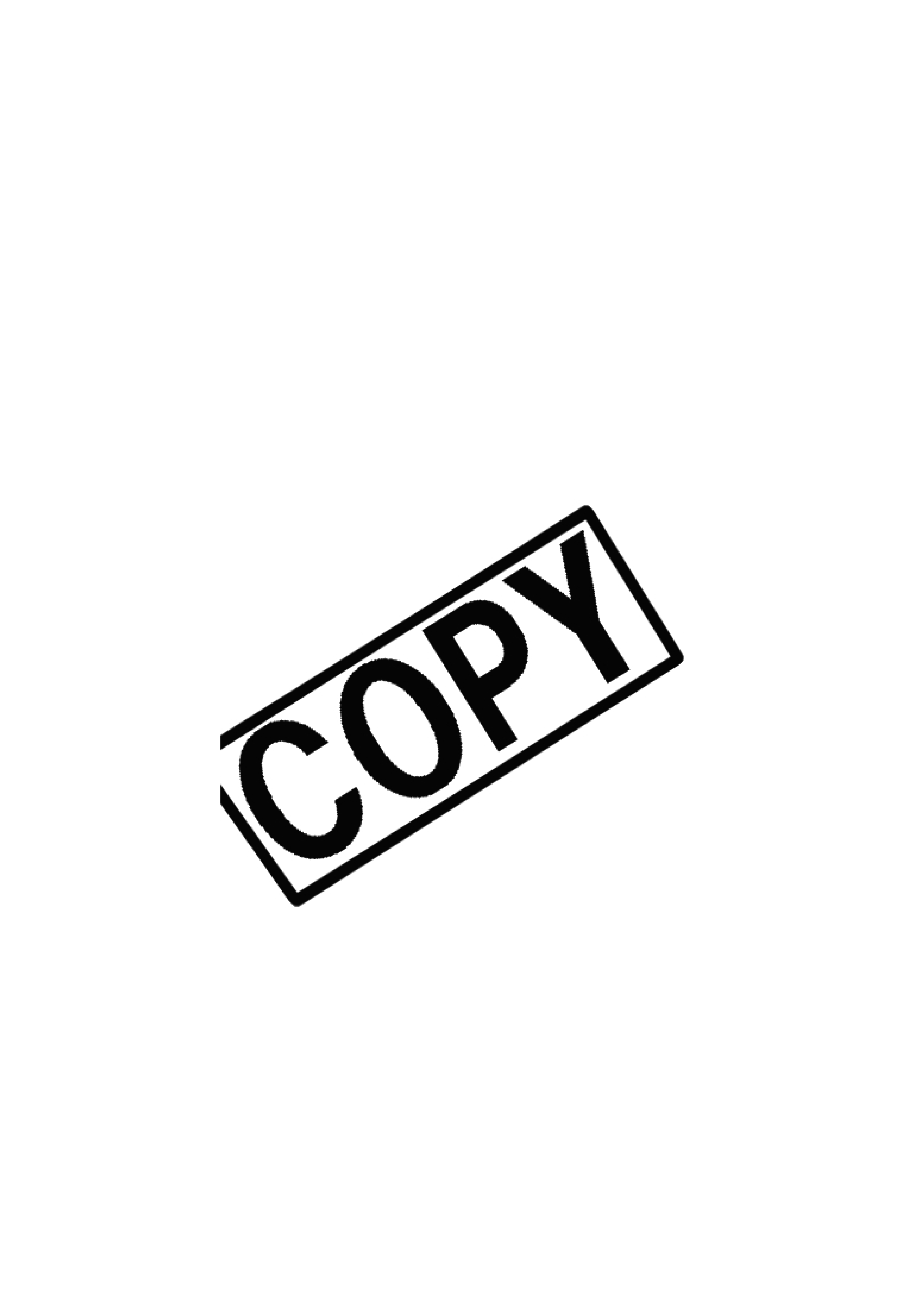 If your camera is used for prolonged periods, the camera body may
become warm. Please be aware of this and take care when operating
the camera for an extended period.
The LCD monitor is produced with extremely high-precision manufac-
turing techniques. More than 99.99% of the pixels operate to
specification. Less than 0.01% of the pixels may occasionally misfire
or appear as red or black dots. This has no effect on the recorded
image and does not constitute a malfunction.
Please set the camera's video signal format to the one used in your
region before using it with a TV monitor (p. 118).
Charging the Date/Time Battery
· The camera has a built-in rechargeable lithium battery that
maintains the date, time and other camera settings. This battery
recharges when the main battery pack is inserted into the camera.
When you first purchase the camera, place a charged battery pack
in it or use the AC adapter kit (sold separately) for at least 4 hours
to charge the date/ time battery. It will charge even when the
camera power is set to Off.
· If the Set Date/Time menu appears when the camera power is
turned on, it means that the date / time battery charge is depleted.
Recharge it as described above.
---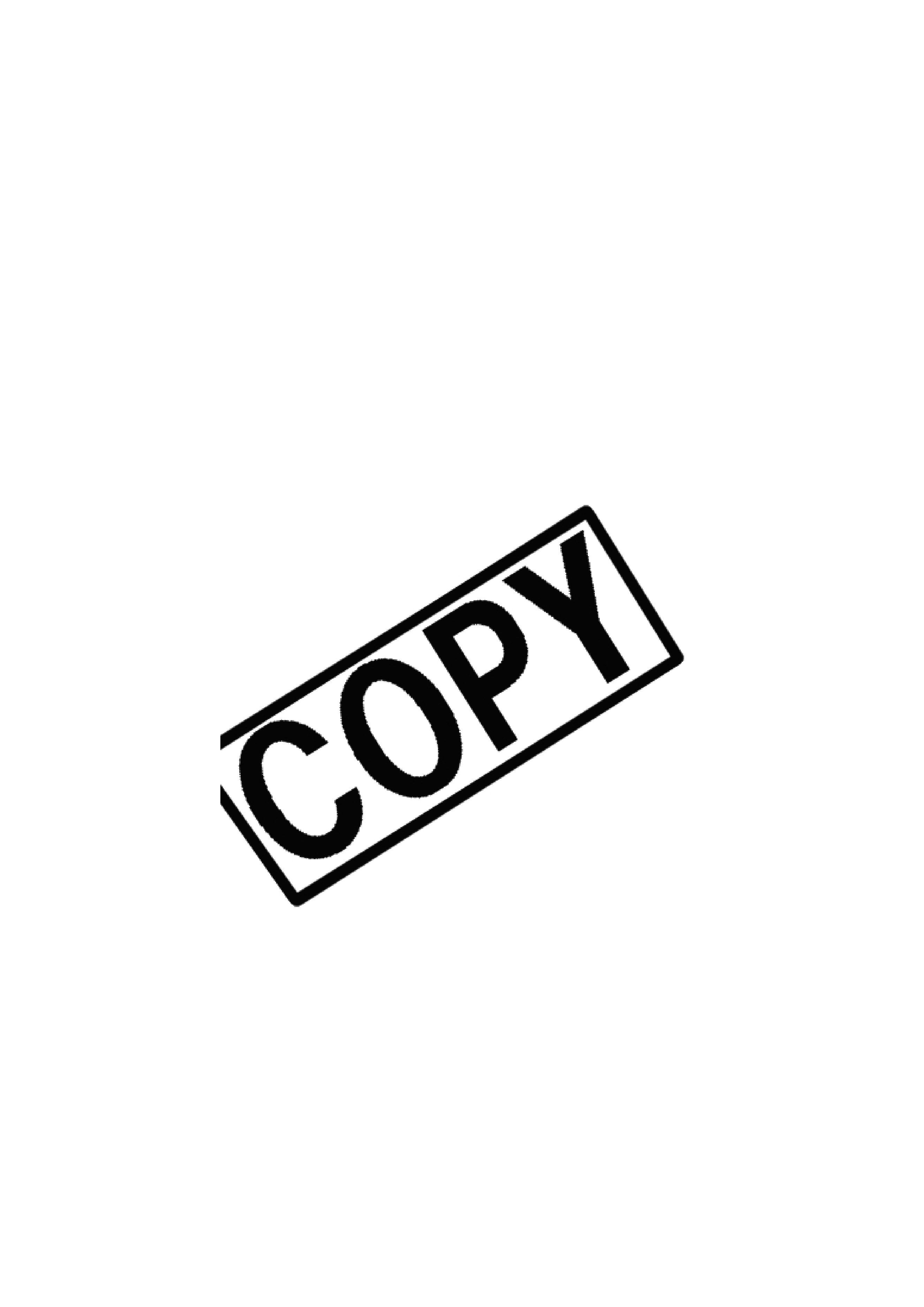 Icons on the right end of title bars show the operations mode. As in the
example below, the mode dial should be set to
White buttons indicate the button that
will be pushed in the particular procedure.
In the example here, for instance, you
should press the MENU button.
This mark denotes issues that may affect the camera's operation.
This mark denotes additional topics that complement the basic
Question? Look here first.
How do I navigate the Menu?
Selecting Menus and Settings (p. 37)
What settings are available under each function?
Will my settings remain in effect even after I've turned the camera off?
Functions Available in Each Shooting Mode (p. 76)
How do I go about printing?
What functions are available through the menu?
My Camera Settings (p. 129)
---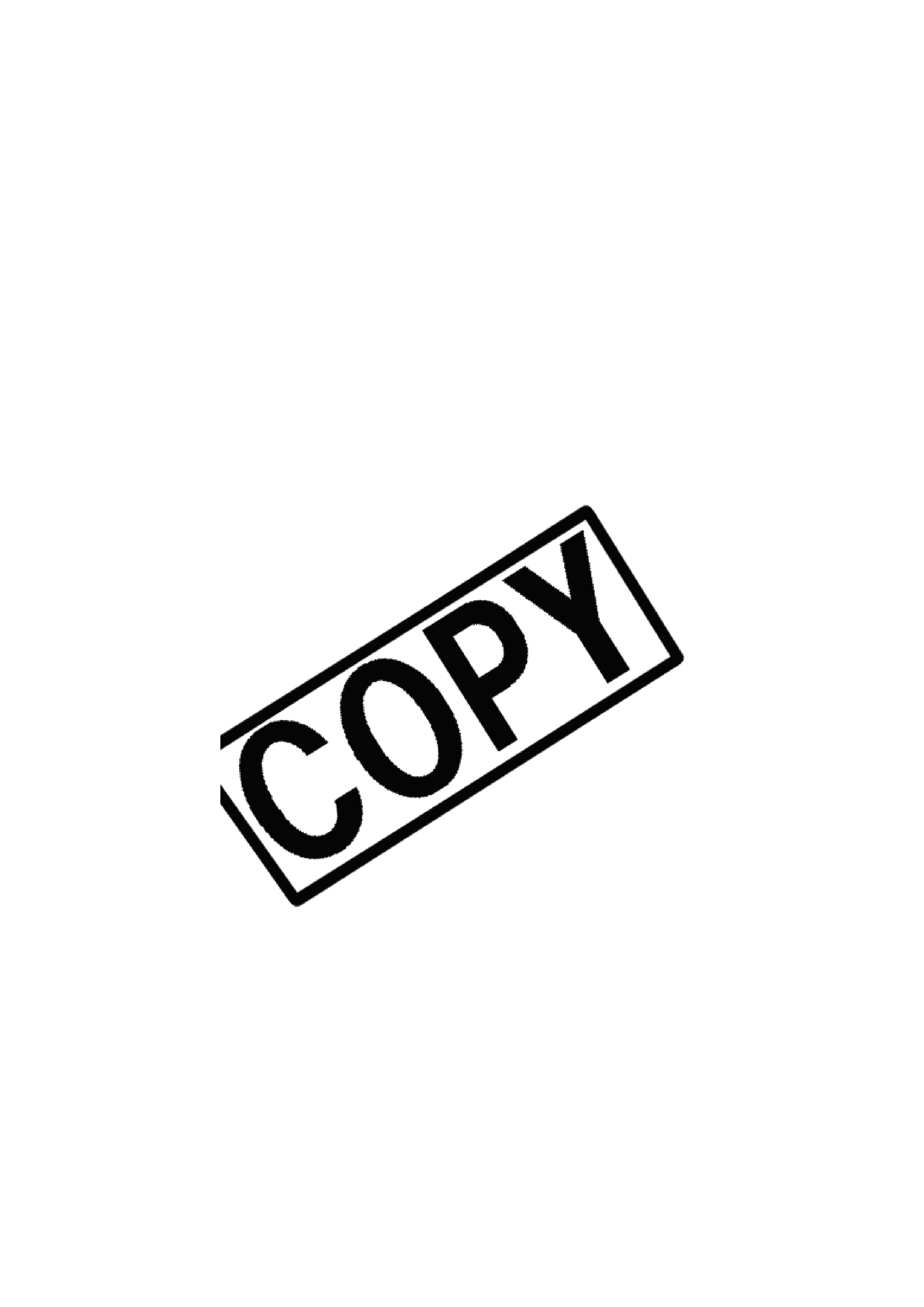 are lists or charts that summarize camera
Please Read .......................................................................... 7
Safety Precautions ............................................................... 7
Preventing Malfunctions ................................................... 11
Quick Start ......................................................................... 12
Front View ......................................................................... 14
Back View .......................................................................... 15
Operation Panel ................................................................ 16
Indicators ........................................................................... 17
Mode Dial .......................................................................... 18
Charging the Battery Pack ................................................ 19
Installing the Battery Pack ................................................ 21
Installing a CF Card ........................................................... 23
Setting the Date / Time ..................................................... 25
Setting the Language ....................................................... 26
Turning the Power On / Off ............................................... 27
Using the LCD Monitor ..................................................... 29
Using the Viewfinder ........................................................ 33
Pressing the Shutter Button .............................................. 34
Using the Zoom ................................................................. 36
Selecting Menus and Settings .......................................... 37
Menu Settings and Factory Defaults ................................ 40
---