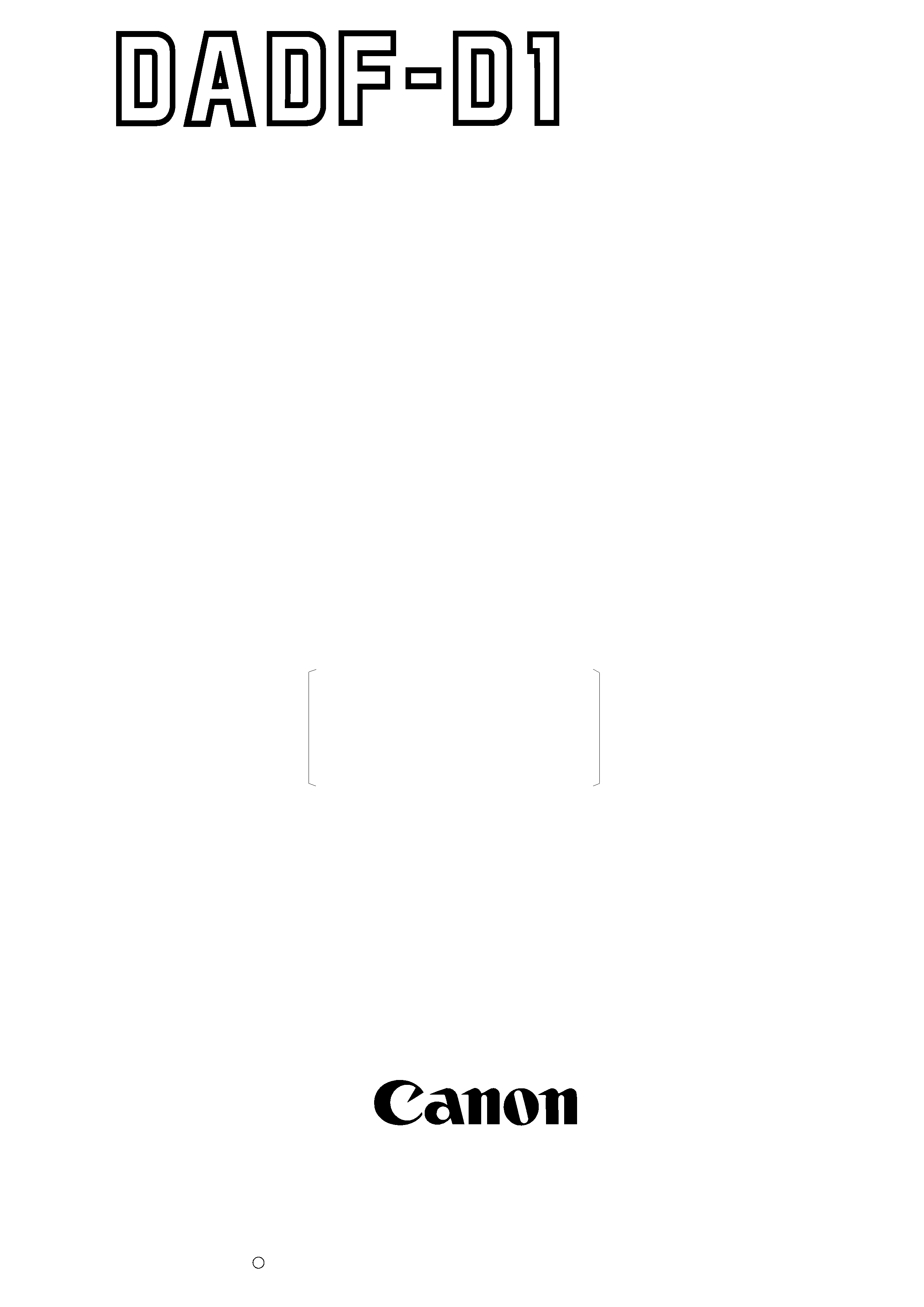 CANON DADF-D1 REV.0 JUNE 2000 PRINTED IN JAPAN [IMPRIME AU JAPON]
F25 - 4431 INCH/AB SIZE XDE00001 -
---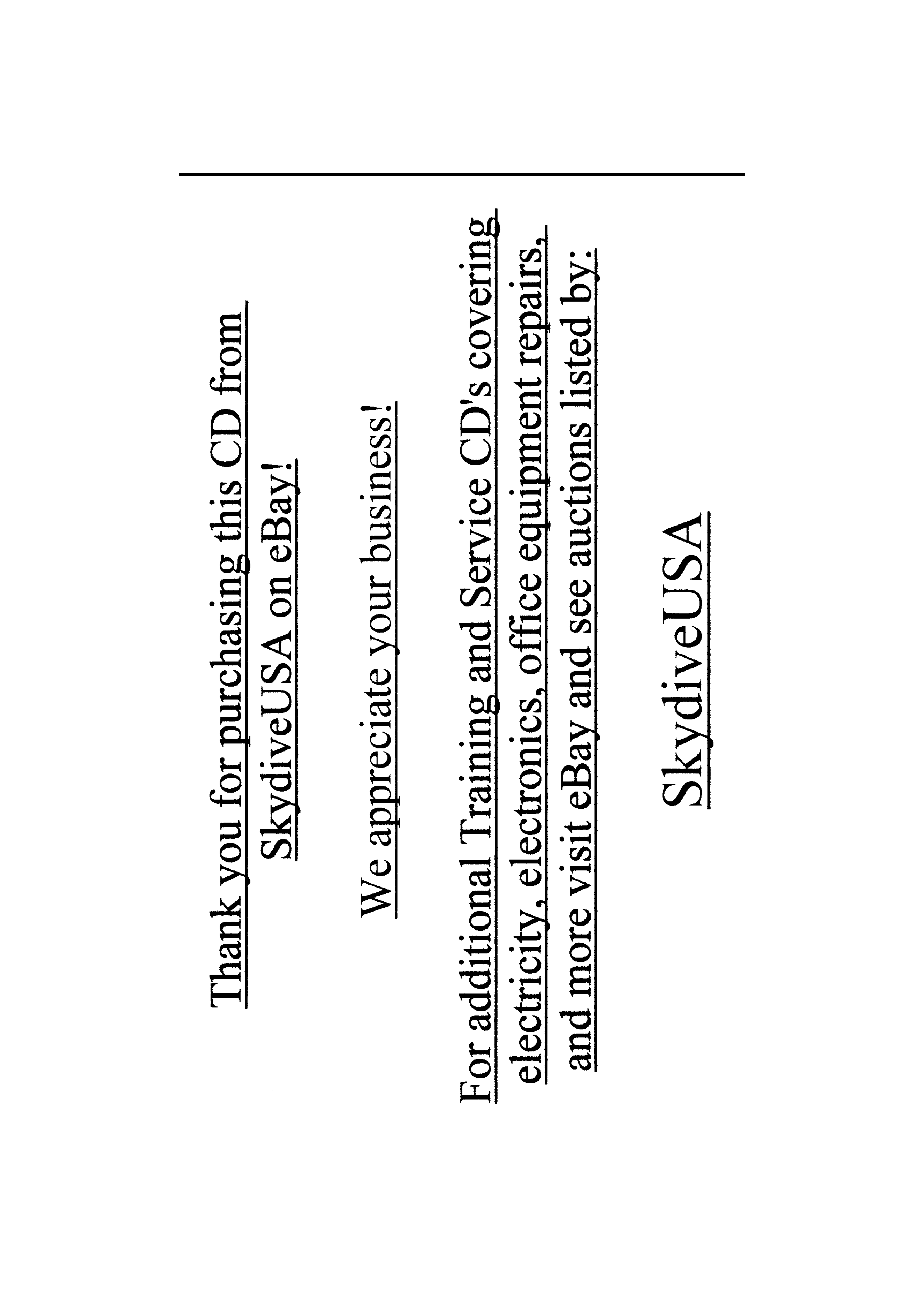 --- CANON DADF-D1 REV.0 JUNE 2000 PRINTED IN JAPAN [IMPRIME AU JAPON]
This Parts Catalog contains listings of parts used in the Canon DADF-D1. Diagrams
are provided with the listings to aid the service technician in identifying clearly, the
Whenever ordering parts, consult this Parts Catalog for all of the information per-
taining to each item. Be sure to include, in the Parts Request, the full item
description, the item part number, and the quantity.
Office Imaging Products Technical Support Div.
Toride-city, Ibaraki 302-8501, Japan
COPYRIGHT C 2000 CANON INC.
Use of this manual should be
strictly supervised to avoid dis-
---

CANON DADF-D1 REV.0 JUNE 2000 PRINTED IN JAPAN [IMPRIME AU JAPON]
ASSEMBLY LOCATION DIAGRAM
EXTERNAL COVERS, PANELS, ETC.
ADF CONTROLLER PCB ASSEMBLY
LIST OF STANDARD FASTENERS
---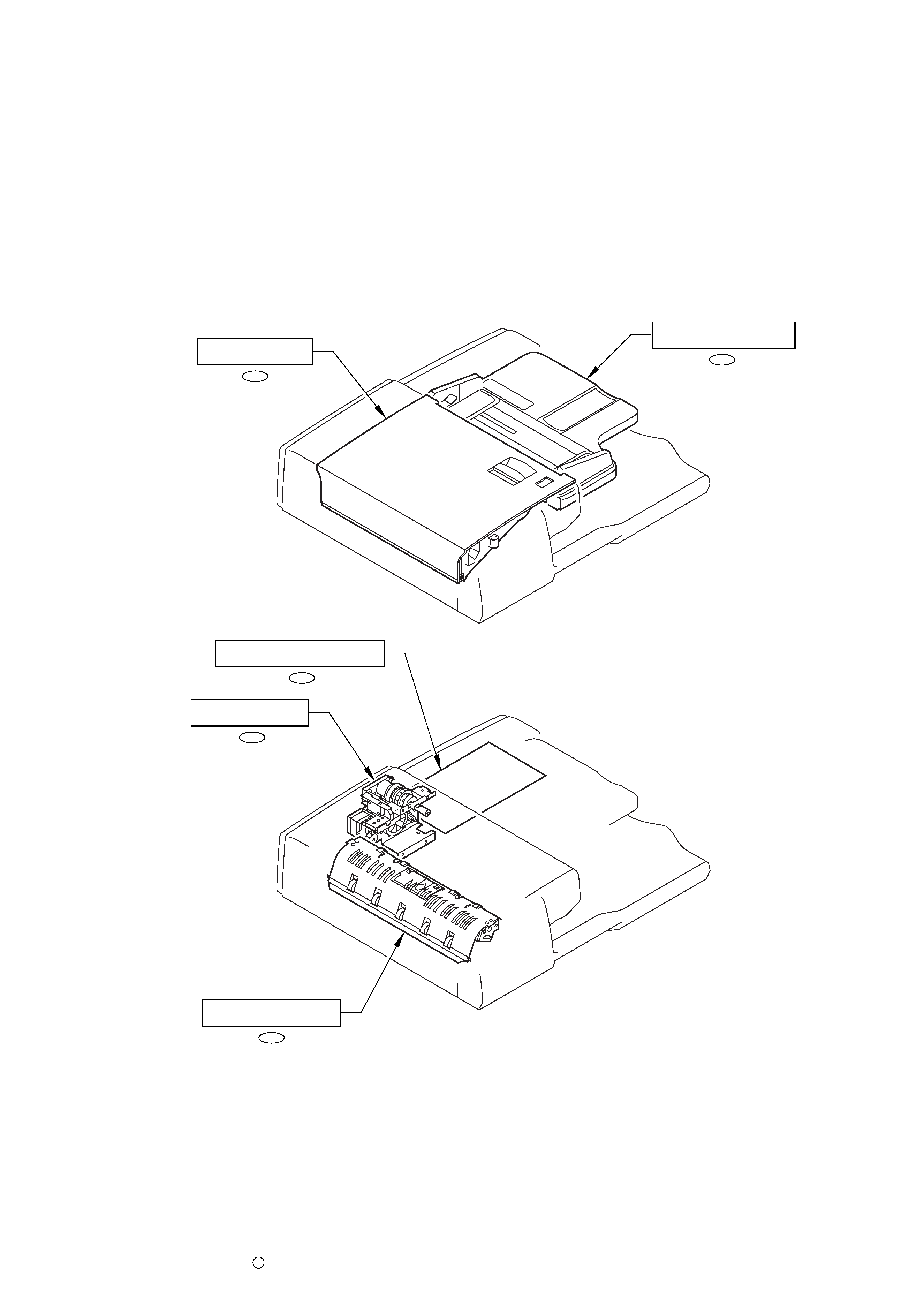 CANON DADF-D1 REV.0 JUNE 2000 PRINTED IN JAPAN [IMPRIME AU JAPON]
ASSEMBLY LOCATION DIAGRAM
ADF CONTROLLER PCB ASSEMBLY
---