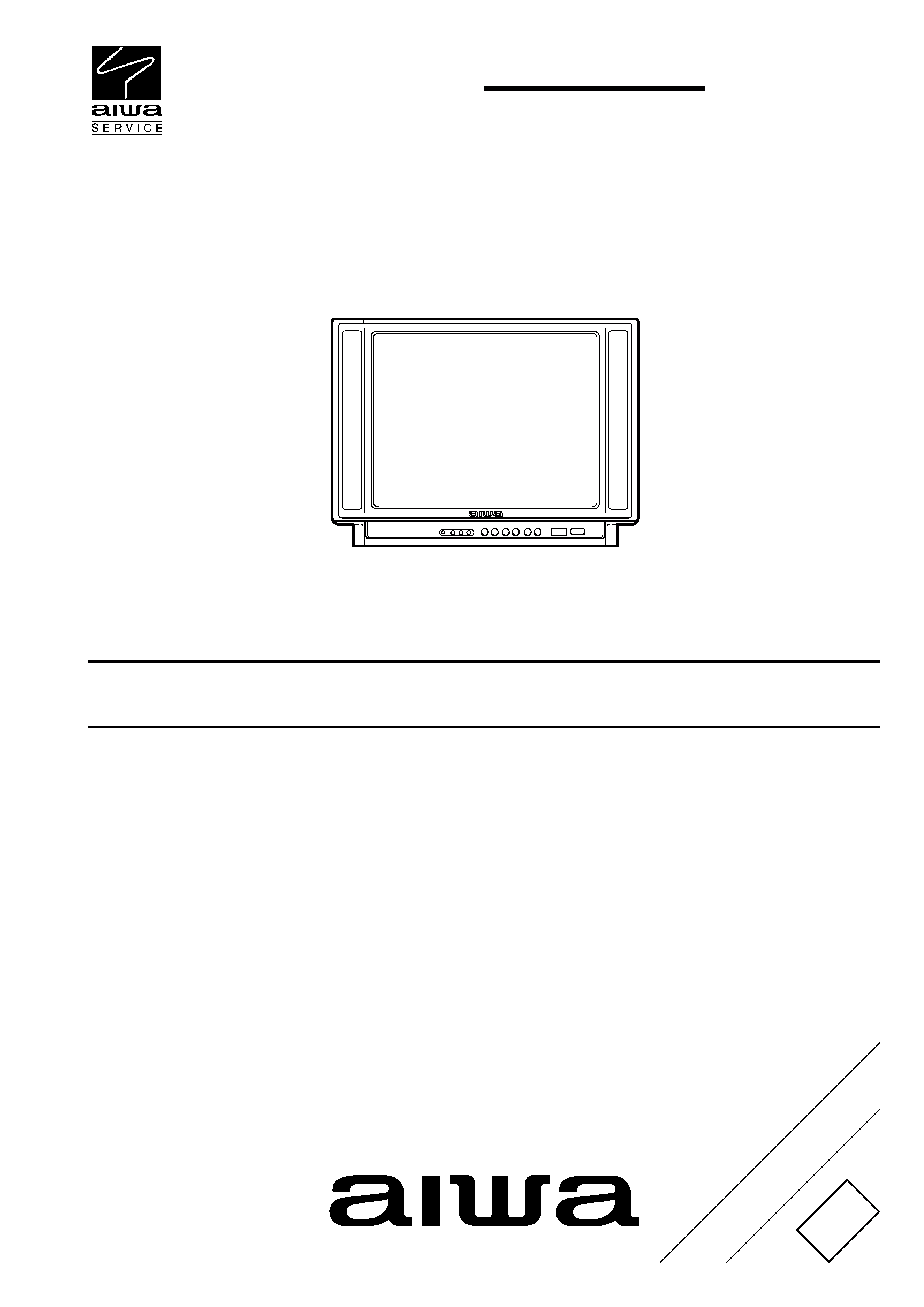 S/M Code No. 09-004-416-7S2
· This Service Manual is the "Supplement" and replaces "Simple
Manual" (S/M Code No. 09-002-416-7T4).
· This Service Manual contains information about the difference
between TV-A2110 (KERJ7MM) and TV-A2110 (KER). If
requiring other information, see Service Manual of TV-A2110
(KER) (S/M code No. 09-99C-416-7R1).
---

Frequency synthesized tuner
508 mm (diagonal) (20 in.)
-8 dBs., more than 33 kohms
-8 dBs., less than 2.2 kohms
85 W (Standby mode: 13.5 W)
610 (W) X 440 (H) X 480(D) mm
· Design and specifications are subject to change without notice.
· The word "BBE" and the "BBE symbol" are trademarks of BBE Sound, Inc.
Under license from BBE sound, Inc.
ACCESSORIES / PACKAGE LIST
IB,KE(ERAP) A2110/2010/1410 -M
---

ELECTRICAL MAIN PARTS LIST
POS-THMS,PTH451C272BF300N270
MECHANICAL PARTS LIST 1 / 1
---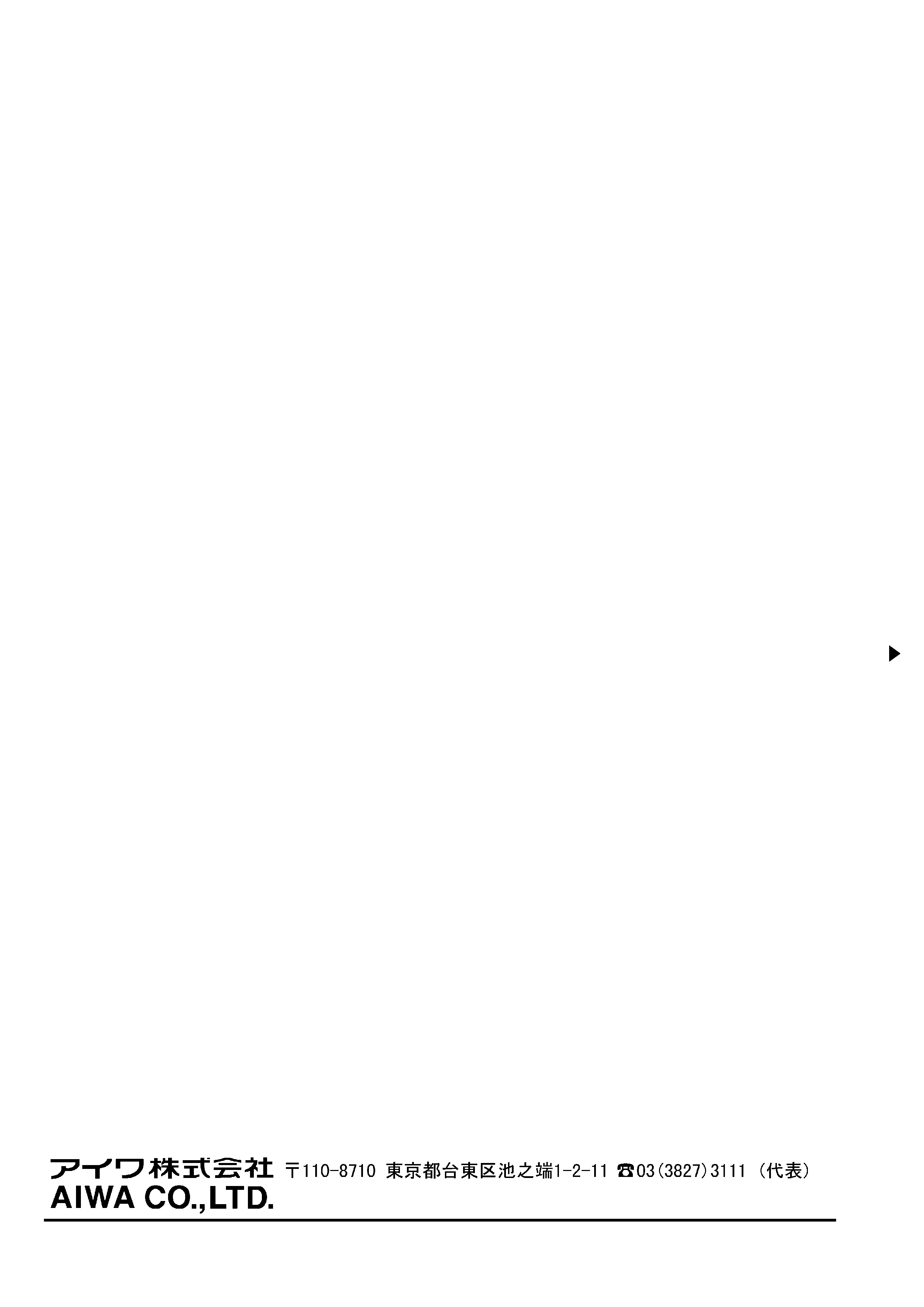 2­11, IKENOHATA 1­CHOME, TAITO-KU, TOKYO 110, JAPAN TEL:03 (3827) 3111
---