BASIC TAPE MECHANISM : TN-9XR-107
S/M Code No. 09-993-325-8R2
This Service Manual is the "Revision Publishing" and replaces "Simple Manual"
(S/M Code No. 09-992-326-40A).
---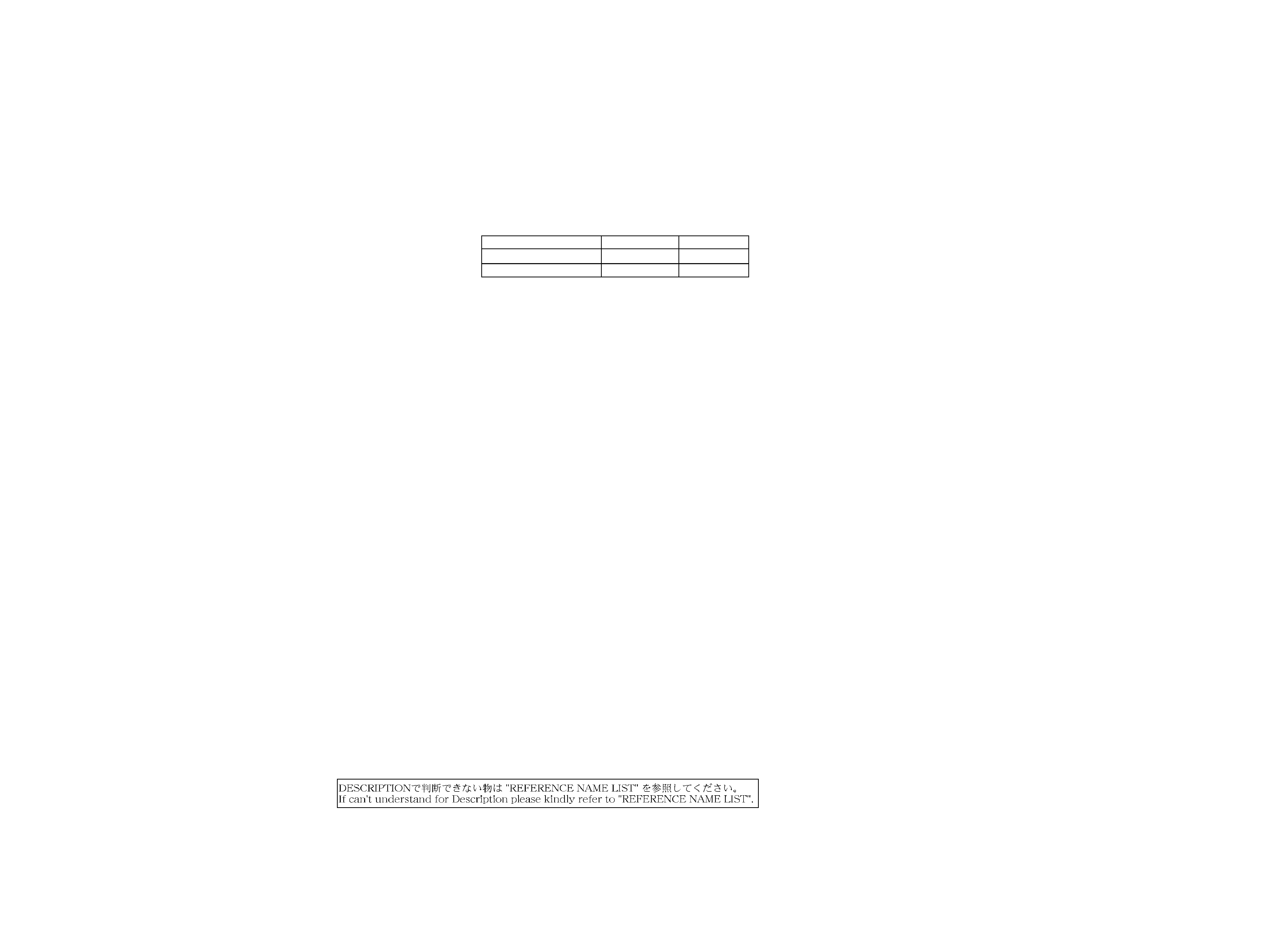 2 tracks 1 channel, monaulal
Electret condenser microphone (monaural)
EXT MIC jack (monaural mini-jack) (1)
EARPHONE jack (monaural mini-jack) (1)
DC 3 V using two R6 (size AA) dry cell batteries
AC house current using the AC adaptor Aiwa AC-D302
Manganese (R6P) Batteries
Approx. 18.5 hrs Approx. 13.5hrs
113.5 (W) x 90 (H) x 38.4 (D) mm
Approx. 168 g, 5.9 oz (excluding batteries)
· Design and specifications are subject to change without notice.
---

ELECTRICAL MAIN PARTS LIST
Chip Resistor Part Coding
CHIP TRANSISTOR 2SC4116GR
ELECTROLYTIC SRA 50V-4.7U
---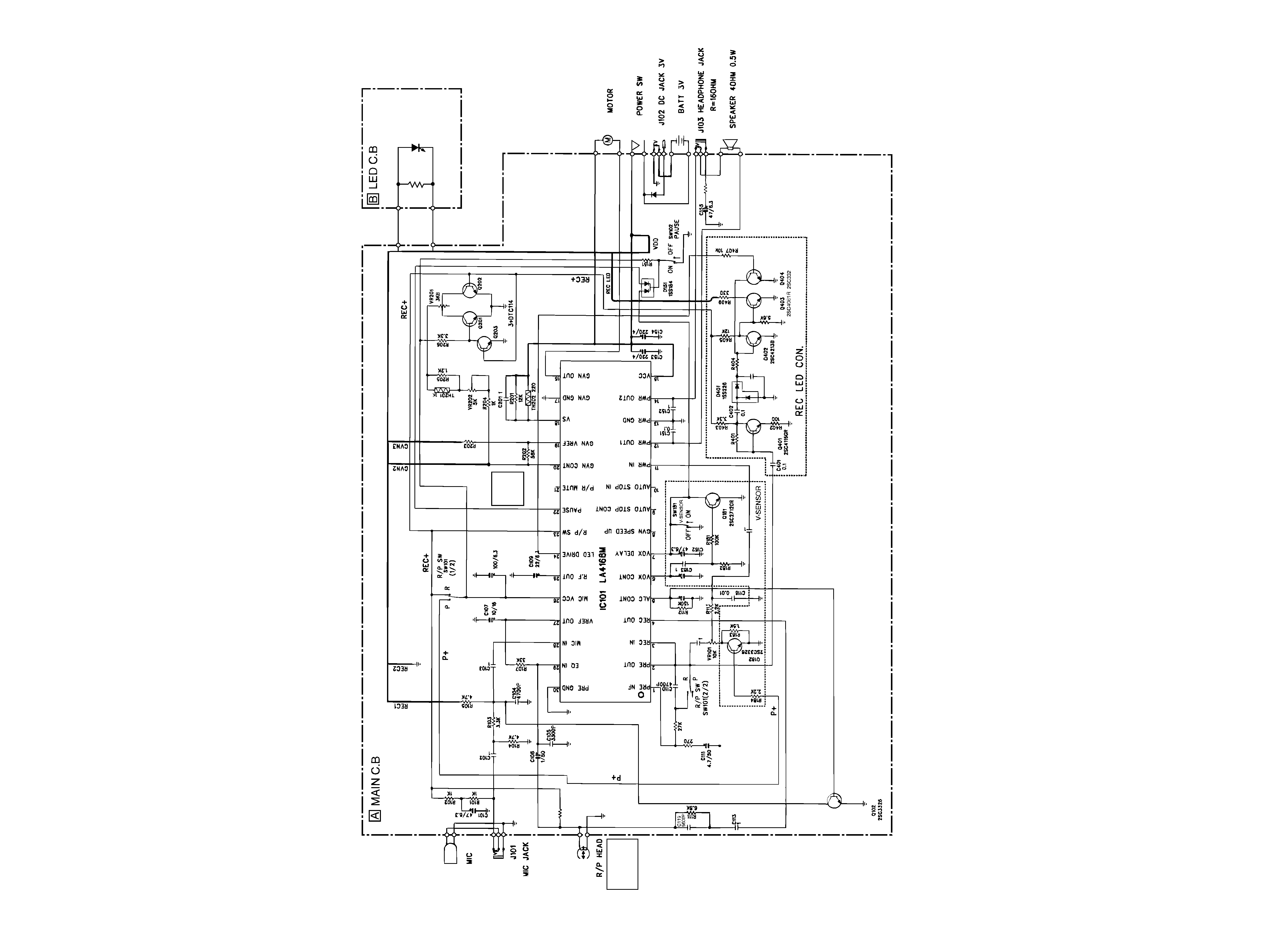 ---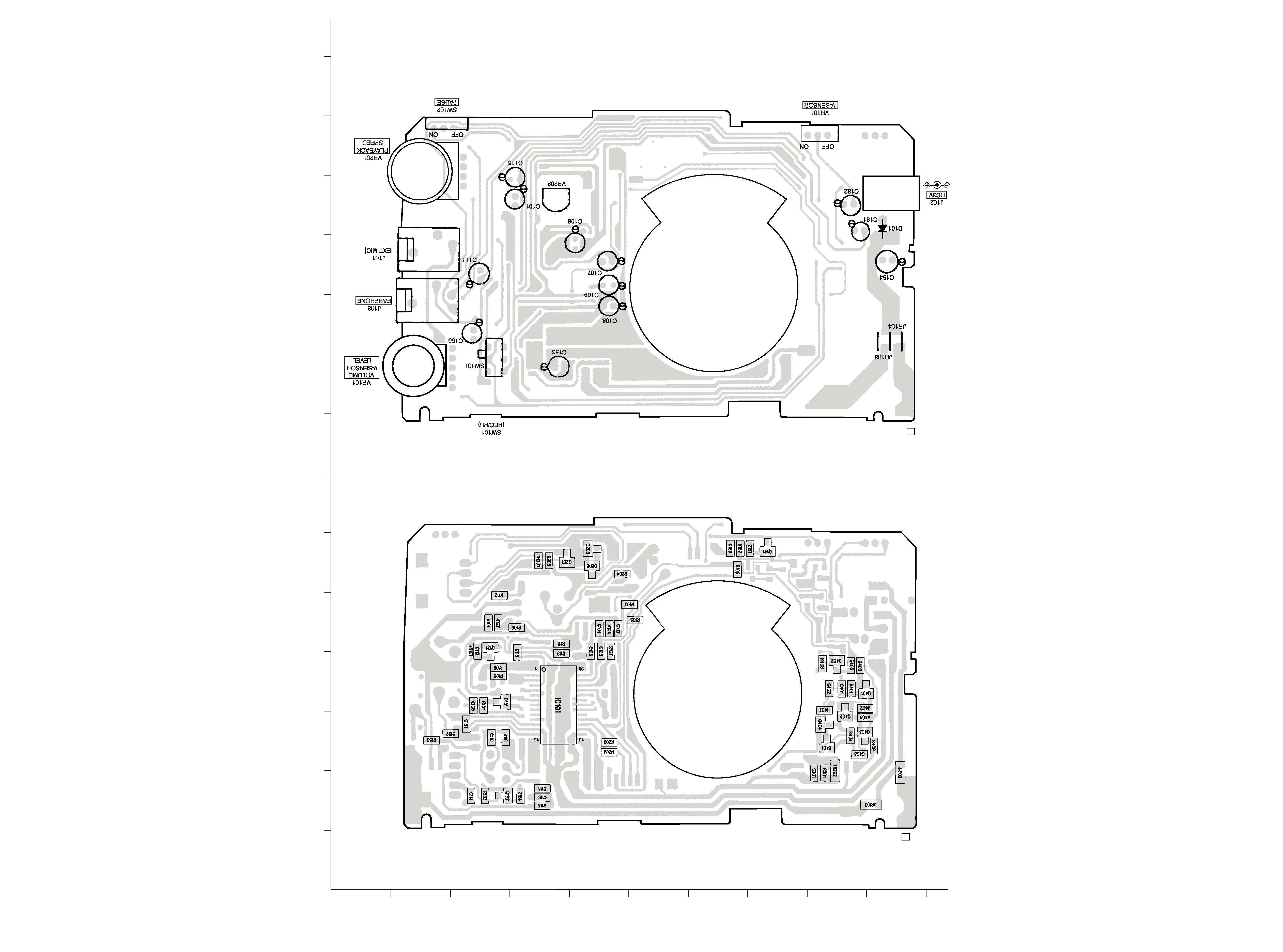 ---