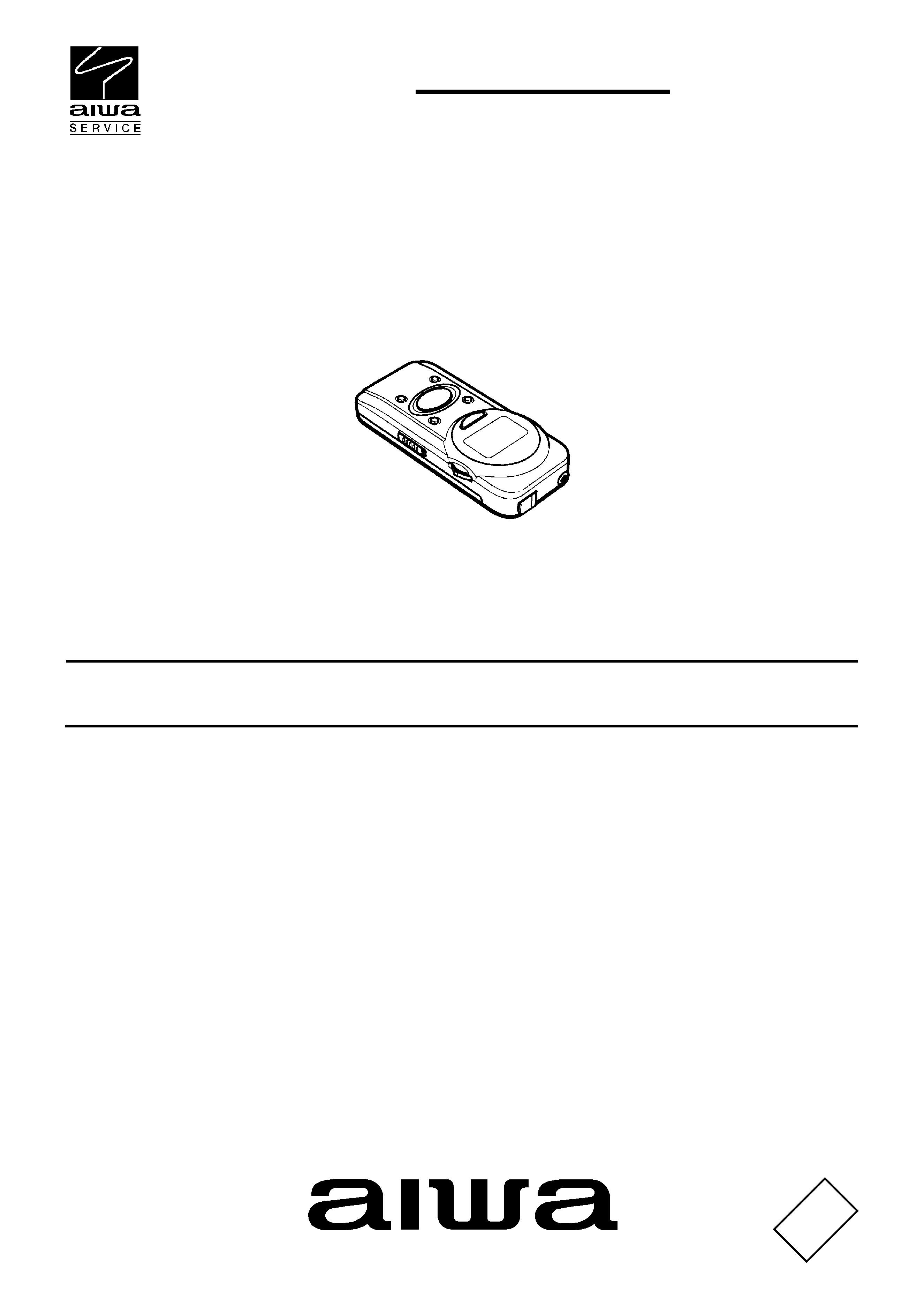 S/M Code No. 09-019-358-5N1
---

Built-in 32MB Flash Memory MultiMediaCard slot for
a removable 16MB, 32MB or 64MB MulutiMediaCard
AEZ1: 87.5 MHz - 108.0 MHz (50 kHz steps)
AU1: 87.5 MHz - 108.1 MHz (200 kHz steps)
1.2 V DC using the supplied MHB-901 Ni-MH
Continuous playing time with a fully charged battery:
Approx. 5 hours for MP3/WMA play
Graphic LCD (69 x 32 dots)
Maximum outside dimensions: 41.6 mm (W) x 90.5 mm (H) x 22.8 mm (D)
(not including projecting parts and controls)
Approx. 72 g without battery
· Design and specifications are subject to change without notice.
---

CHARGER,RBOM02E AEZ1<AEZ1>
CORE,MAGNET ZCAT2035-0930
---

ELECTRICAL MAIN PARTS LIST -1/2
VIB,XTAL CSTCW4800MX-4100
---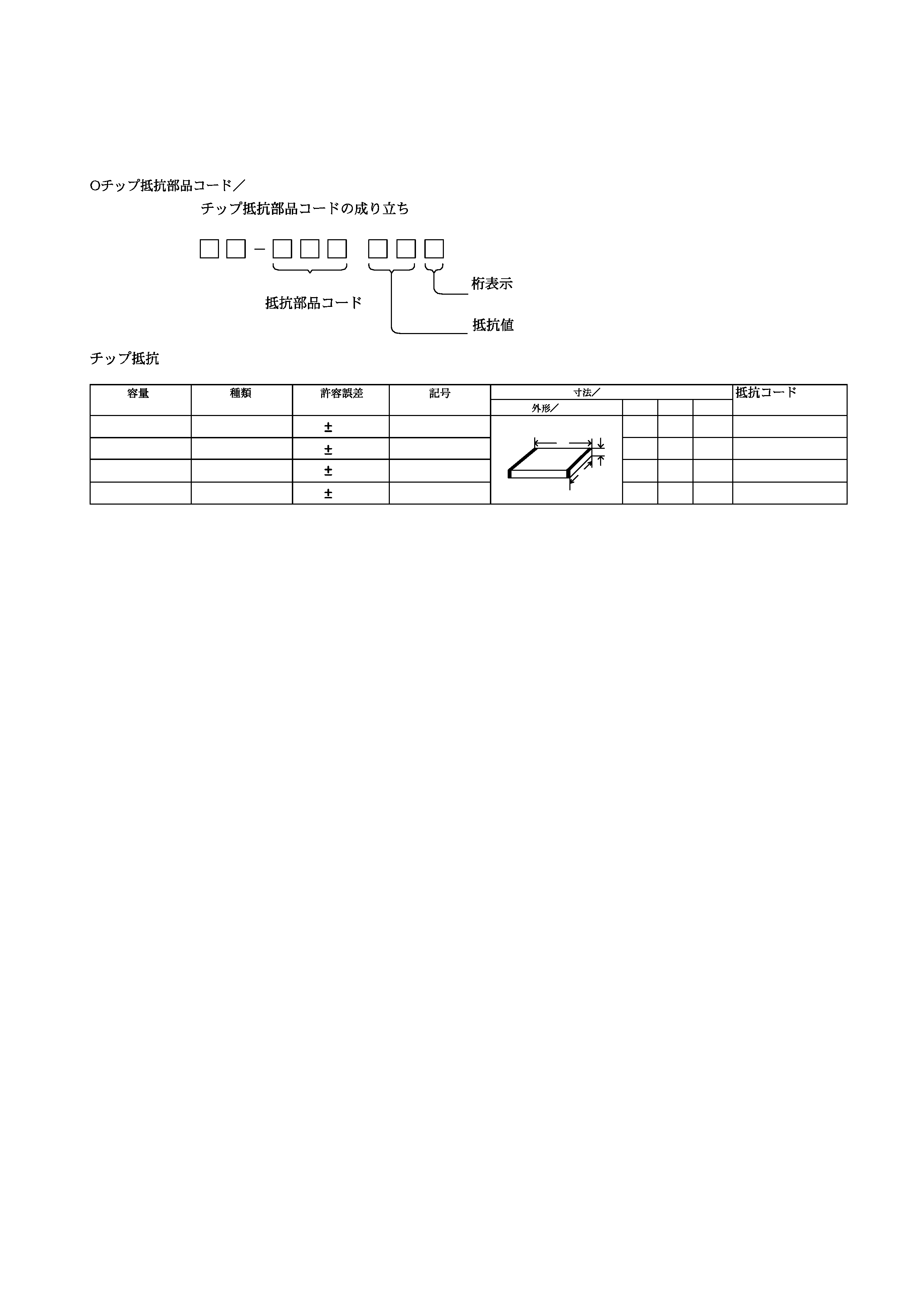 Chip Resistor Part Coding
· Regarding connectors, they are not stocked as they are not the initial order items.
The connectors are available after they are supplied from connector manufacturers upon the order is received.
ELECTRICAL MAIN PARTS LIST -2/2
---