S/M Code No. 09-016-439-3R1
This Service Manual is the "Revision Publishing" and replaces "Simple Manual"
(S/M Code No. 09-014-439-3T1).
Apar t ofcontentsisadequate.
Re-issuing is under r equest.
---

ACCESSORIES / PACKAGE LIST
Built-in 32MB Flash Memory
MultiMediaCard slot for a removable 16MB or 32MB MultiMediaCard
1.2 V DC using the supplied MHB-901 Ni-MH rechargeable battery
Continuous playing time with a fully charged battery
Graphic LCD (101 x 16 dots)
Maximum outside dimensions
86 mm (W) x 35.2 mm (H) x 19.3 mm (D)
(not including projecting parts and controls)
Approx. 52 g without battery
Design and specifications are subject to change without notice.
---

ELECTRICAL MAIN PARTS LIST
C-IC,TMS320DA050GGU100-VC5409
C-CAP,0.1-100 K X7R GHM1530
C-PROTECTOR,0.75A ERY32SB075
C-SW,SL 1-1-2 SS-350-A12B-C-T
C-VIB,XTAL 12.00MHZ SX-7K
---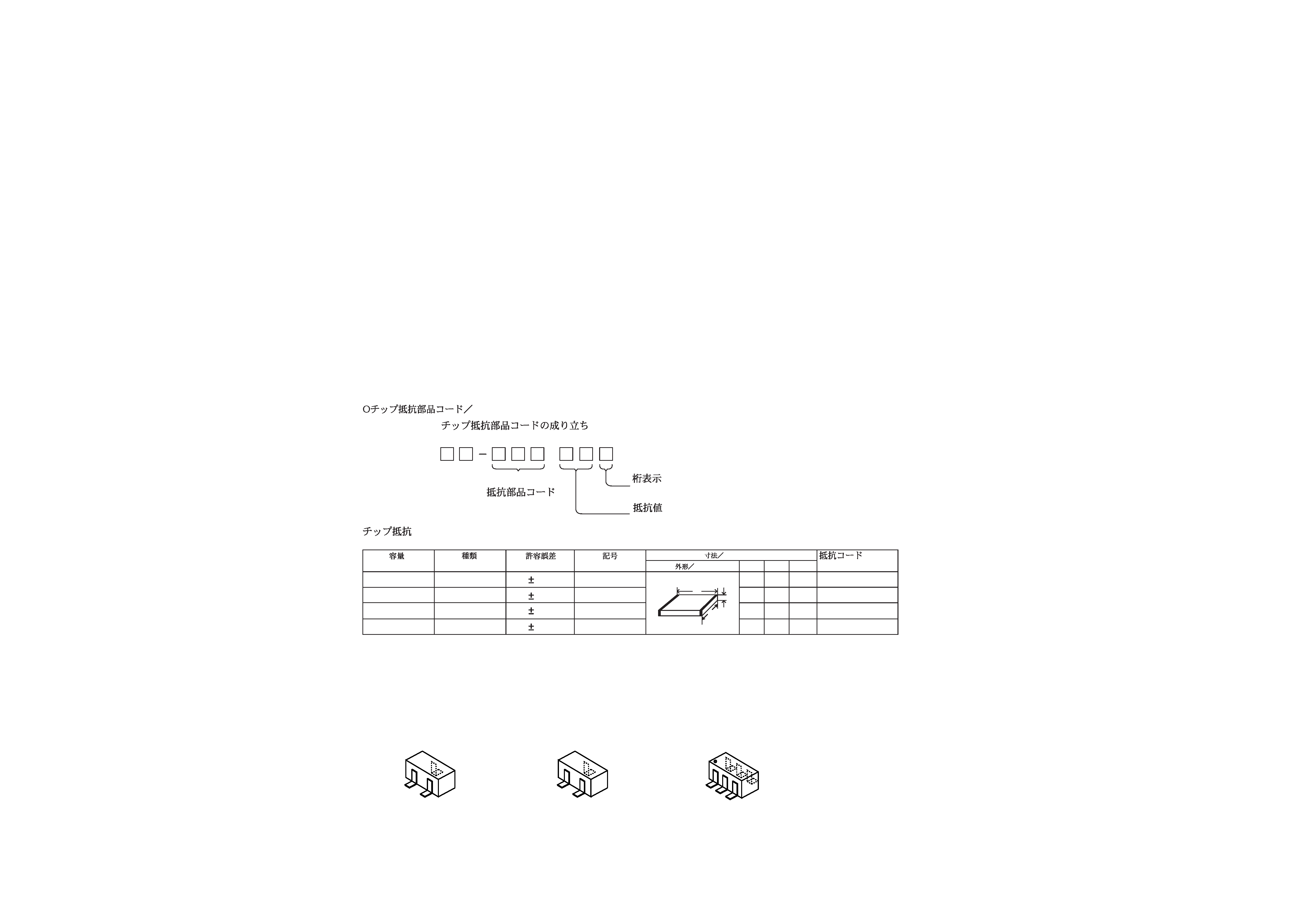 Chip Resistor Part Coding
C-CONN,9P H SD-SG1V013S1A
C-COIL,2125 100UH K MLF2012
C-VIB,CER 16.93MHZ CSTCW-MX03T
---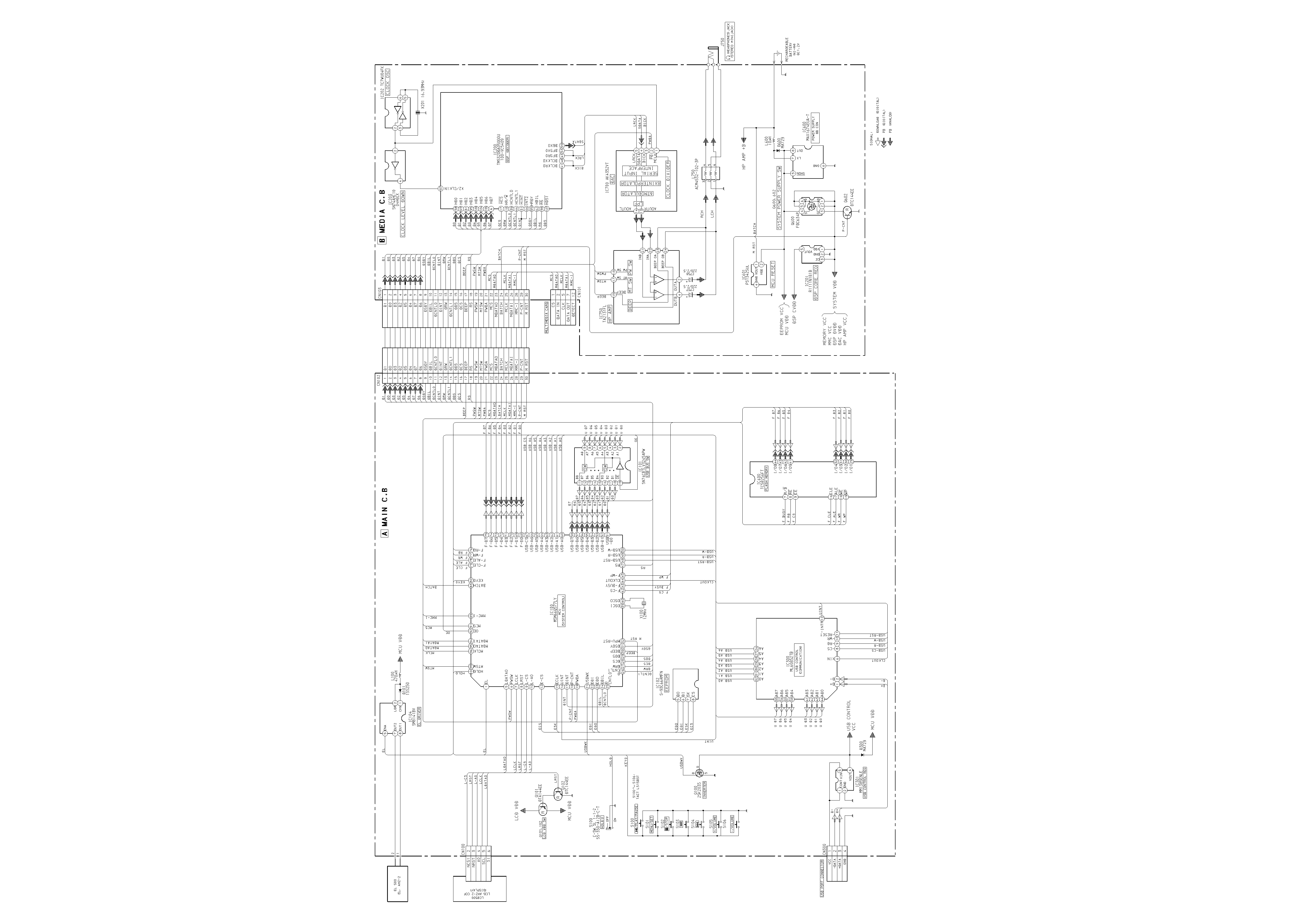 BLOCK DIAGRAM (MAIN / MEDIA)
---