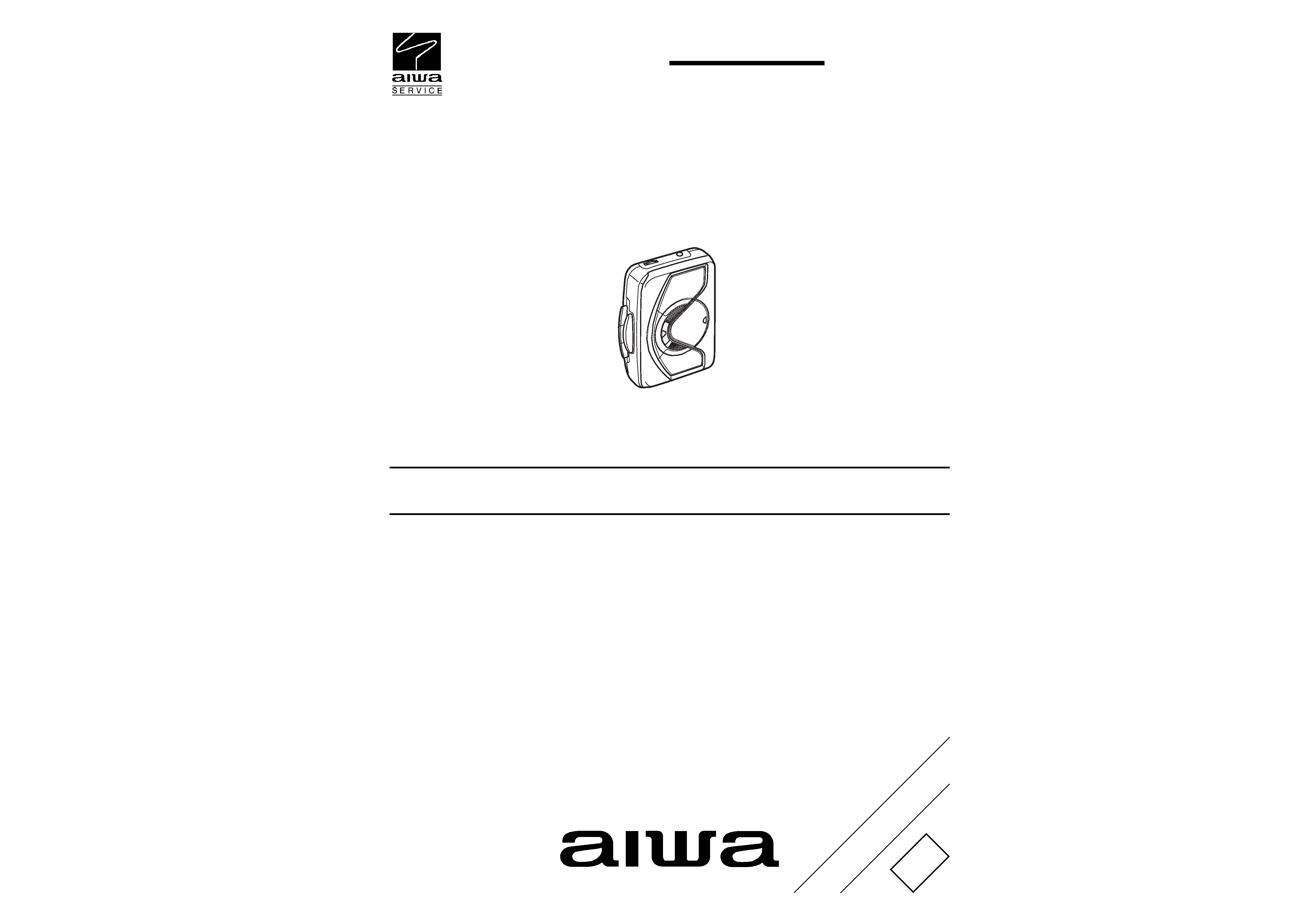 BASIC TAPE MECHANISM : 4ZM-2 P13NF
S/M Code No. 09-003-428-9R1
This Service Manual is the Revision Publishing and replaces Simple Manual,
(S/M Code No. 09-002-428-9T1).
---

YJ,YH,YZ: AM: 530 - 1605 KHz
YL,YH,YJ: 15 mW + 15 mW (EIAJ/32 ohms)
YZ: 4 mW + 4 mW (EIAJ/16 ohms)
DC 3V using two R6 (size AA) batteries.
YH: AC house current using the optional AC
Maximum dimensions: 92.0 (W) x 116.4 (H) x 39.0 (D) mm
Approx.131 g (4.6 oz) (excluding batteries)
Design and specifications are subject to change without notice.
ACCESSORIES / PACKAGE LIST
1 8A-HRM-901-010 IB,YL (ESP)-IN<YL;YL1>
0-145-210 HEADPHONE,HP-M029(T)<EXCEPT YL>
0-081-110 HEADPHONE,HP-M009(S)<YL>
---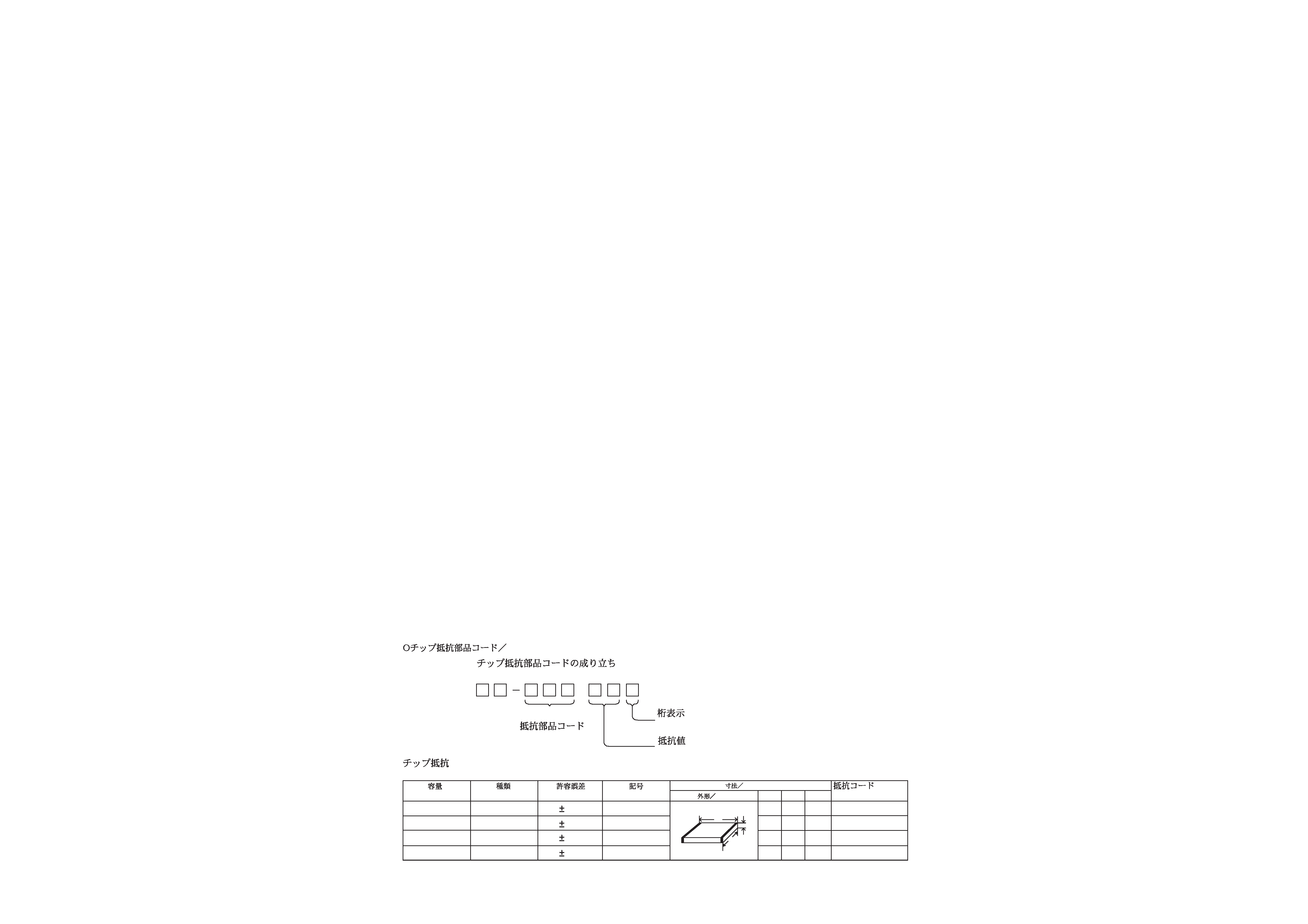 ELECTRICAL MAIN PARTS LIST
C-CAP,S3P-50CH<EXCEPT YL>
C-CAP,S24P-50CH<EXCEPT YZ>
C-CAP,S3P-50CH<EXCEPT YL>
C-CAP,S0.22-16B<EXCEPT YL>
C-CAP,S0.22-16B<EXCEPT YL>
JACK,DC DIA2.75 BLKTC<YH>
C-RES,S180-1/10W F<EXCEPT YH>
Chip Resistor Part Coding
---

---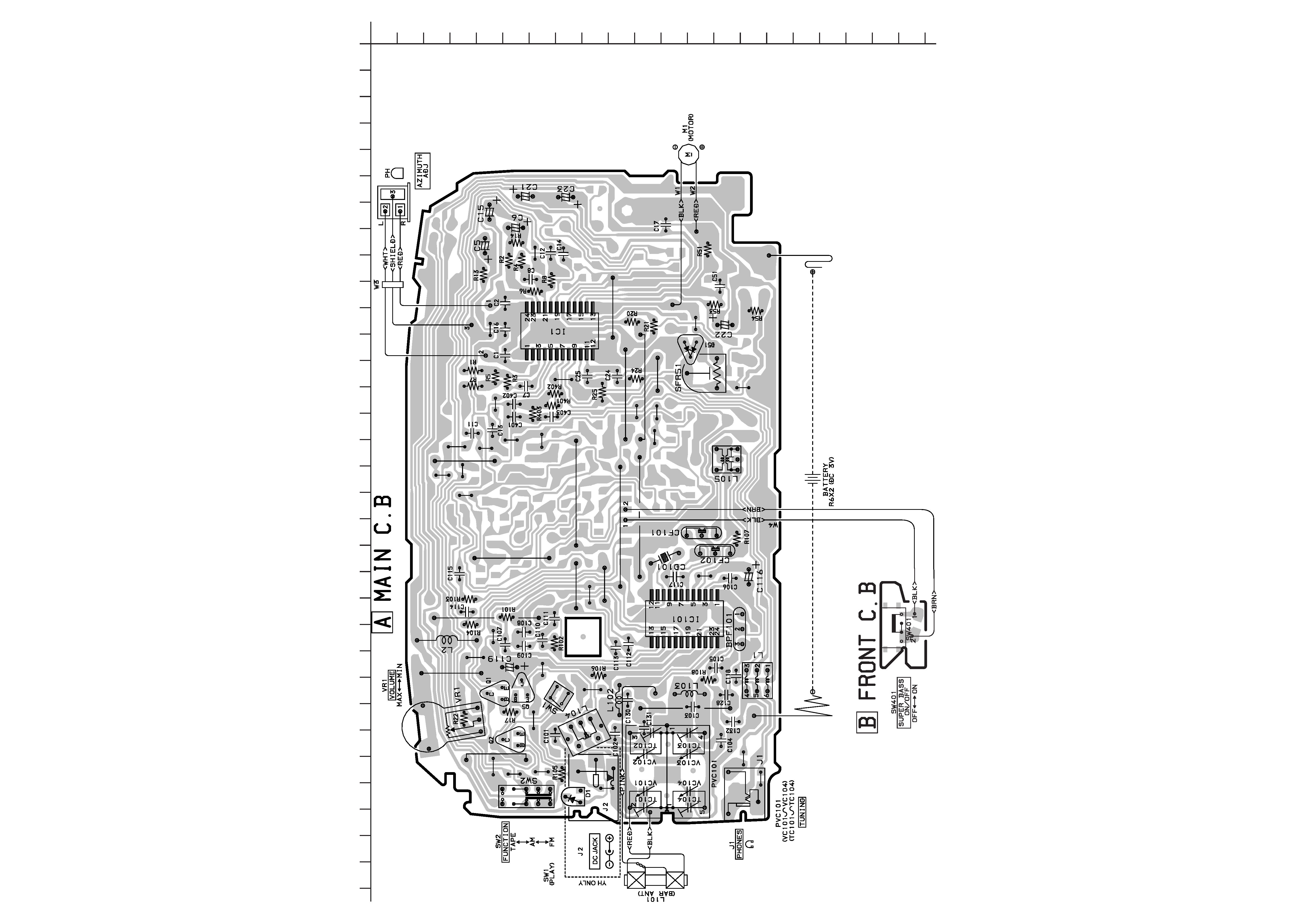 ---