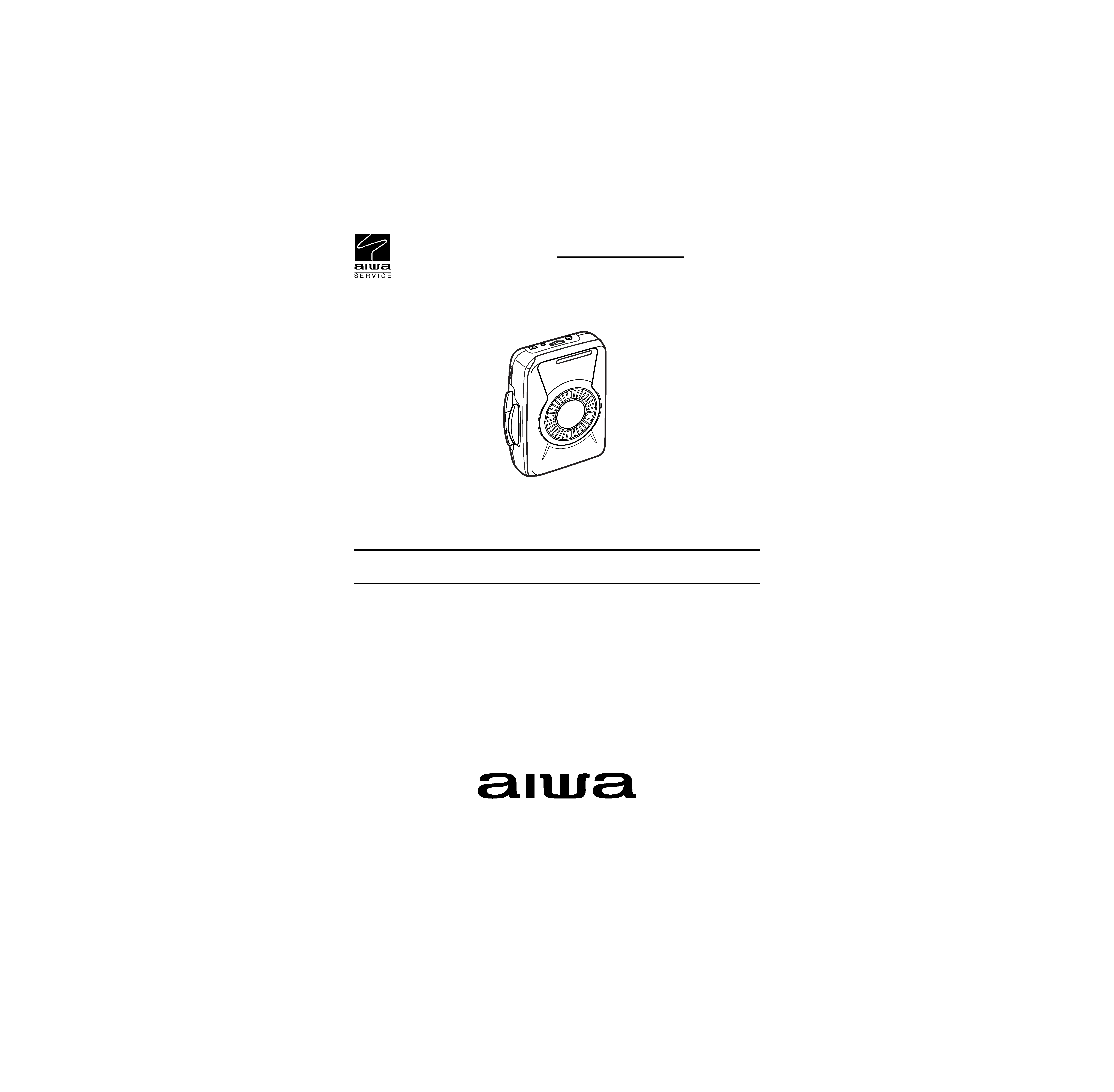 BASIC TAPE MECHANISM : 4ZM-2 P3N,P6N
S/M Code No. 09-992-406-0R2
---

· Design and specifications are subject to change without notice.
15 mW + 15 mW (EIAJ/32 ohms)
DC 3V using two R6 (size AA) batteries
AC house current using the optional AC adaptor
Approx. 5.5 hours using R6P (size AA) manganese
Approx. 18 hours using LR6 (size AA) alkaline
Approx. 135 g (4.7 oz) excluding batteries
ACCESSORIES / PACKAGE LIST
If can't understand for Description please kindly refer to " REFERENCE NAME LIST ".
---

ELECTRCAL MAIN PARTS LIST
TUN-CAP,20P-160P<YJ1,YH1>
Chip Resistor Part Coding
---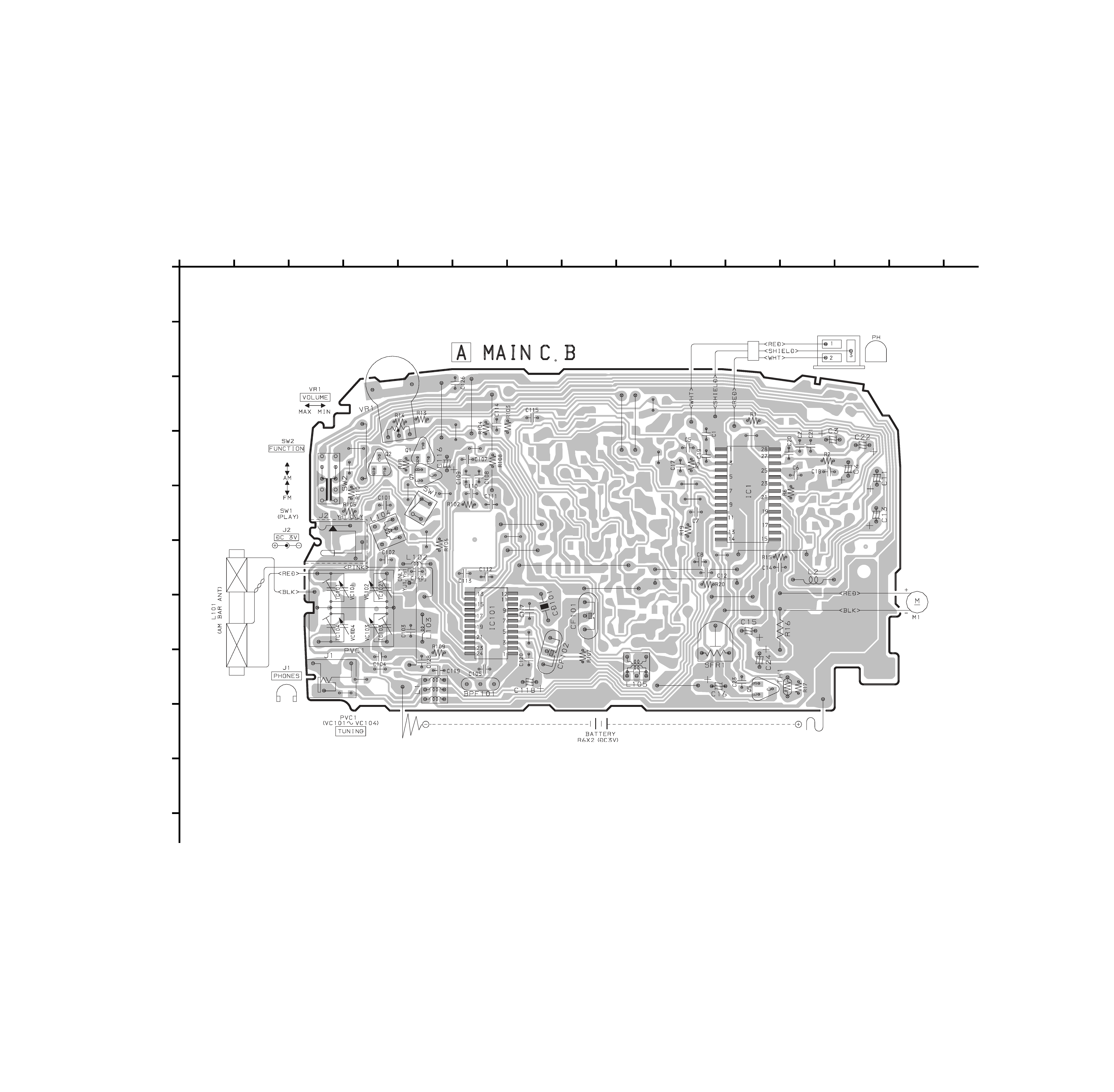 ---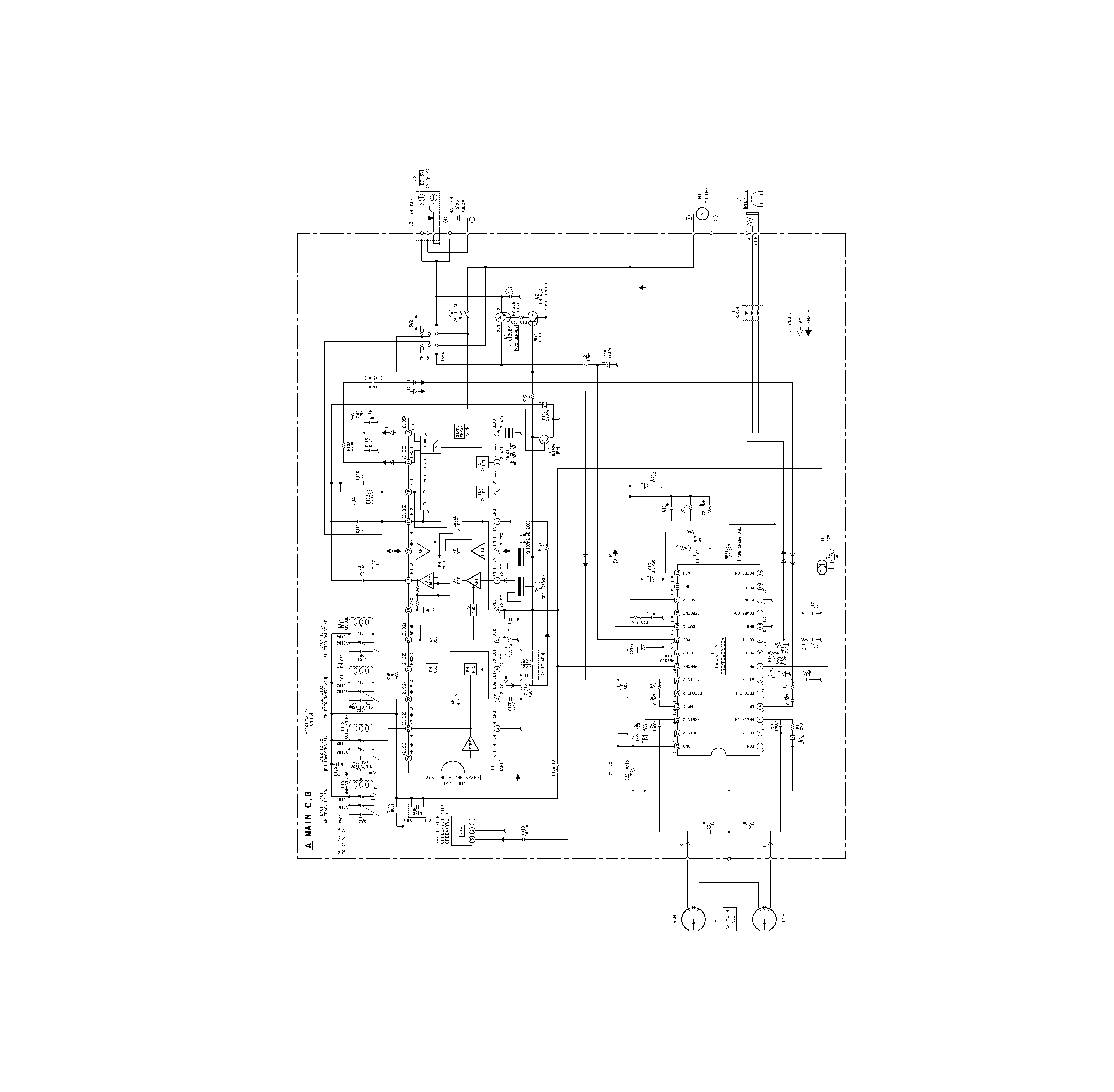 ---