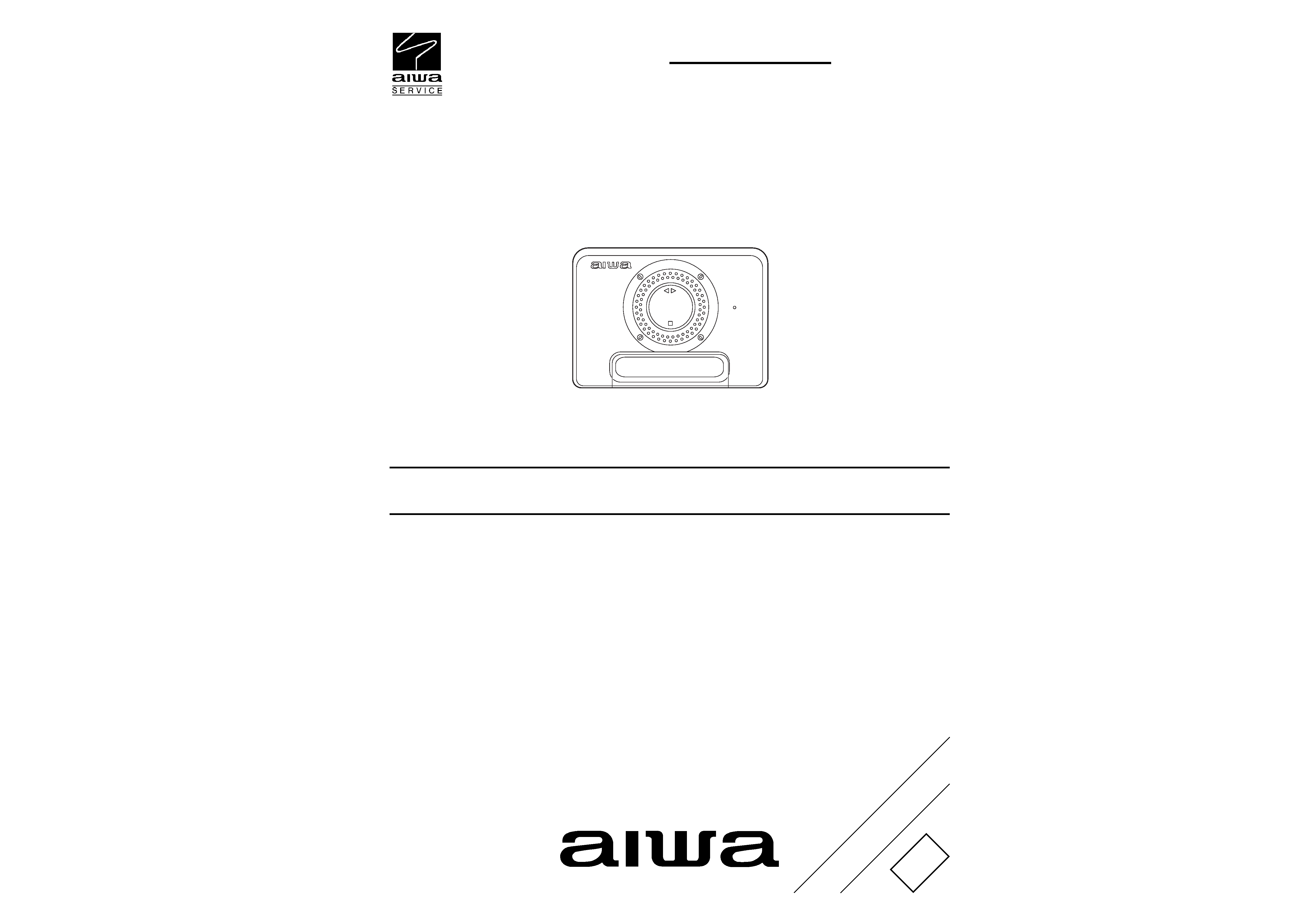 BASIC TAPE MECHANISM : 6ZM-2 P9NF
S/M Code No. 09-003-410-7S1
· This Service Manual contains information about the difference between
HS-PX507(AK) and HS-PX497(AK), HS-PX507(AE) and HS-PX497(AE).
If requiring other information, see Service Manual of HS-PX497(AK,AE,AH),
(S/M Code No. 09-995-410-7R1).
· This Service Manual is the "Supplement" and replaces "Simple Manual"
(S/M Code No. 09-001-410-7T3).
---

· Design and specifications are subject to change without
4 mW + 4 mW (EIAJ/16 ohms)
DC 1.2 V using supplied rechargeable battery,
DC 1.5 V using an R6 (AA) dry cell battery,
AC house current using the optional AC adaptor
Aprox. 8 hours using the rechargeable battery with 4 hours recharging,
Aprox. 30 hours using an LR6 (AA) alkaline battery
110 (W) x 79.2 (H) x 26.6 (D) mm
Approx.132 g (4.6 oz) (excluding batteries)
· Dolby noise reduction manufactured under license from Dolby
Laboratories Licensing Corporation.
"DOLBY" and the double-D symbol
Laboratories Licensing Corporation.
---

ELECTRICAL MAIN PARTS LIST
C-SW,SL 1-1-2 SS-350-A1213-C-T
C-SW,SL 1-1-2 SS-350-A1213-C-T
C-SW,SL 1-1-4 SS-350-A14B-C-T
C-SW,SL 1-1-2 SS-350-A1213-C-T
Chip Resistor Part Coding
C-SW,SL 1-1-2 SS-350-A1213-C-T
---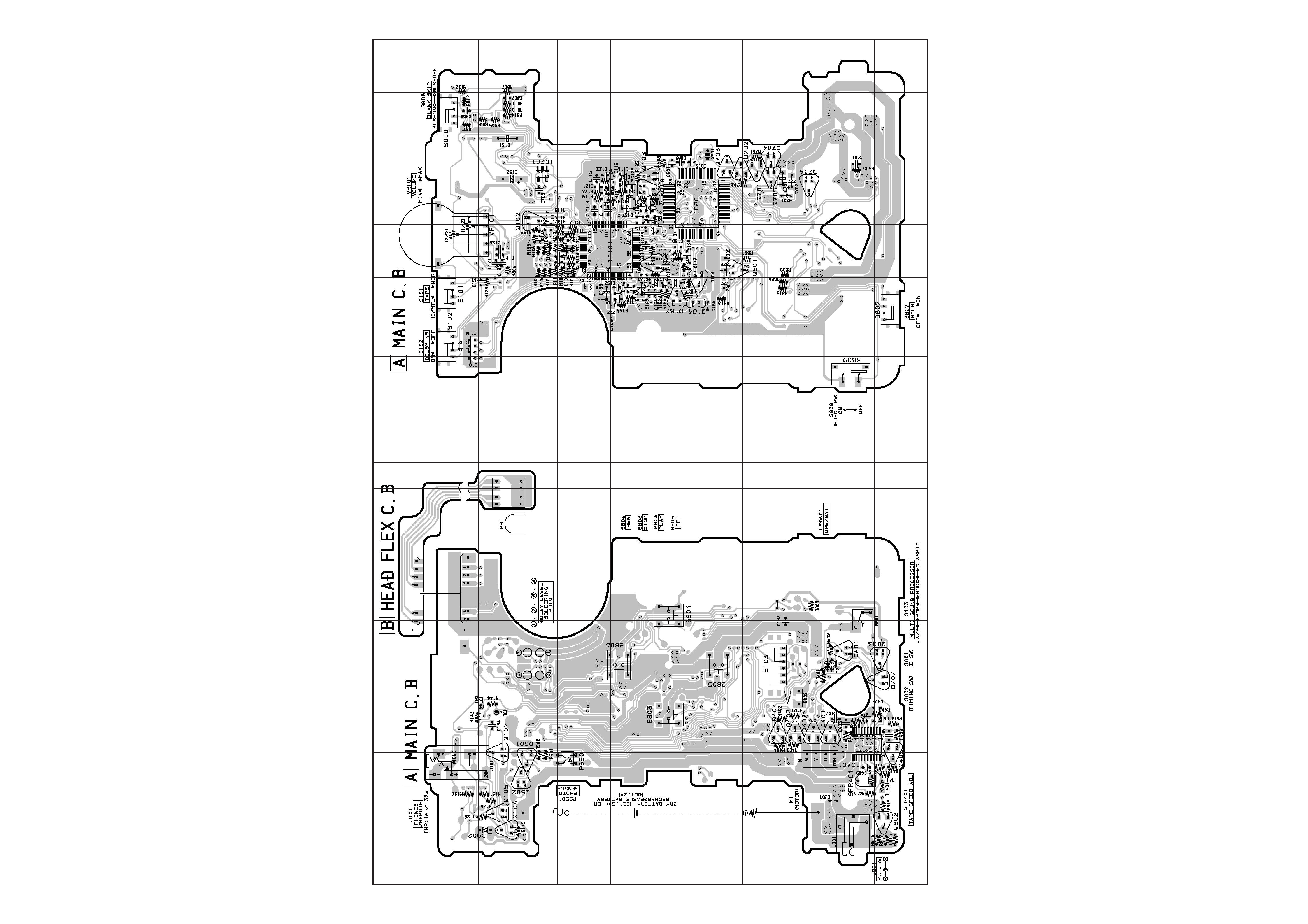 ---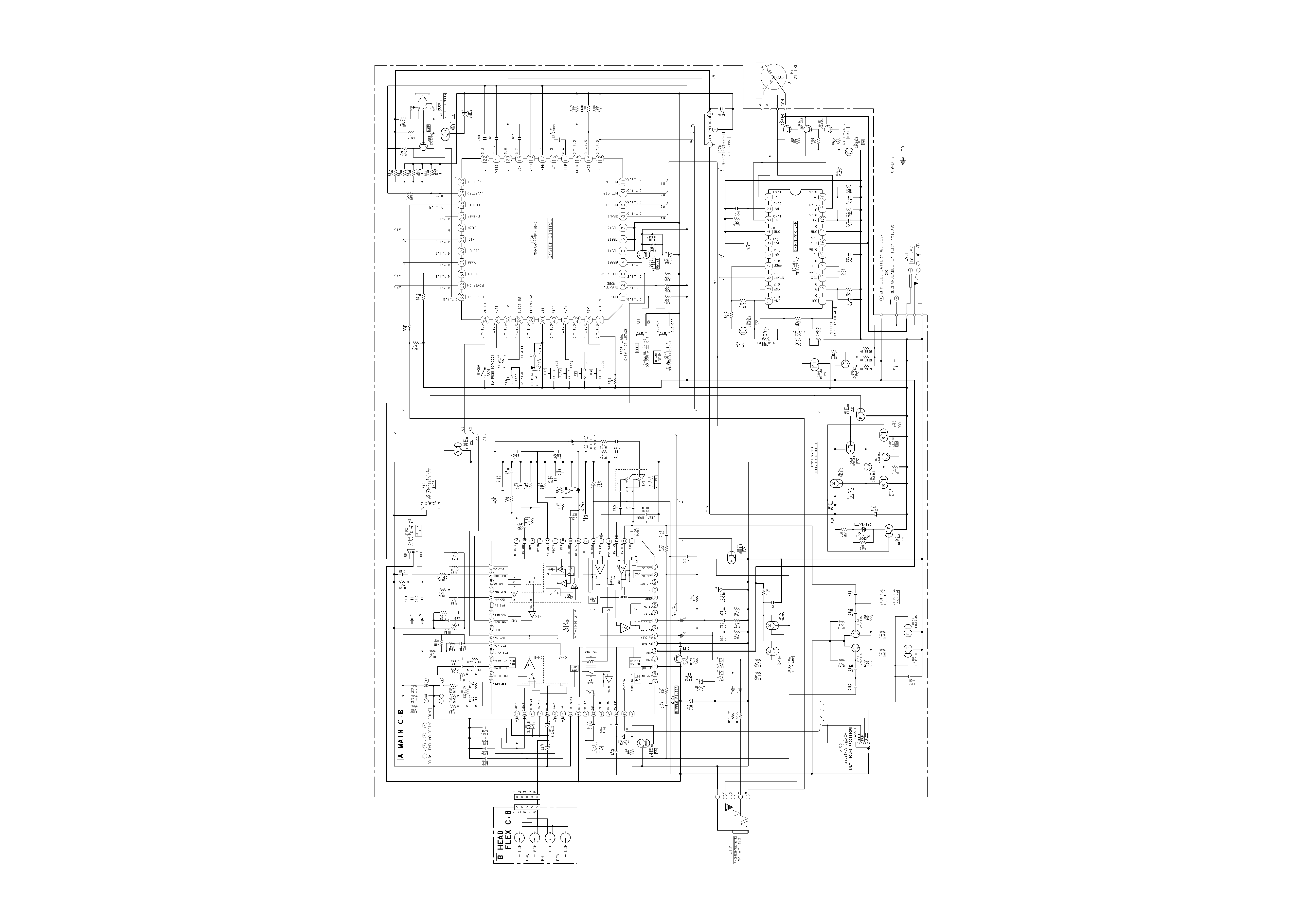 ---