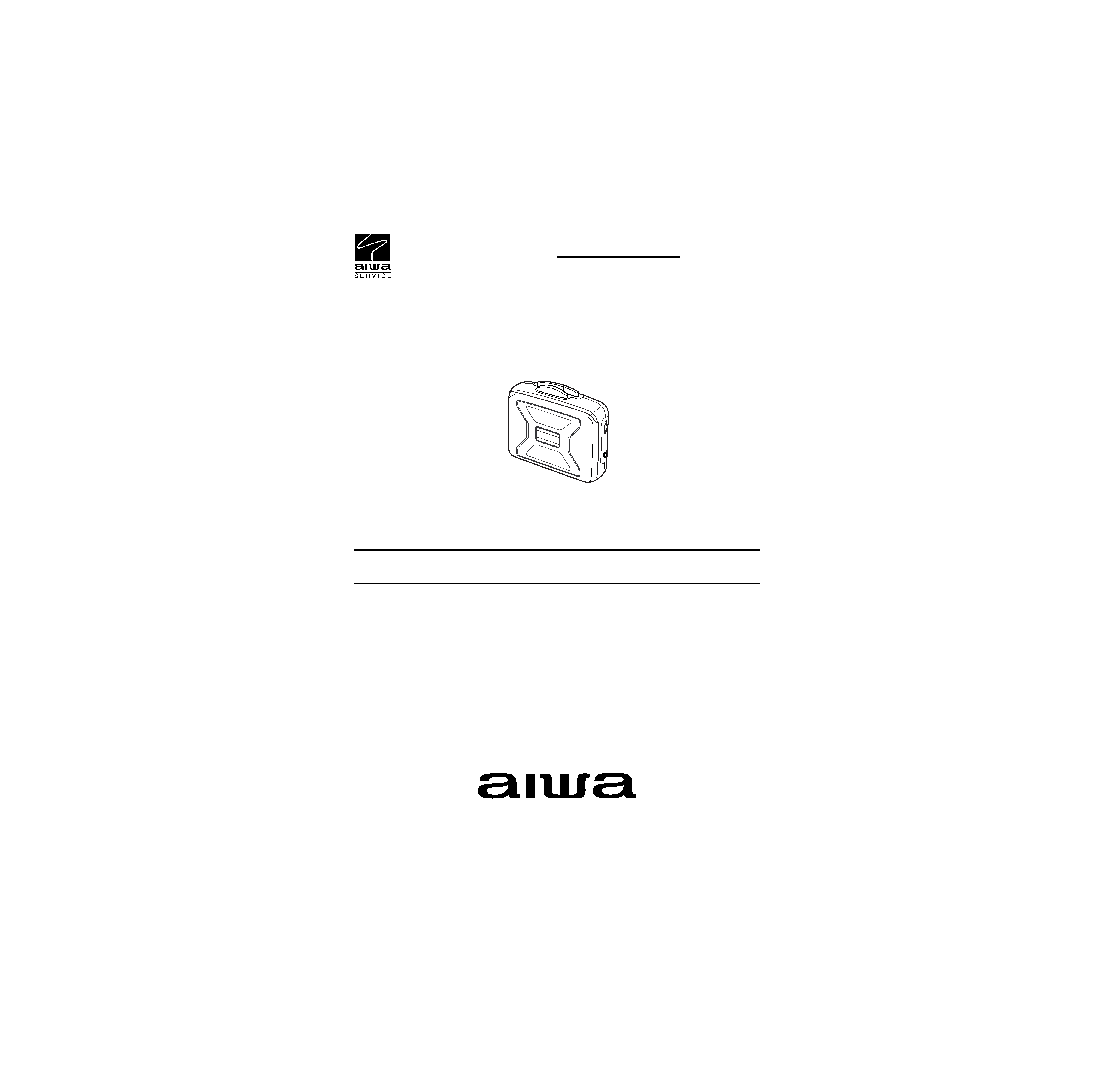 S/M Code No. 09-991-401-6O1
· Design and specifications are subject to change without notice.
DC 3V using two R6 (size AA) dry cell batteries,
AC house current using the optional AC adaptor
116.6 (W) X 92.0 (H) X 34.3 (D) mm (4
5
/
Approx.110g (3.9 oz) (excluding batteries)
---

ELECTRICAL MAIN PARTS LIST
---

Play back the test tape and adjust SFR1 so that
the frequency is 3000Hz±10Hz.
Play back the test tape and adjust the screw
so that the output becomes maximum and
63Hz + 2/­ 4dB ~ 8kHz + 3/­ 4dB
---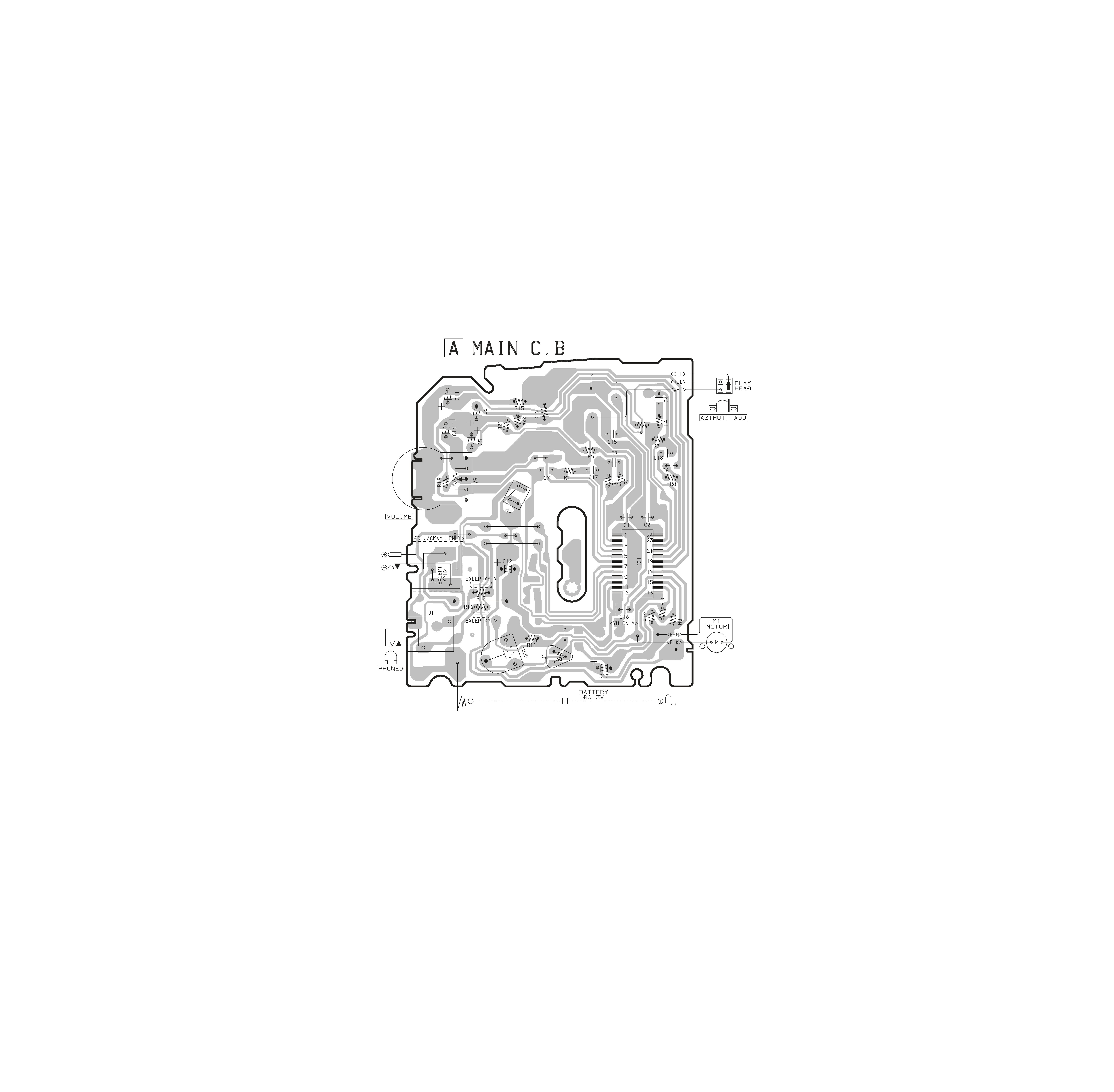 ---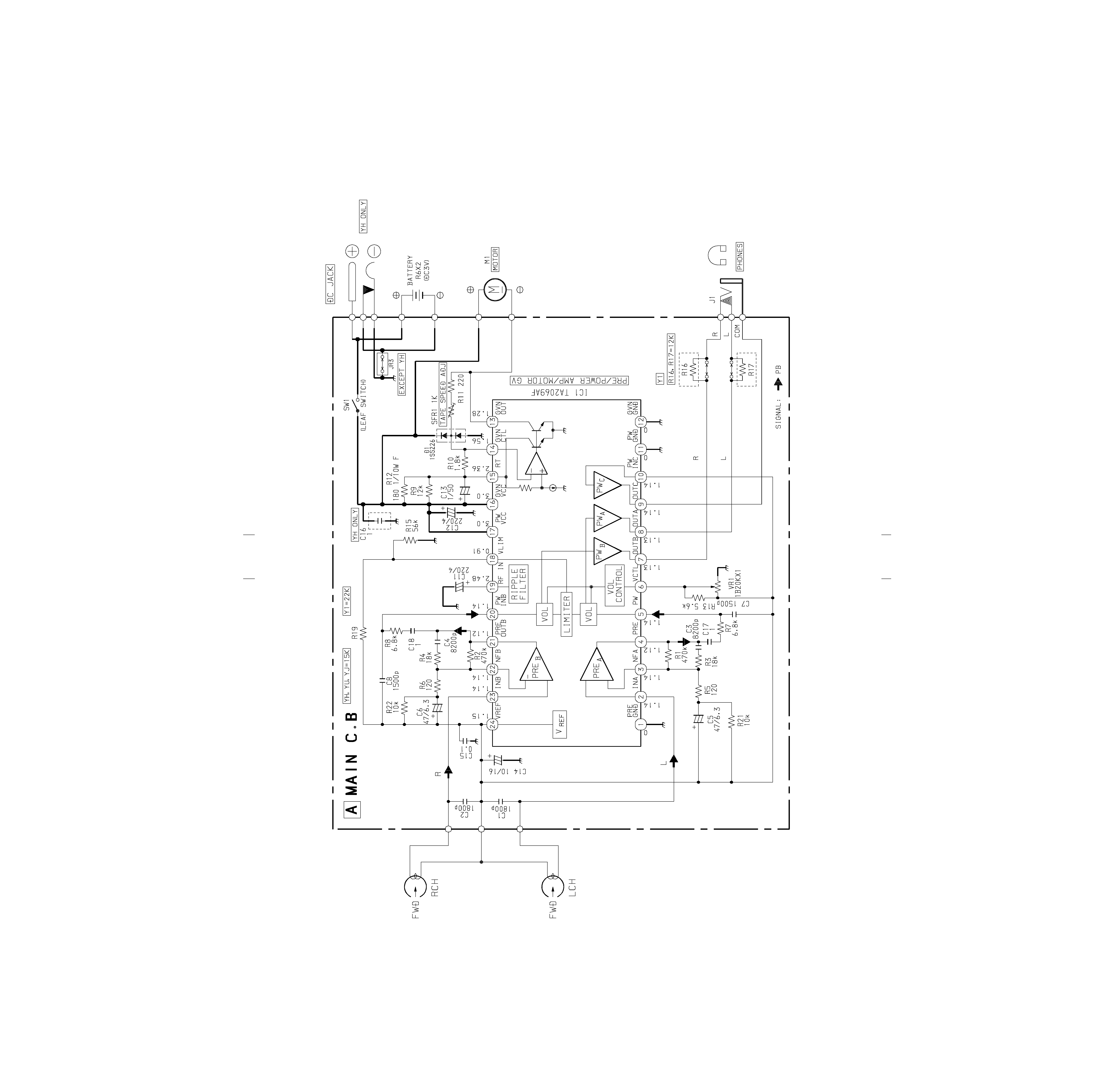 ---