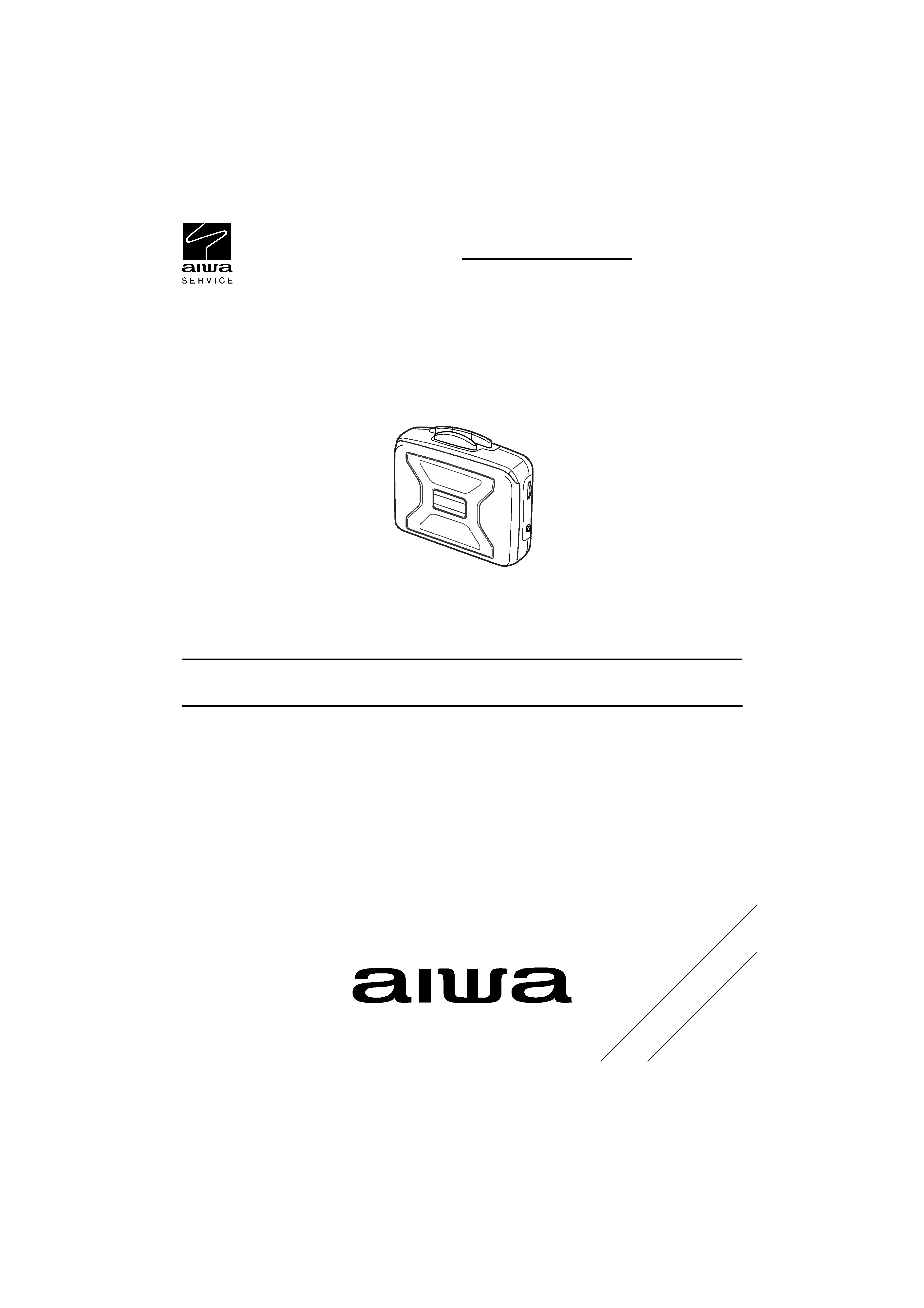 S/M Code No. 09-998-401-6S1
Design and specifications are subject to change without notice.
DC 3V using two R6 (size AA) dry cell batteries,
AC house current using the optional AC adaptor
116.6 (W) X 92.0 (H) X 34.3 (D) mm (4
5
/
Approx.110g (3.9 oz) (excluding batteries)
This Service Manual contains information about the difference between
HS-PS162<Y1,YJ>andHS-PS162<YU,Y1,YH,YJ>.
If requiring other information, see Service Manual HS-PS162<YU,Y1,YH,YJ>
(S/M Code No. 09-991-401-6O1).
---

ELECTRICAL MAIN PARTS LIST
PANEL,CASS<YJ1LTC2,YJ1LDC2>
LID,CASS DBLU<YJ1LDC2,Y1LDC2>
PLATE,HEAD J002<YJ1LDC2,Y1LDC2>
FRAME,CENTER TBLU<YJ1LTC2>
FRAME,CENTRE J002<YJ1LDC2,Y1LDC2>
LID,BATT DBLU<YJ1LDC2,Y1LDC2>
CABI,REAR DBLU EGS<Y1LDC2>
CABI,REAR TBLU EGS<YJ1LTC2>
---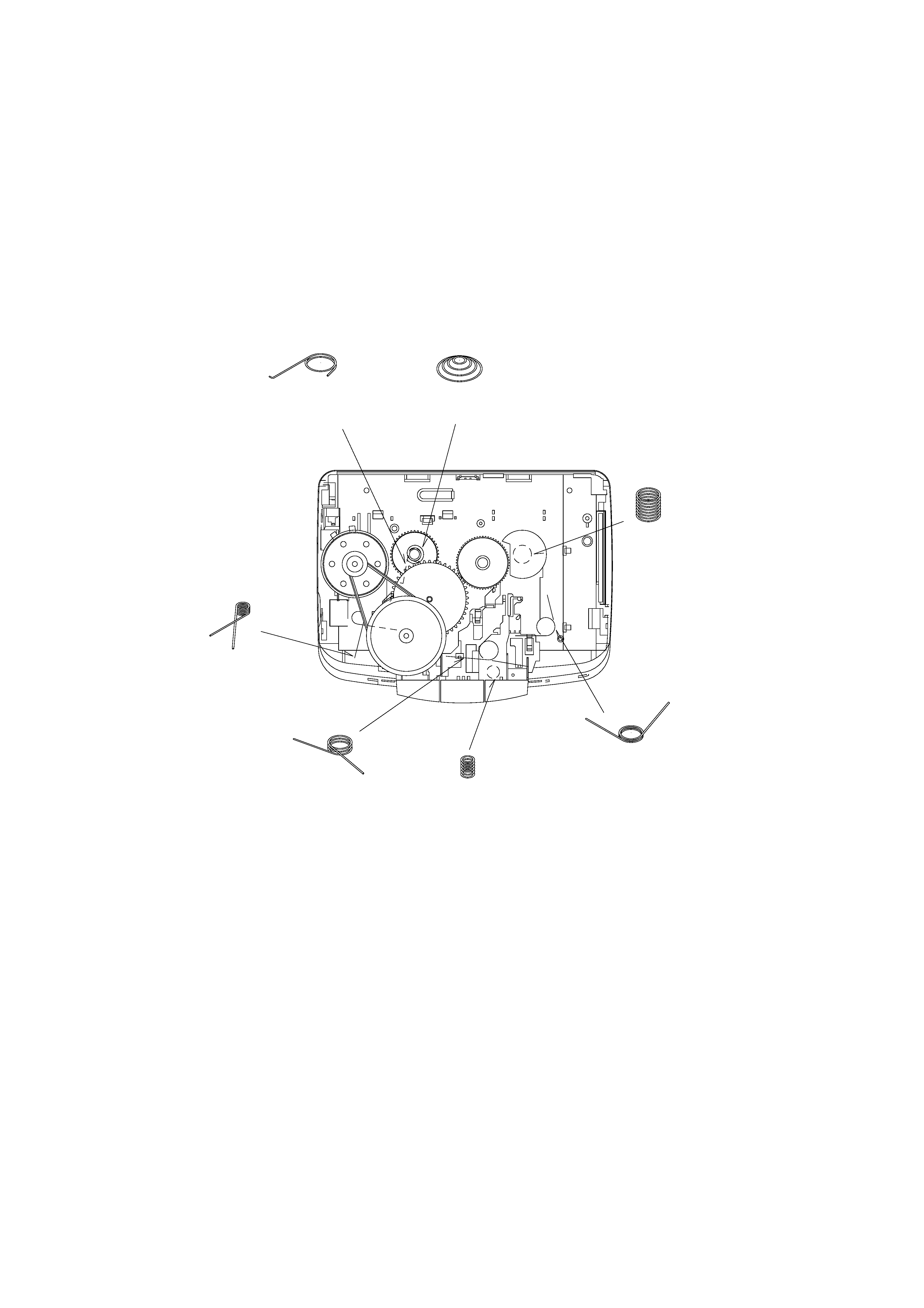 SPRING APPLICATION POSITION (4ZM-2 P11NC2)<Y1LDC2,YJ1LDC2>
---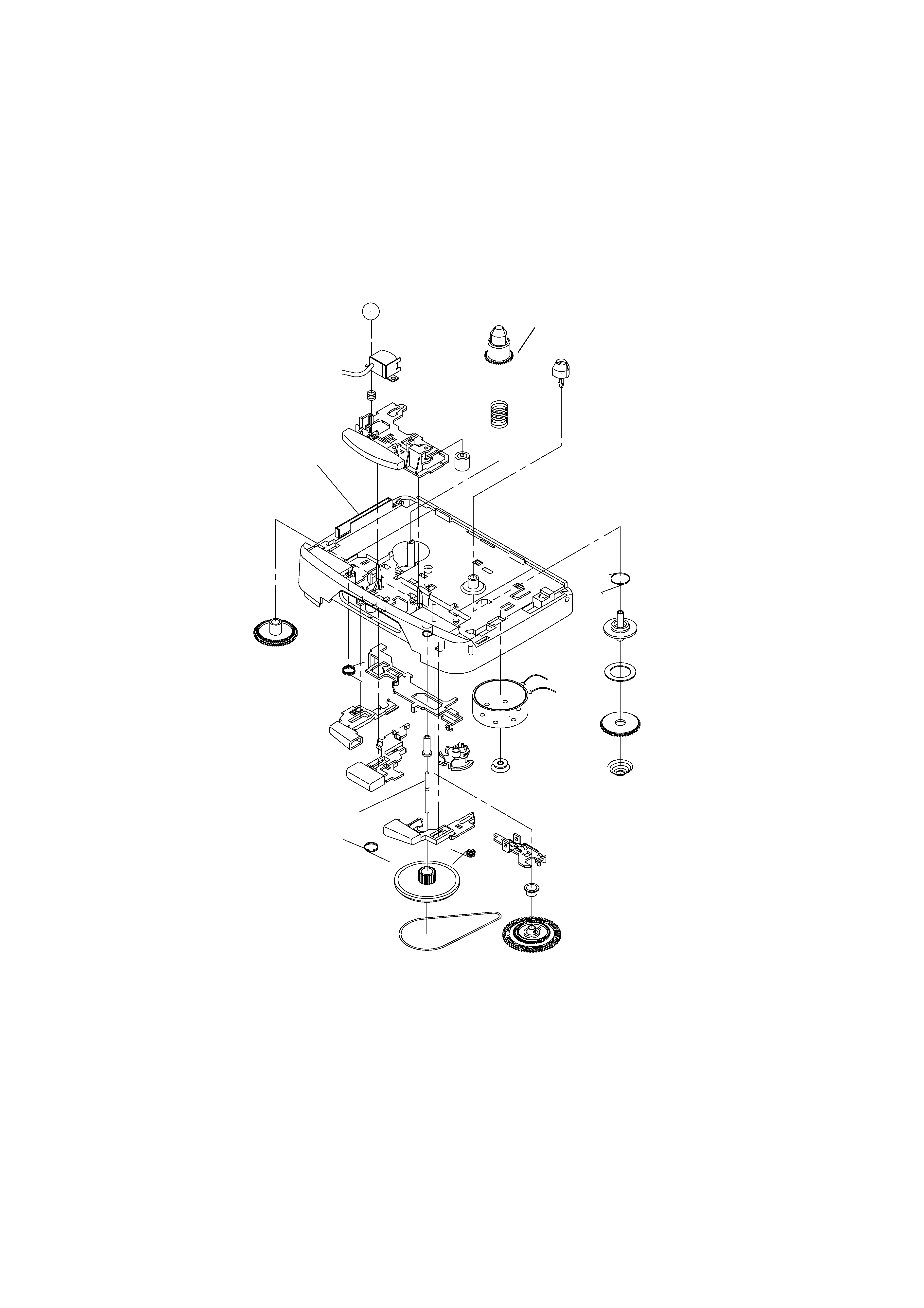 TAPE MECHANISM EXPLODED VIEW (4ZM-2 P11NC2)<Y1LDC2,YJ1LDC2>
---

TAPE MECHANISM PARTS LIST (4ZM-2 P11NC2)<Y1LDC2,YJ1LDC2>
ACCESSORIES / PACKAGE LIST
IB,YJ (ESC)<YJ1LDC2,YJ1LTC2>
---