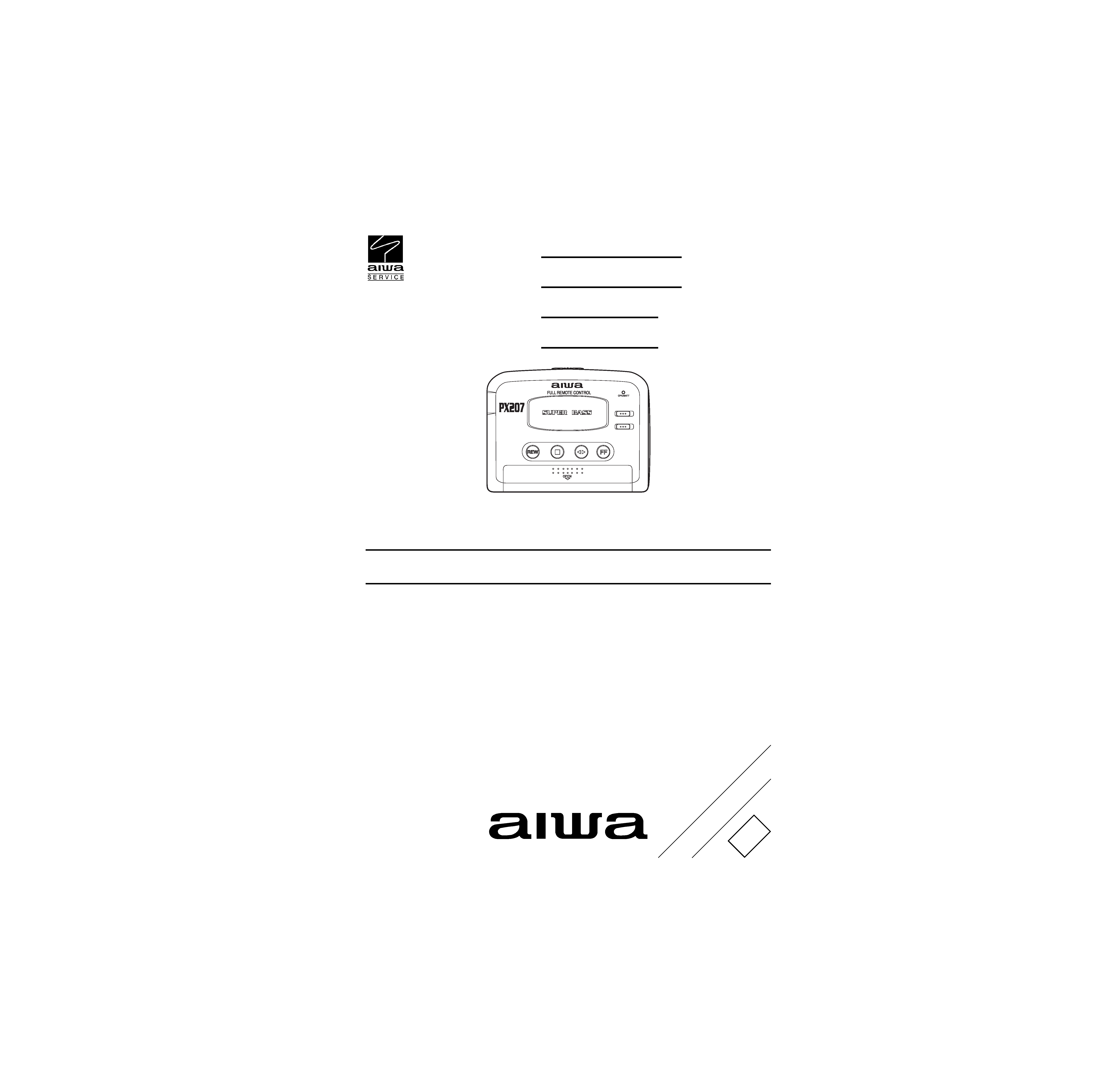 BASIC TAPE MECHANISM : CL-850-5 SIL
S/M Code No. 09-001-425-6R1
·
This Service Manual is the "Revision Publishing" and replaces "Simple Manual"
(S/M Code No. 09-99C-425-6T1)
---

· Design and specifications are subject to change without
4 mW + 4 mW (EIAJ 16 ohms)
DC 3V using two R6 (AA) dry cell batteries, AC house current using the optional AC adaptor
Aprox. 24 hours using two LR6 (AA) alkaline batteries
112.9 (W) x 84 (H) x 29.3 (D) mm (excluding projecting parts and controls)
Approx.124g (4.3 oz) excluding batteries
3) Release the hooks in the order of
1
-
8
.
* Releasing hook
3
: After releasing hooks
1
and
2
, push
the center frame (with the
marks) to release hook
3
.
· Dolby noise reduction manufactured under license from Dolby
Laboratories Licensing Corporation.
"DOLBY" and the double-D symbol
Laboratories Licensing Corporation.
---

ELECTRICAL MAIN PARTS LIST
Chip Resistor Part Coding
C-IC,TMP47C443LDM-1B45(EL)
CAP,E 100-4 M K S<307,800>
CAP,E 100-4 M K S<307,800>
C-CAP,U 0.047-25 K B MK21
C-CAP,U 0.047-25 K B MK212
C-CAP,U 0.047-25 K B MK212
C-CAP,U 0.22-16 Z F<307,800>
CAP, U 0.1-16 Z F<307,800>
JACK,3.5 BLK ST W/O SW<207,700>
JACK,3.5 BLK ST W/O SW4P<307,800>
C-RES U 18K-1/16WF<307,800>
C-SW,SL1-1-2 SS-350-A12B-C-T
C-THMS,NTH5G16P39B472K 07TH
VIB,CER 4.000MHZ CSTS0400MG03
---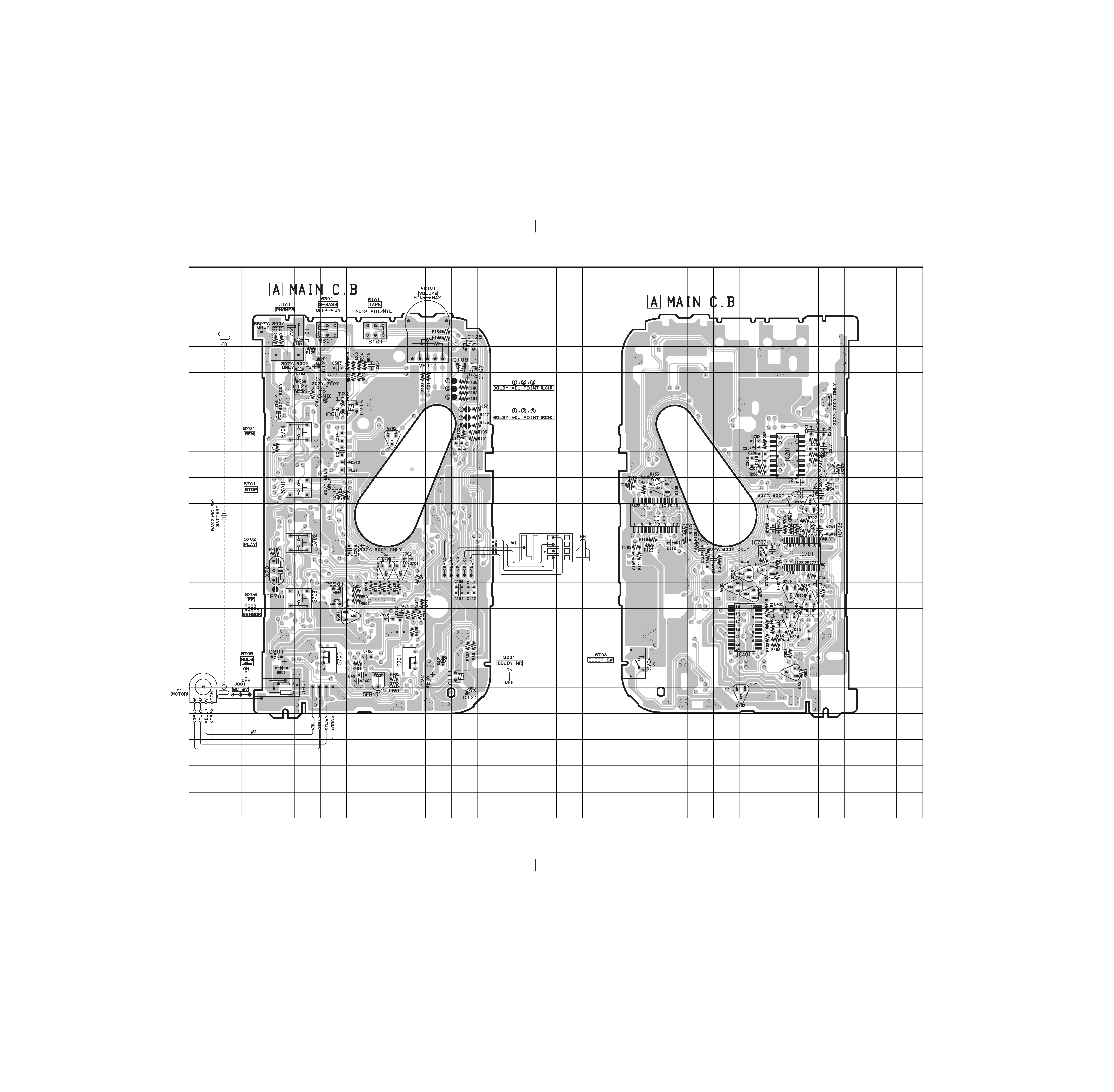 ---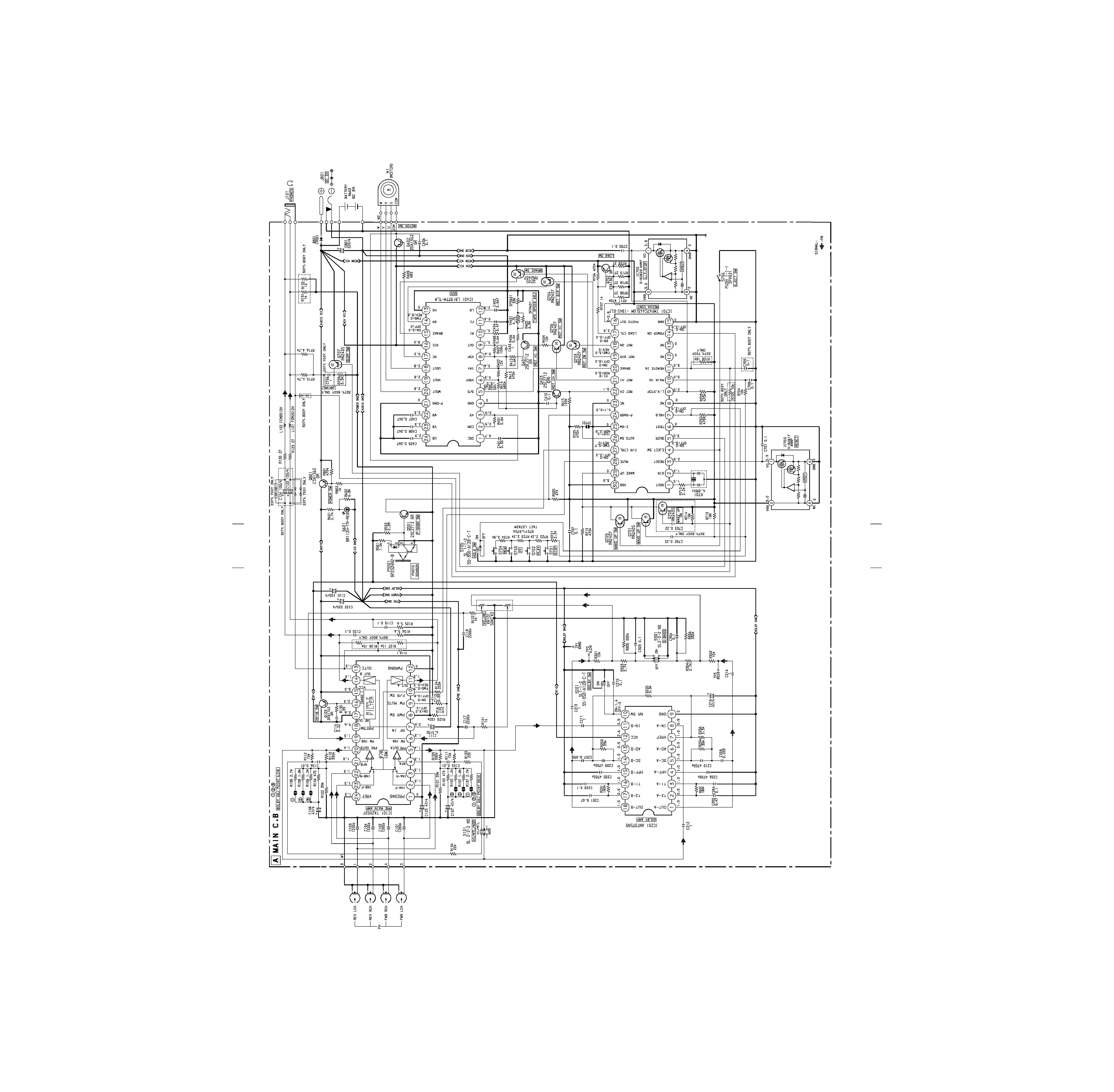 ---