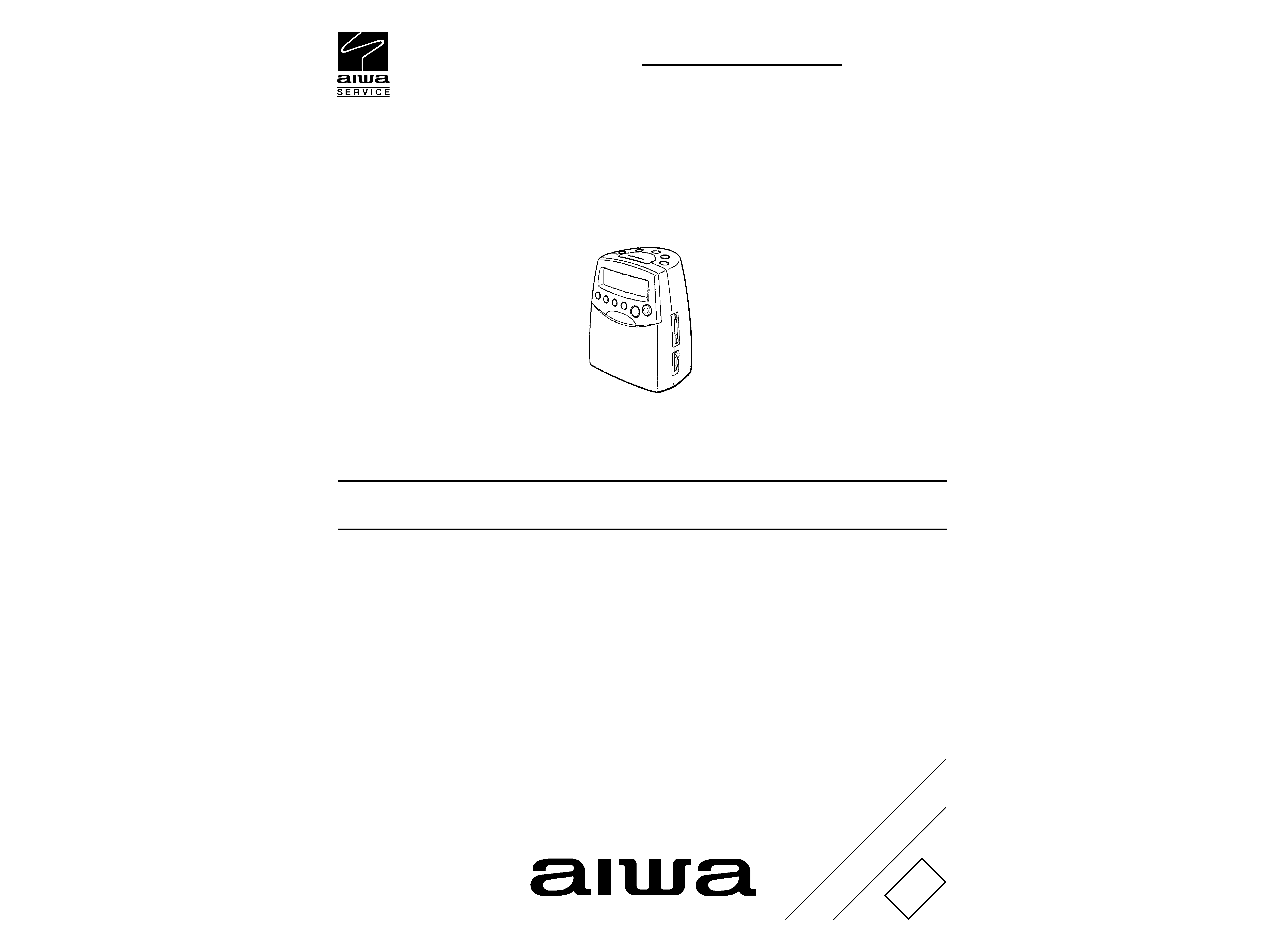 S/M Code No. 09-008-348-8R1
This Service Manual is the "Revision Publishing" and replaces "Simple Manual"
(S/M Code No. 09-008-348-8T1).
---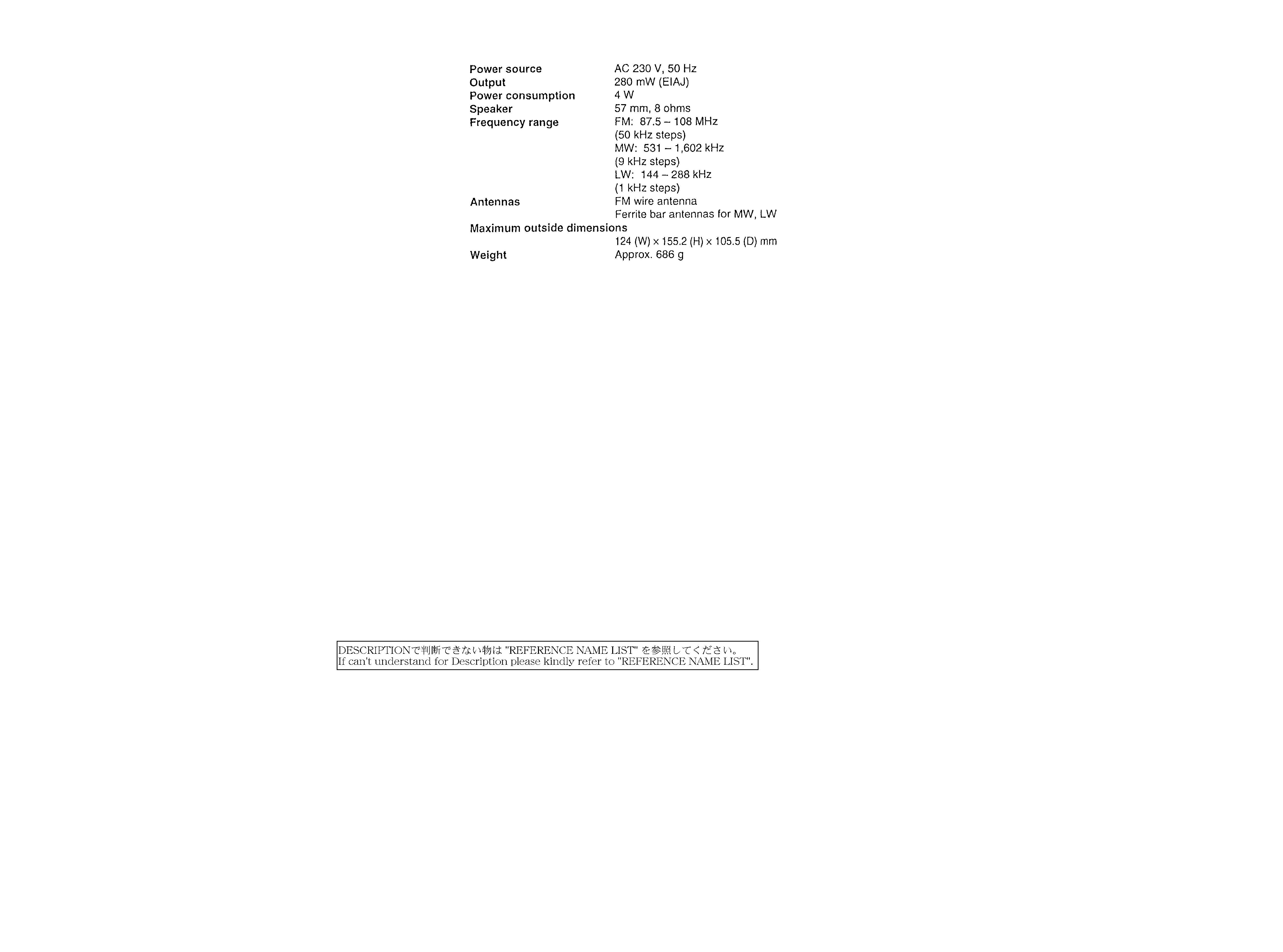 ·
Design and specifications are subject to change without
---

ELECTRICAL MAIN PARTS LIST
ZENER UJZJ5-6B 5.6V, 1/2W
VIB,XTAL 4.332MHZ CSA-309
---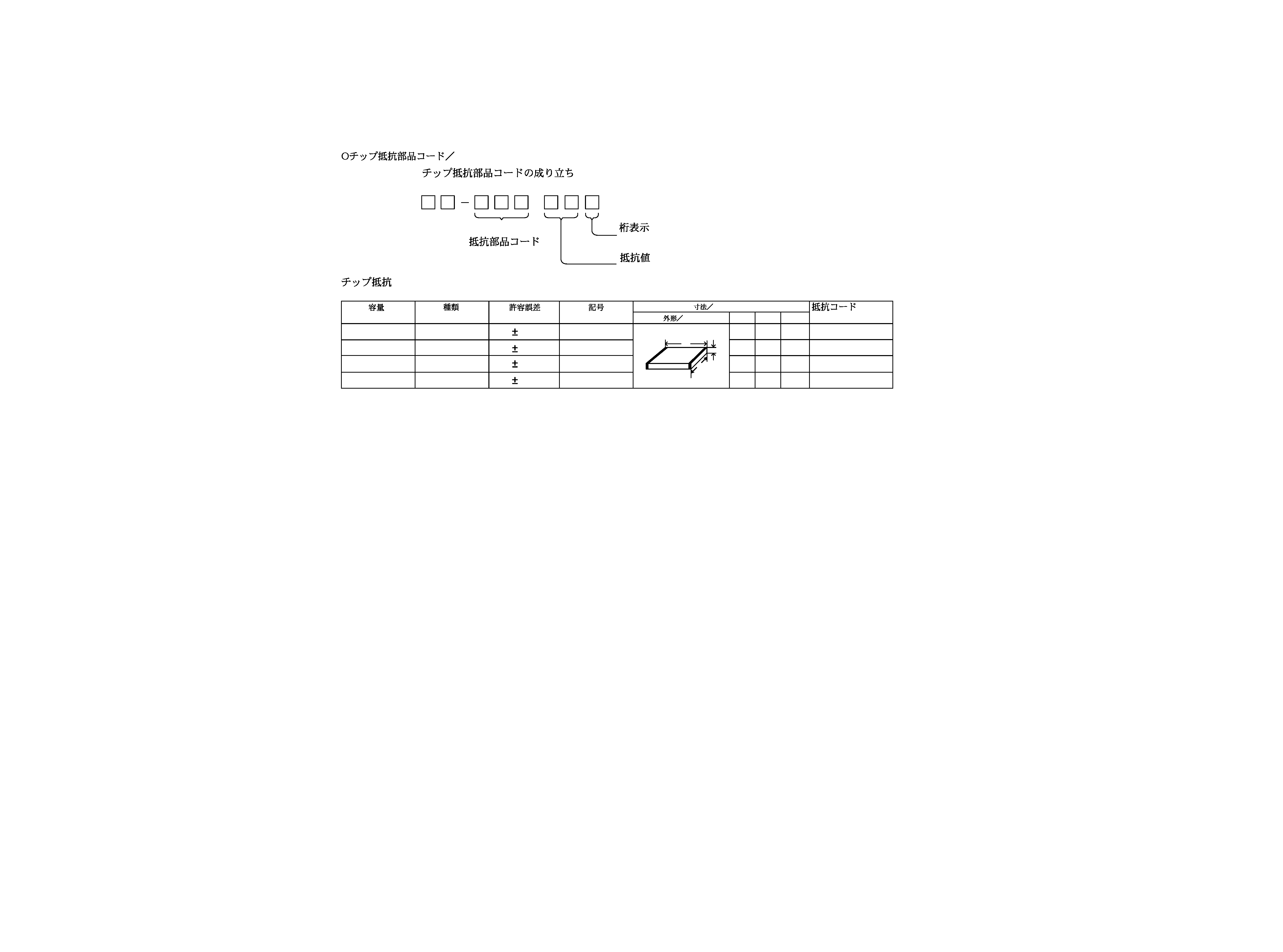 Chip Resistor Part Coding
· Regarding connectors, they are not stocked as they are not the initial order items.
The connectors are available after they are supplied from connector manufacturers upon the order is received.
---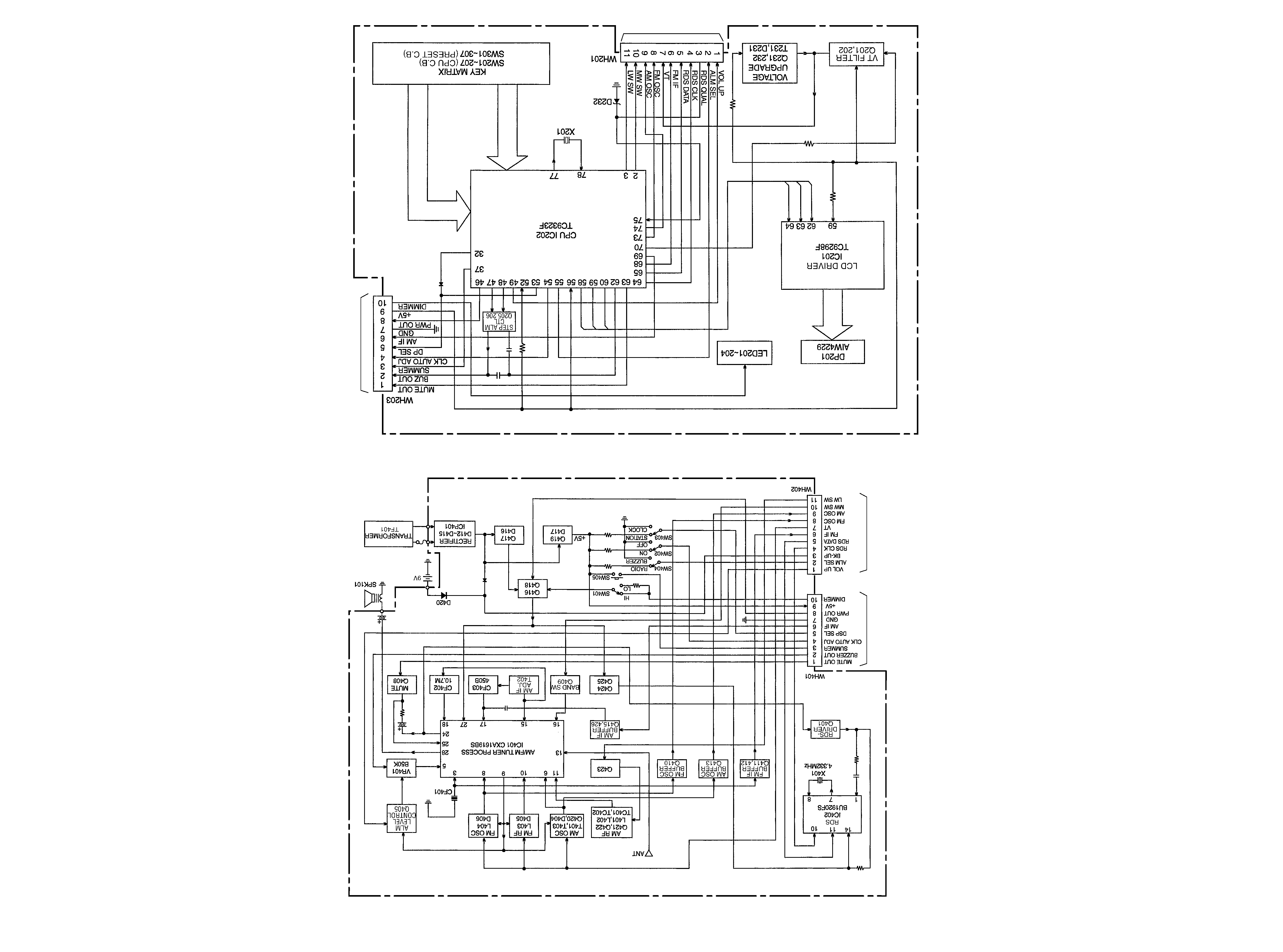 ---