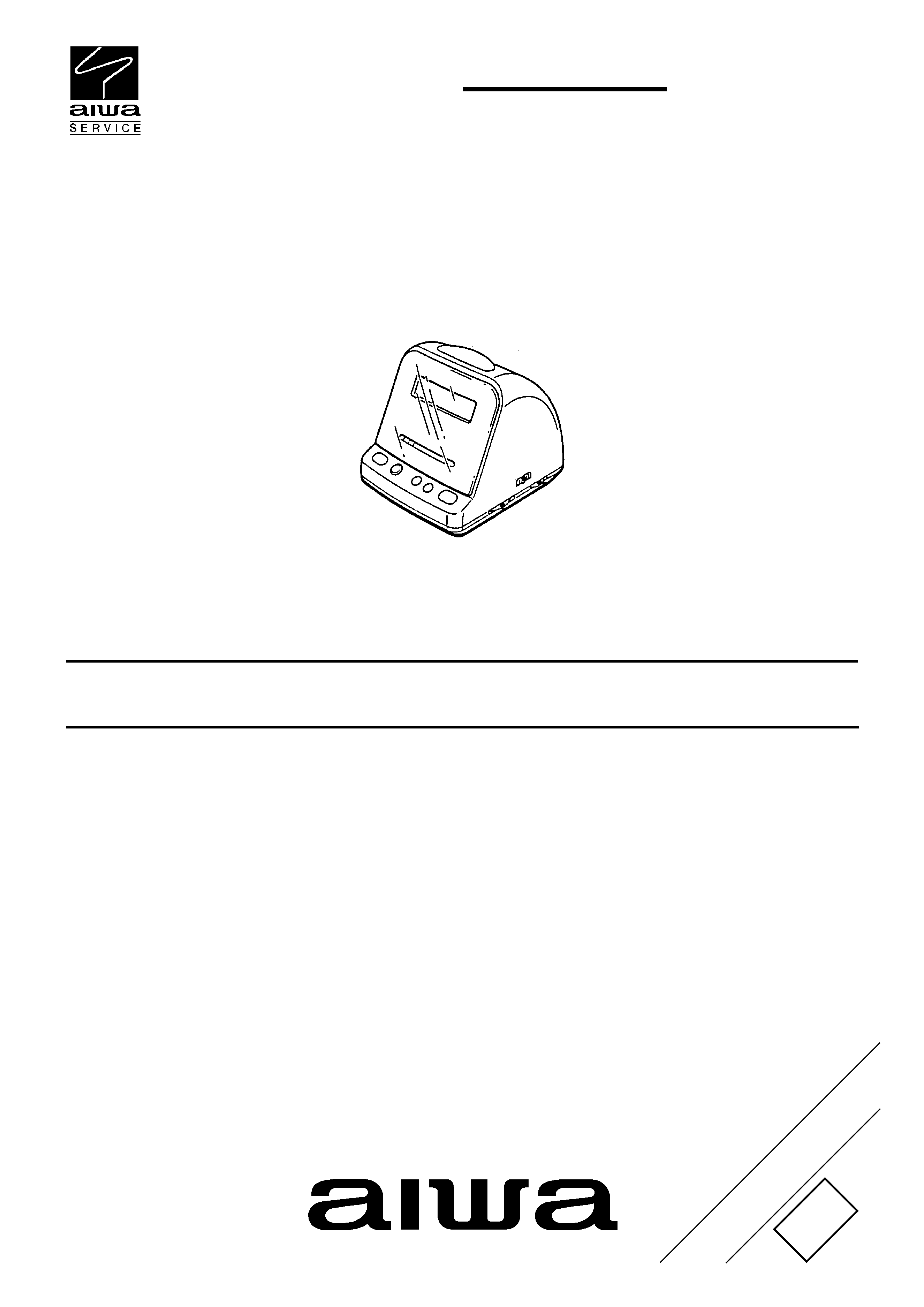 S/M Code No. 09-992-324-2R2
This Service Manual is the "Revision Publishing" and replaces "Simple Manual"
FR-A255 EZ<B>(S/M Code No.09-992-324-2T2).
---

Ferrite bar antenna for AM
Dimensions (W x H x D) 124 x 126 x 160 mm
· Design and specifications are subject to change without
---

ELECTRICAL MAIN PARTS LIST
· Regarding connectors, They are not stocked as they are not the initial order items.
The connectors are available after they are supplied from connector manufacturers upon the order is received.
IC,CXA1619AS(RF+1F+AUDIO)
SPAEKER 57P/8 OM 0.5W FER/MAG
SLIDE SW 2C-2P RG 4MM(BAND)
SLIDE SW 2C-4P RG 4MM(POWER)
---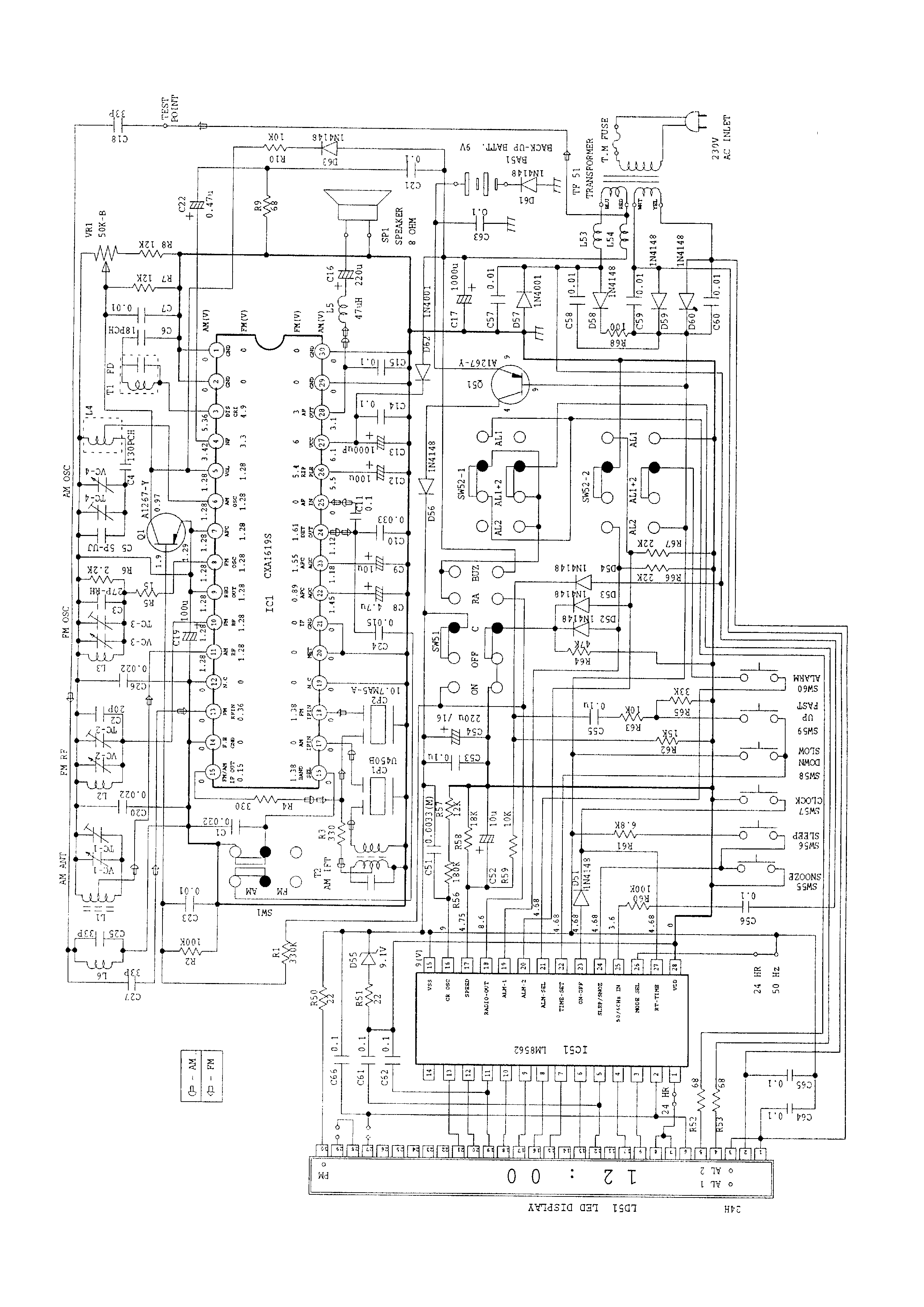 ---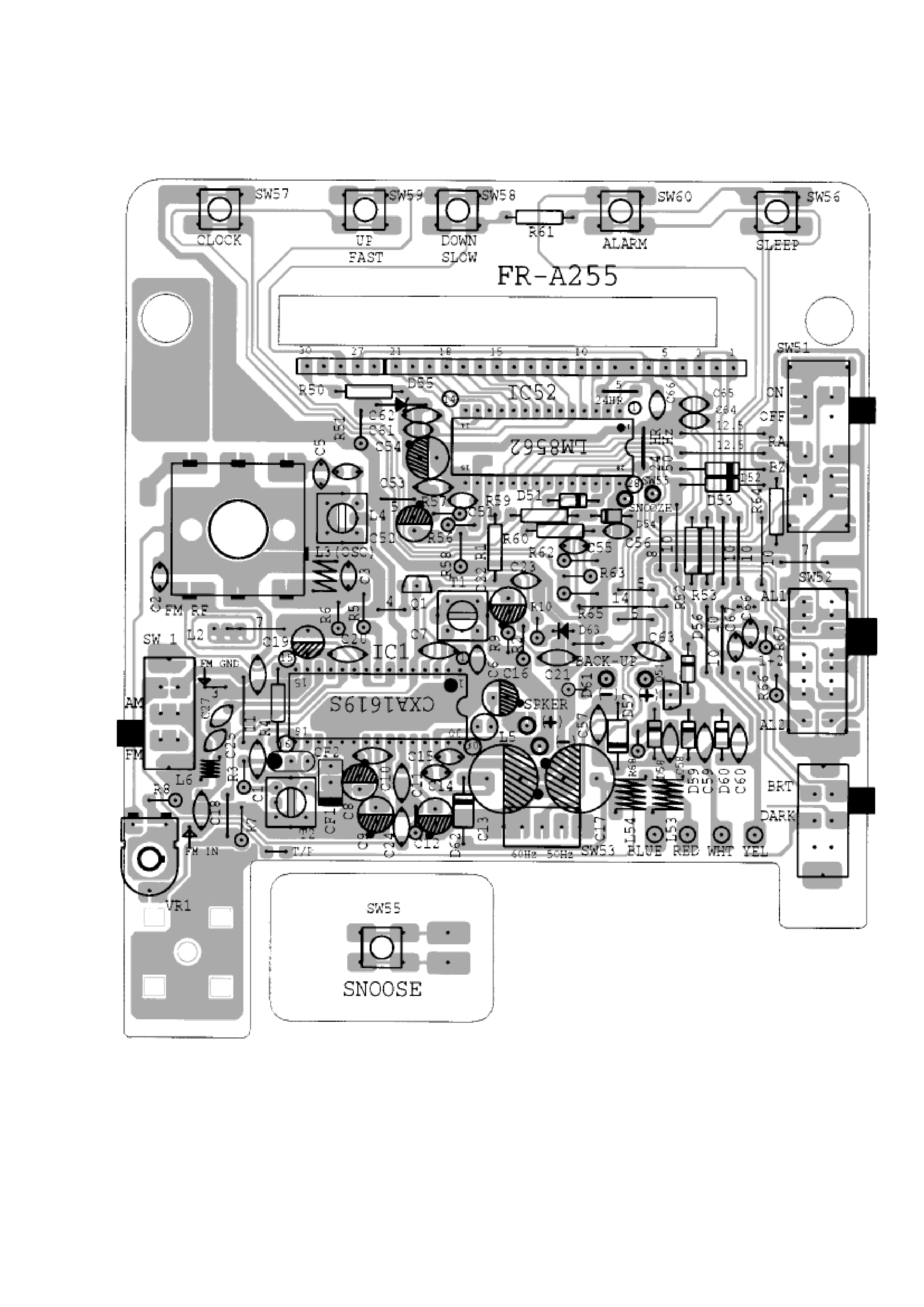 ---