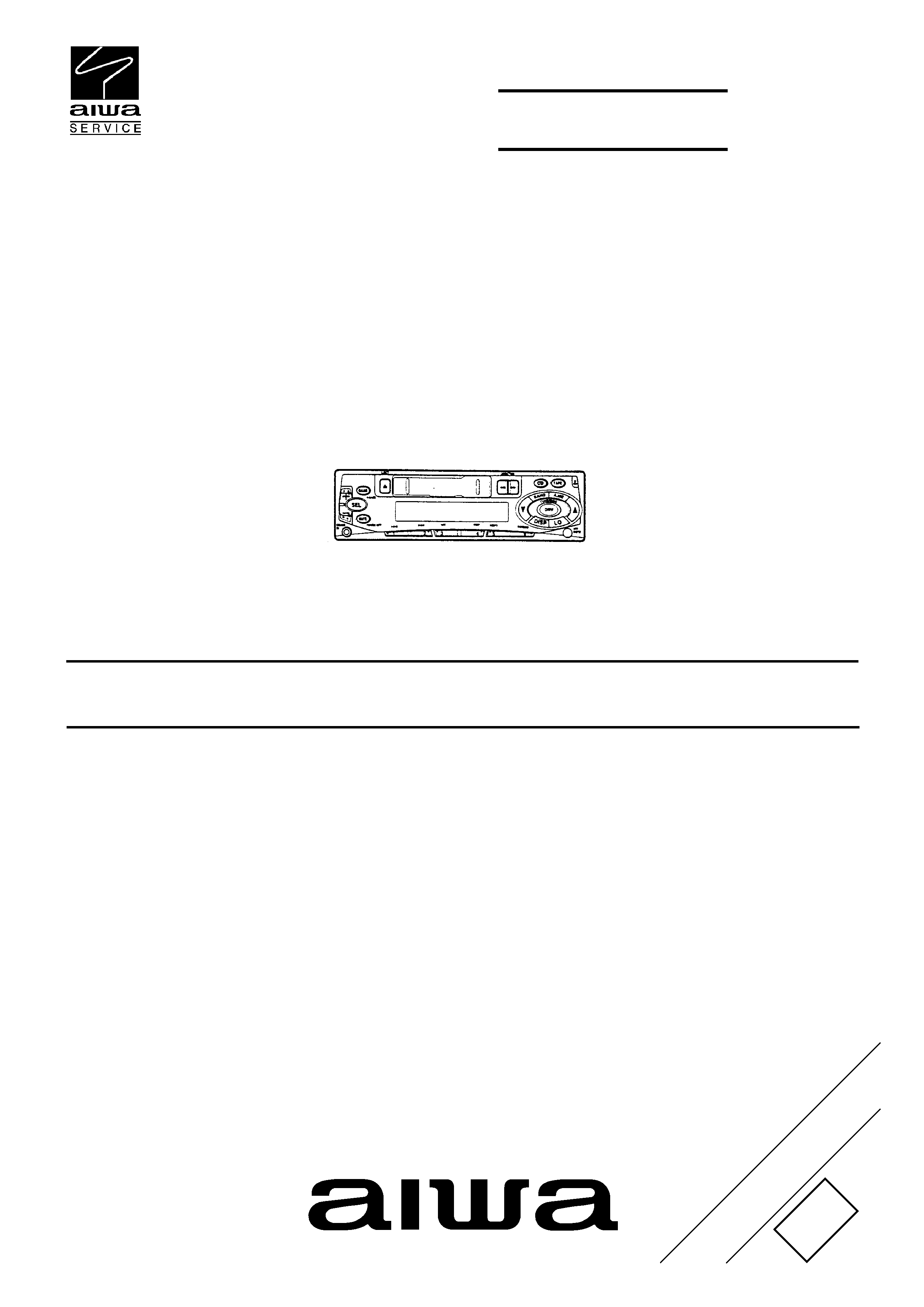 BASIC TAPE MECHANISM : CDS-36SCH-94
STEREO CAR CASSETTE RECEIVER
S/M Code No. 09-997-334-8R1
This Service Manual is the "Revision Publishing" and replaces "Simple Manual"
(S/M Code No. 09-997-334-8T1).
--- 50 dB Quieting Sensitivity:
Alternate Channel Selectivity: 70 dB
Input sensitivity (load impedance)
Power-Supply Voltage: 14.4 V (11 to 16 V allowable),
Preamp Output Voltage (load impedance):
· Design and specifications are subject to change without notice.
S-SCREW,5*6 TH+ TAPPING ST
S-SCREW,THIN HEAD+2.6-4 BLK
---

ELECTRICAL MAIN PARTS LIST
CAP,E 10-16-105 D5*L11 KMF
---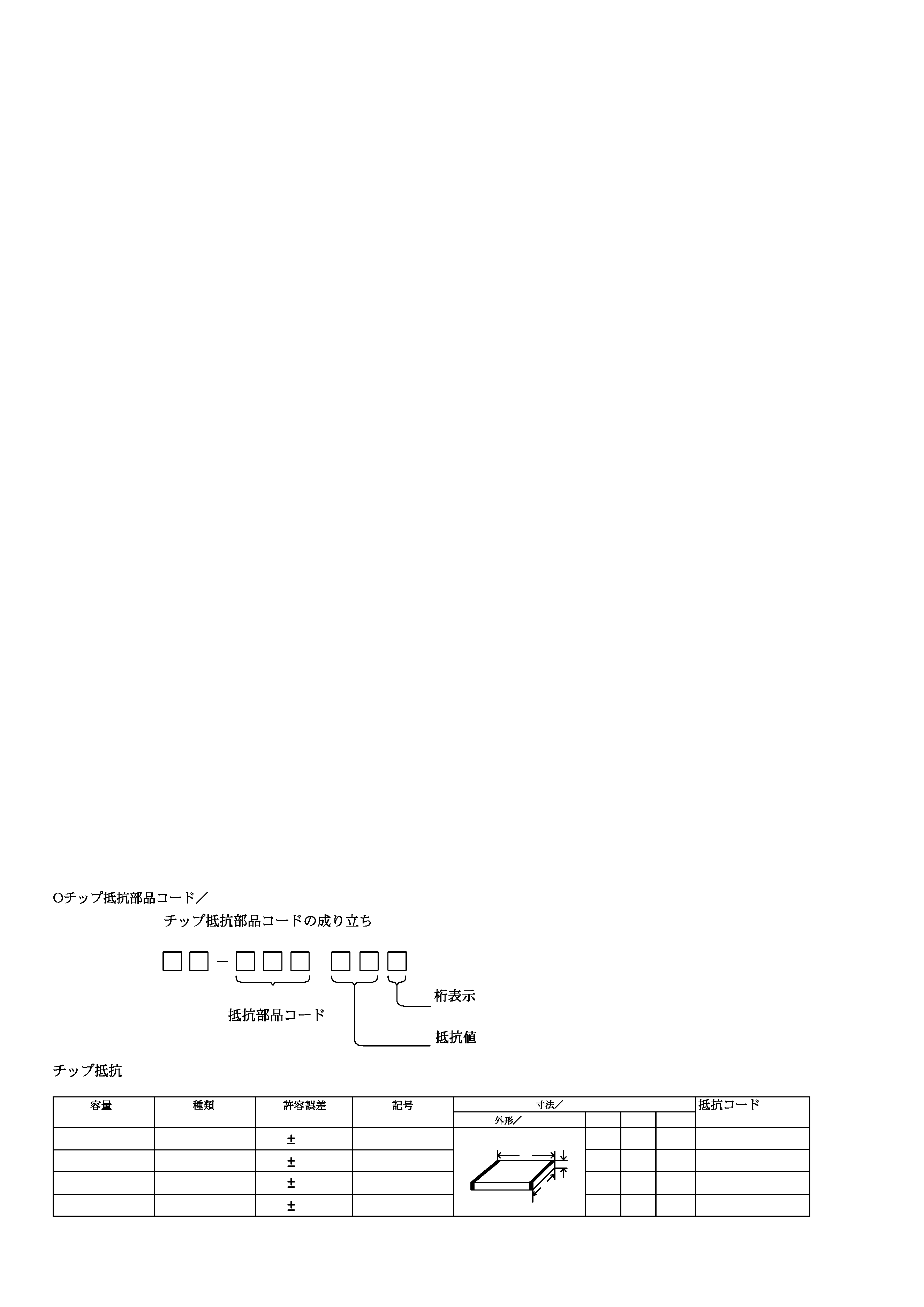 Chip Resistor Part Coding
---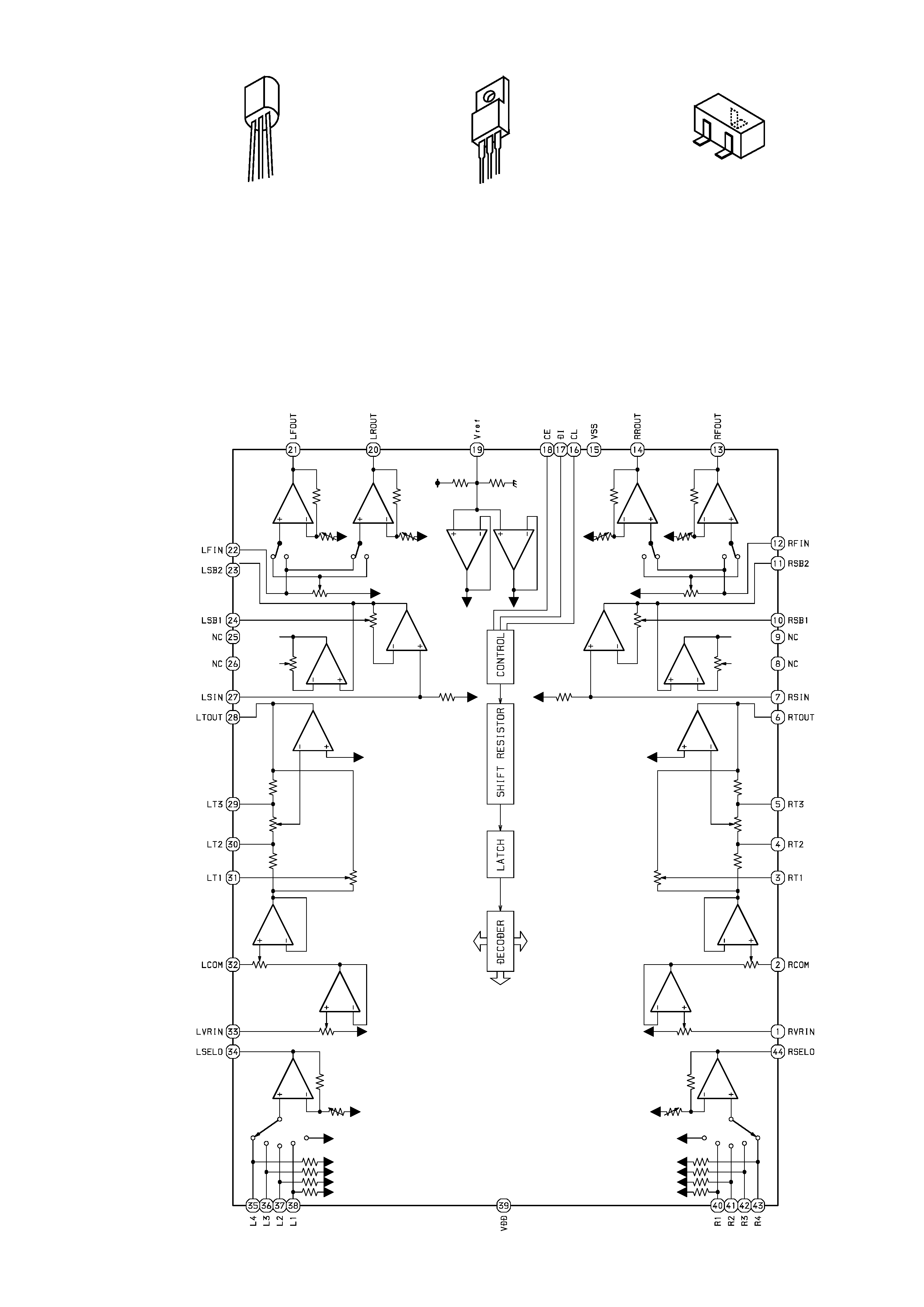 ---