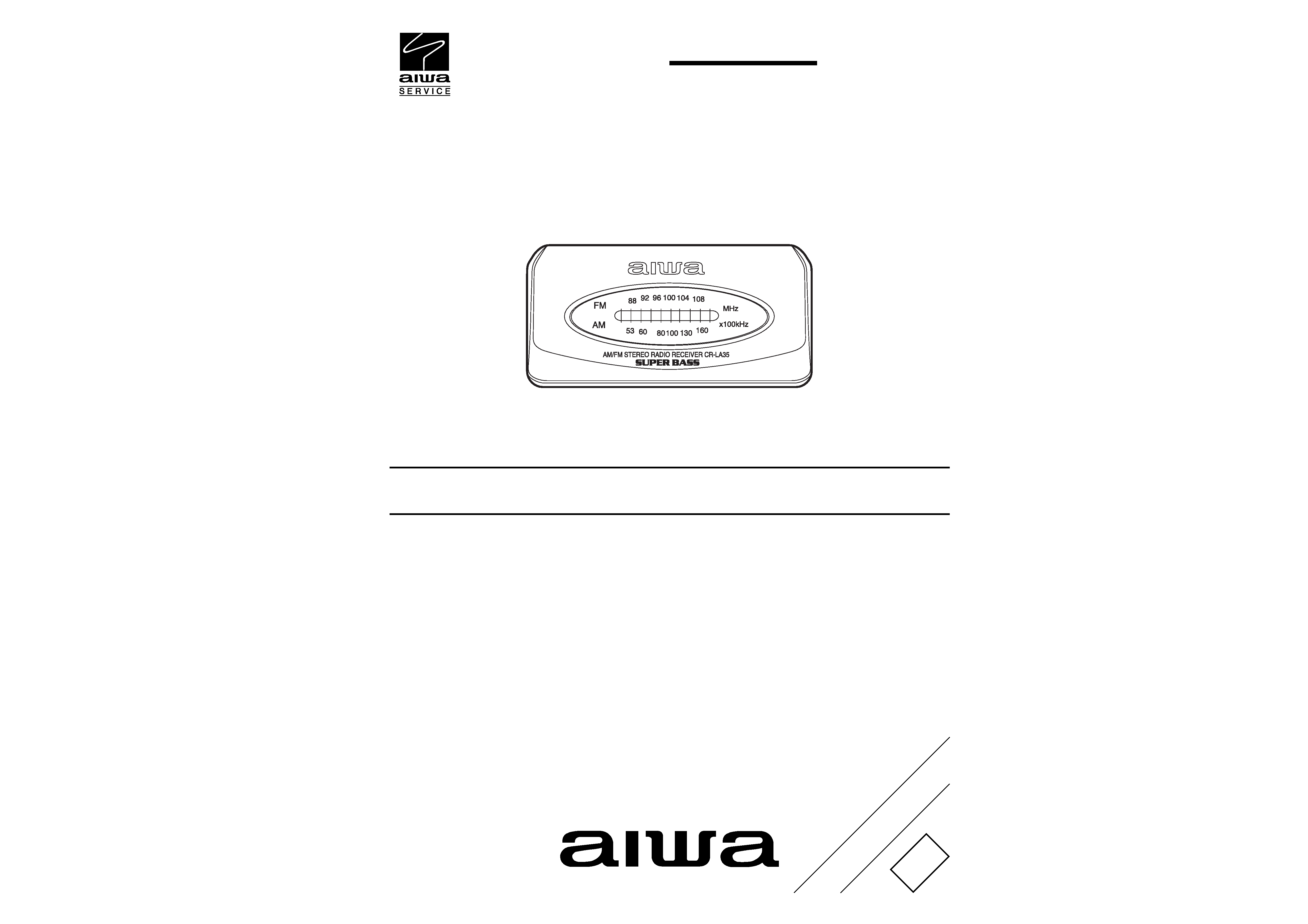 S/M Code No. 09-01C-451-6R1
This Service Manual is the Revision Publishing and replaces Simple
Manual CR-LA35(YH,YZ), (S/M Code No. 09-01A-451-6T1).
---

ACCESSORIES / PACKAGE LIST
Maximum outside dimensions
80.0 (W) x 40.8 (H) x 15.6 (D) mm
(excluding projecting parts and controls)
Approx.42 g (excluding batteries)
Supplied headphones HP-M035
Recomended commercially available headphones
Sensitivity: 102 dB/mW or less
· Design and specifications are subject to change without notice.
---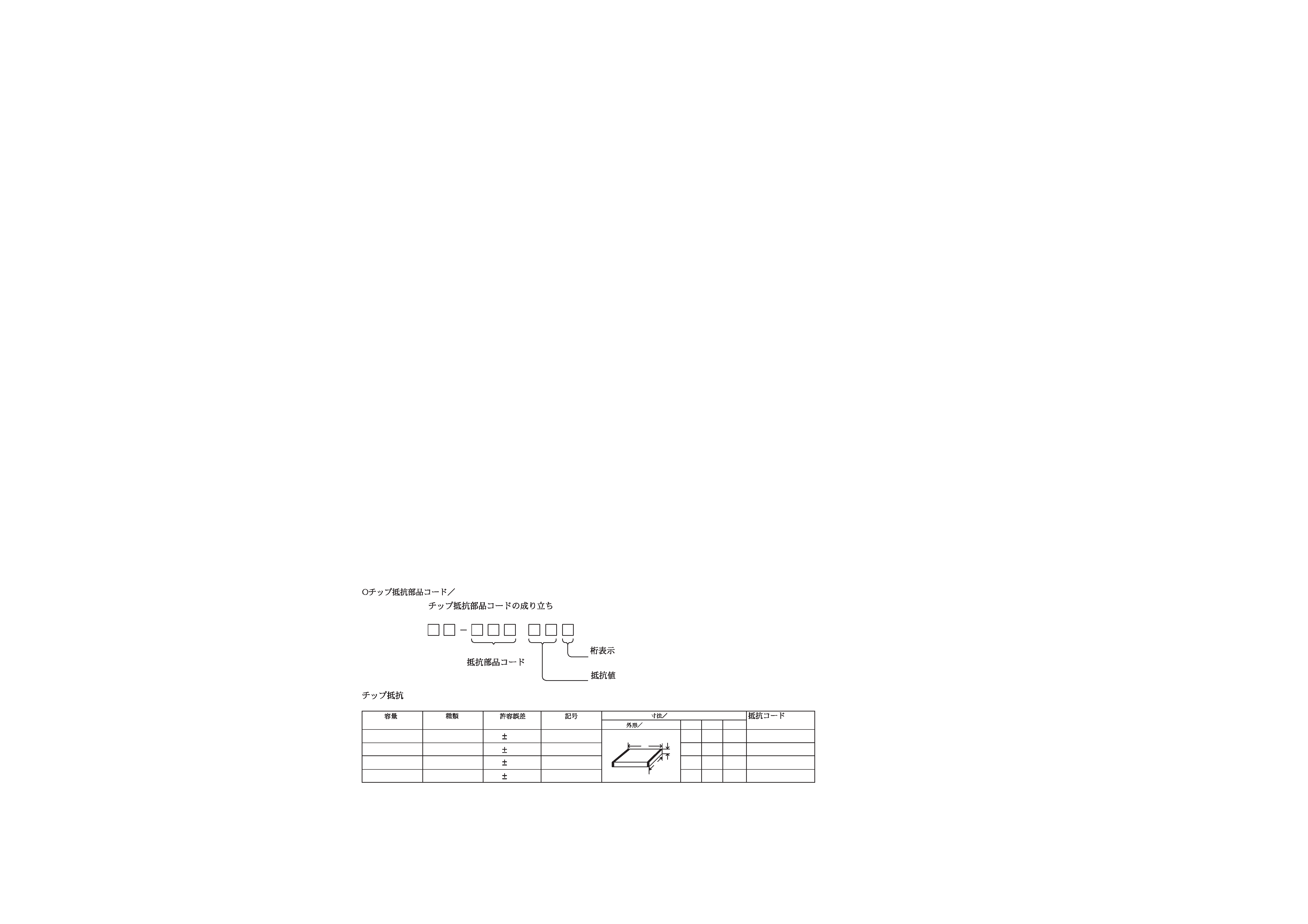 Chip Resistor Part Coding
ELECTRICAL MAIN PARTS LIST
C-CAP,U 2P-50<YZ1LC,YZ1SC>
TUN-CAP,20P-160P-82P 16.2 R
---

---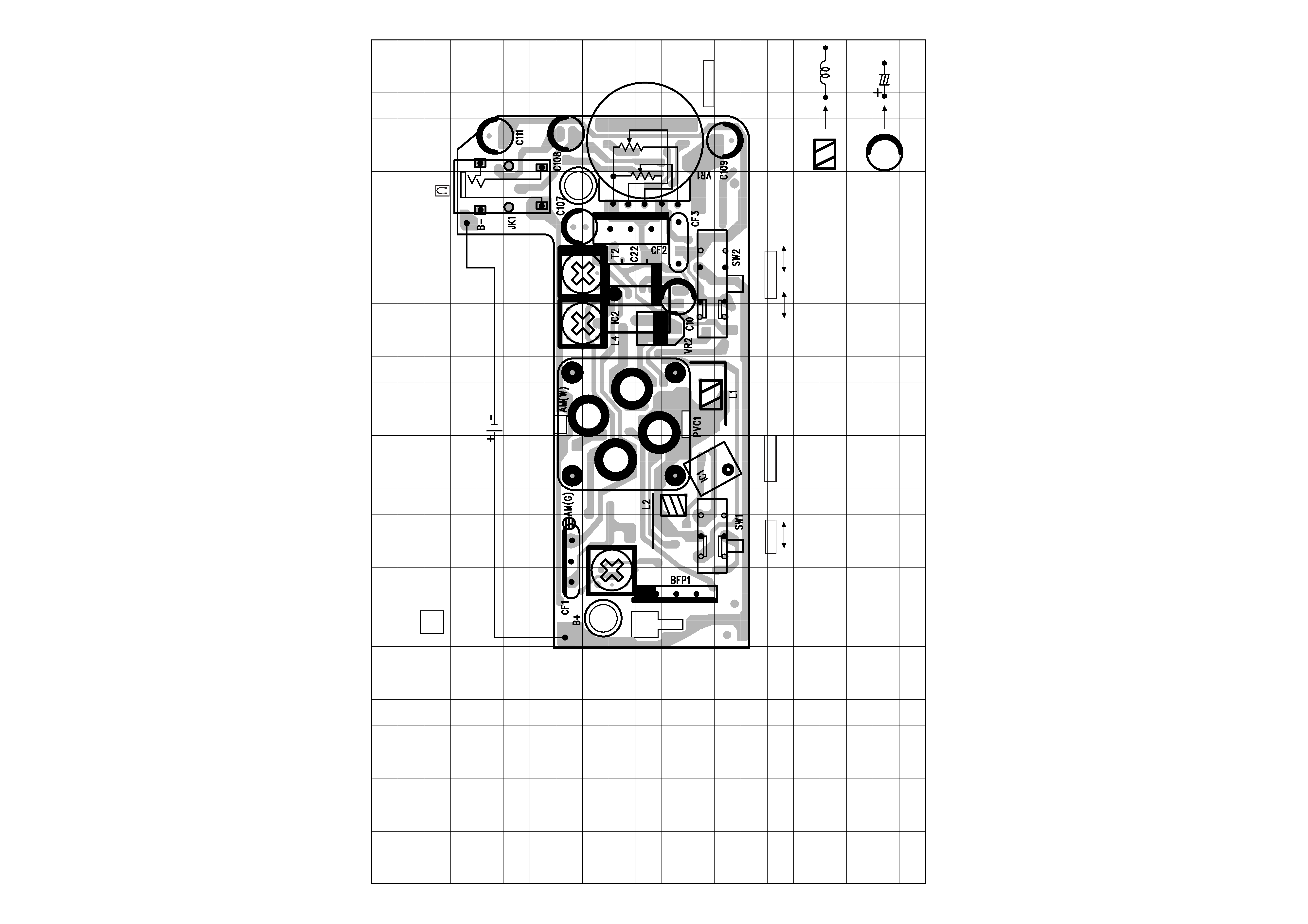 A MAIN C.B (COMPONENT SIDE)
---