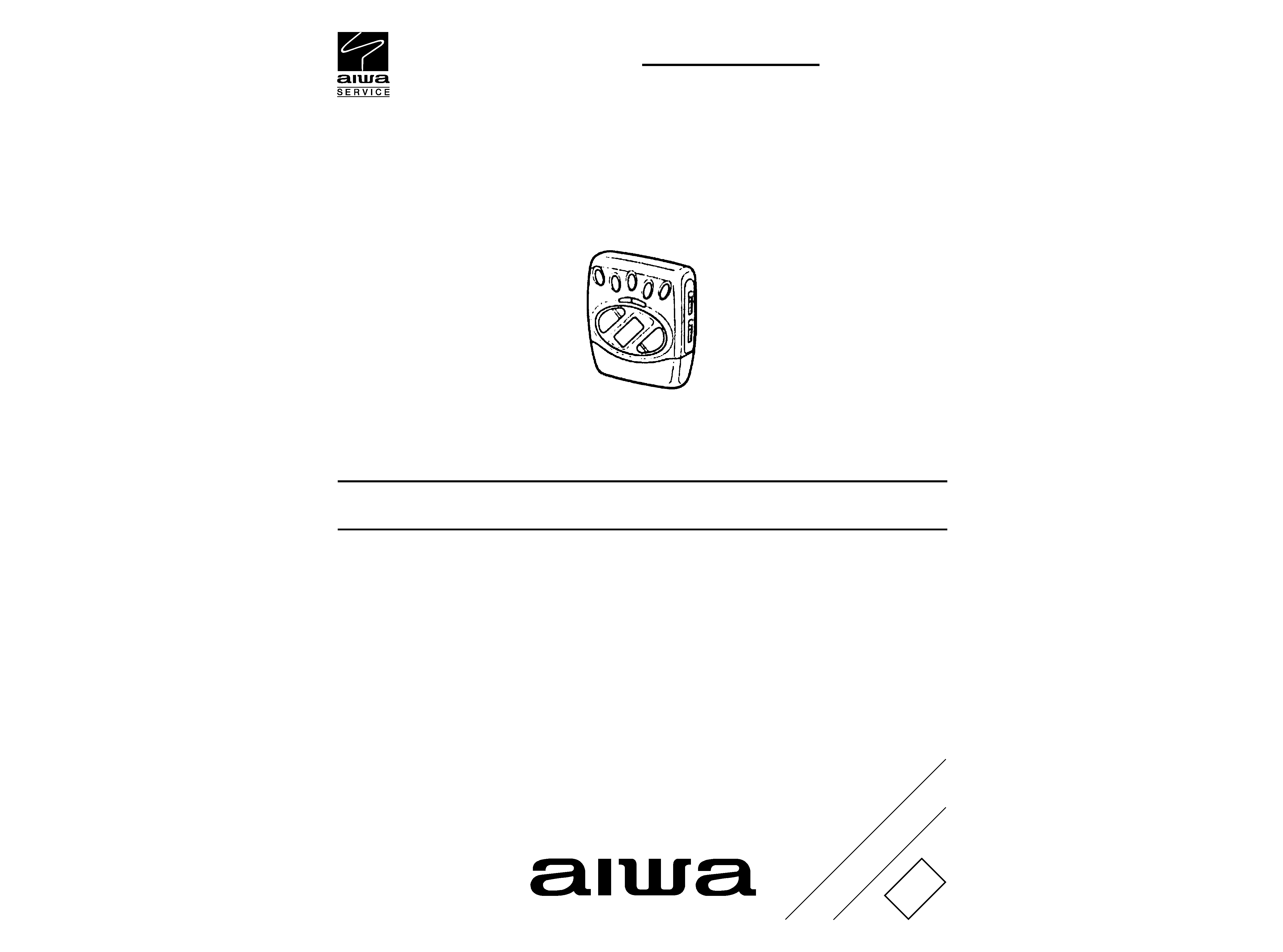 S/M Code No. 09-003-343-8R1
This Service Manual is the "Revision Publishing" and replaces "Simple Manual"
CR-DX501 YU(S)(S/M Code No. 09-003-343-8T1)
CR-DX501 YZ(S),YL(S)(S/M Code No. 09-003-343-8T2).
---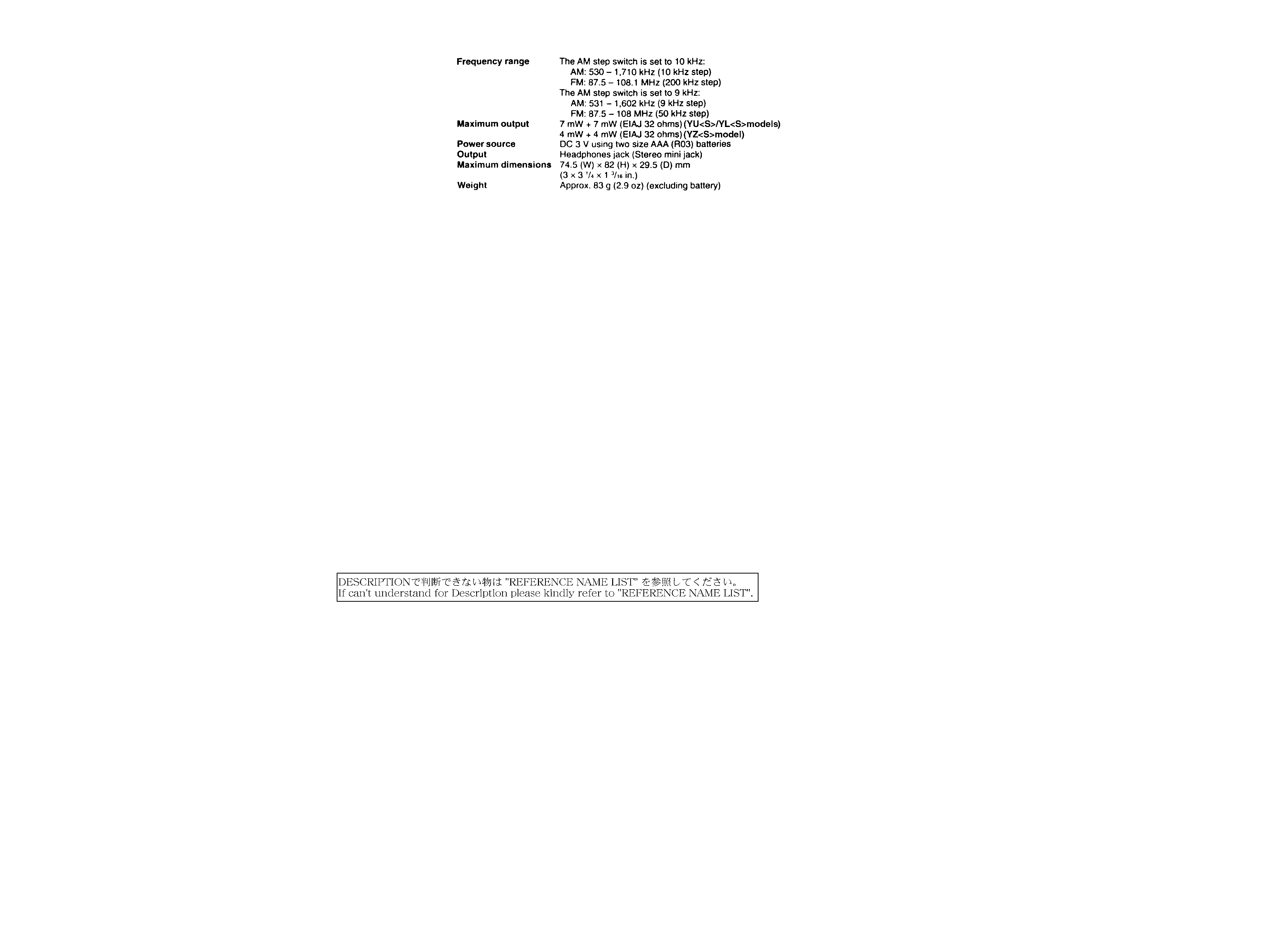 ·
Design and specifications are subject to change without
HEADPHONE,HP-M046(S) NECK-BAND
---

ELECTRICAL MAIN PARTS LIST
CHIP TRANSISTOR 2SC4116GR
VR,RTRY 20KBX2 H XV0102GPV1NB
---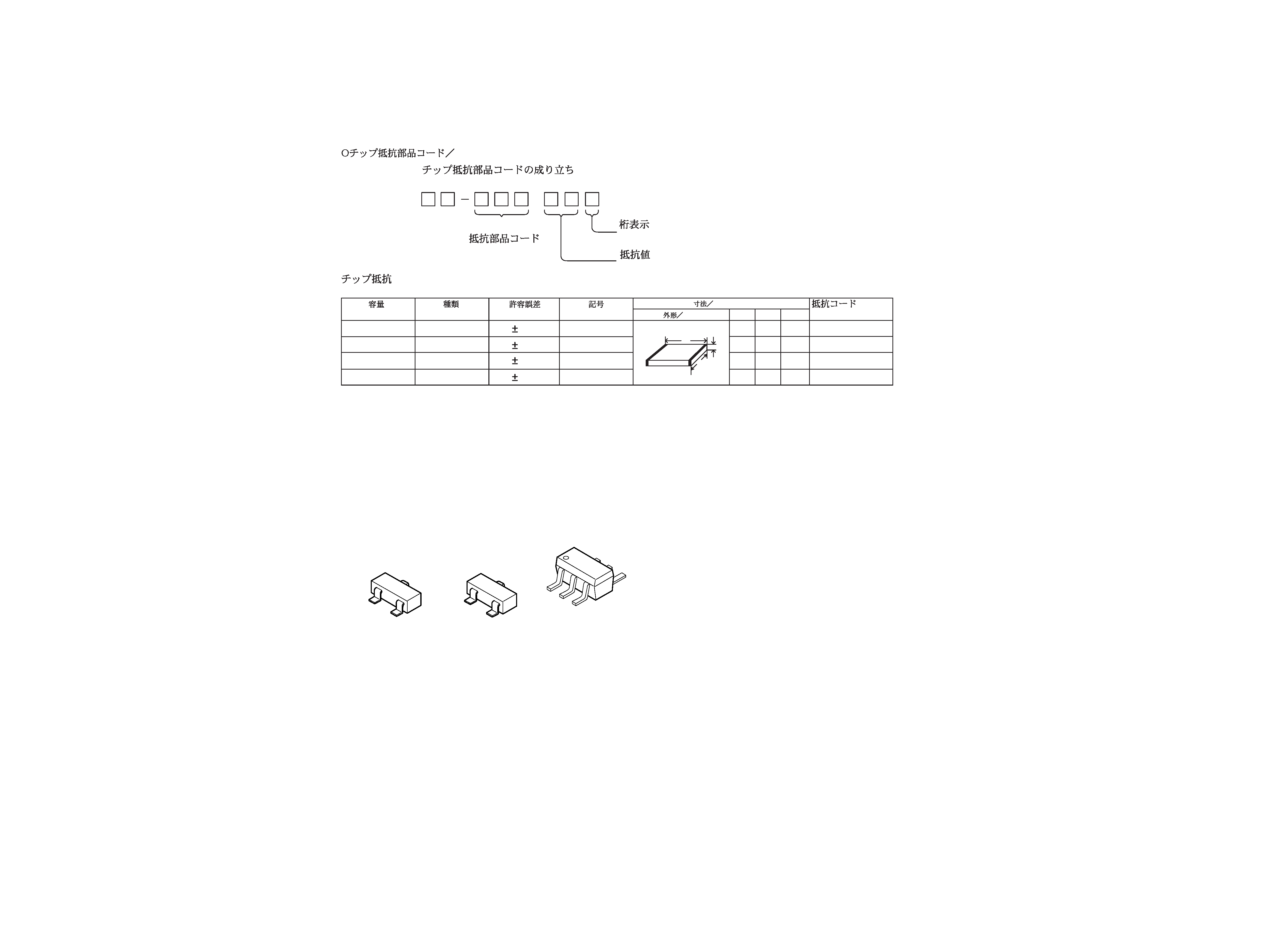 · Regarding connectors, they are not stocked as they are not the initial order items.
The connectors are available after they are supplied from connector manufacturers upon the order is received.
Chip Resistor Part Coding
---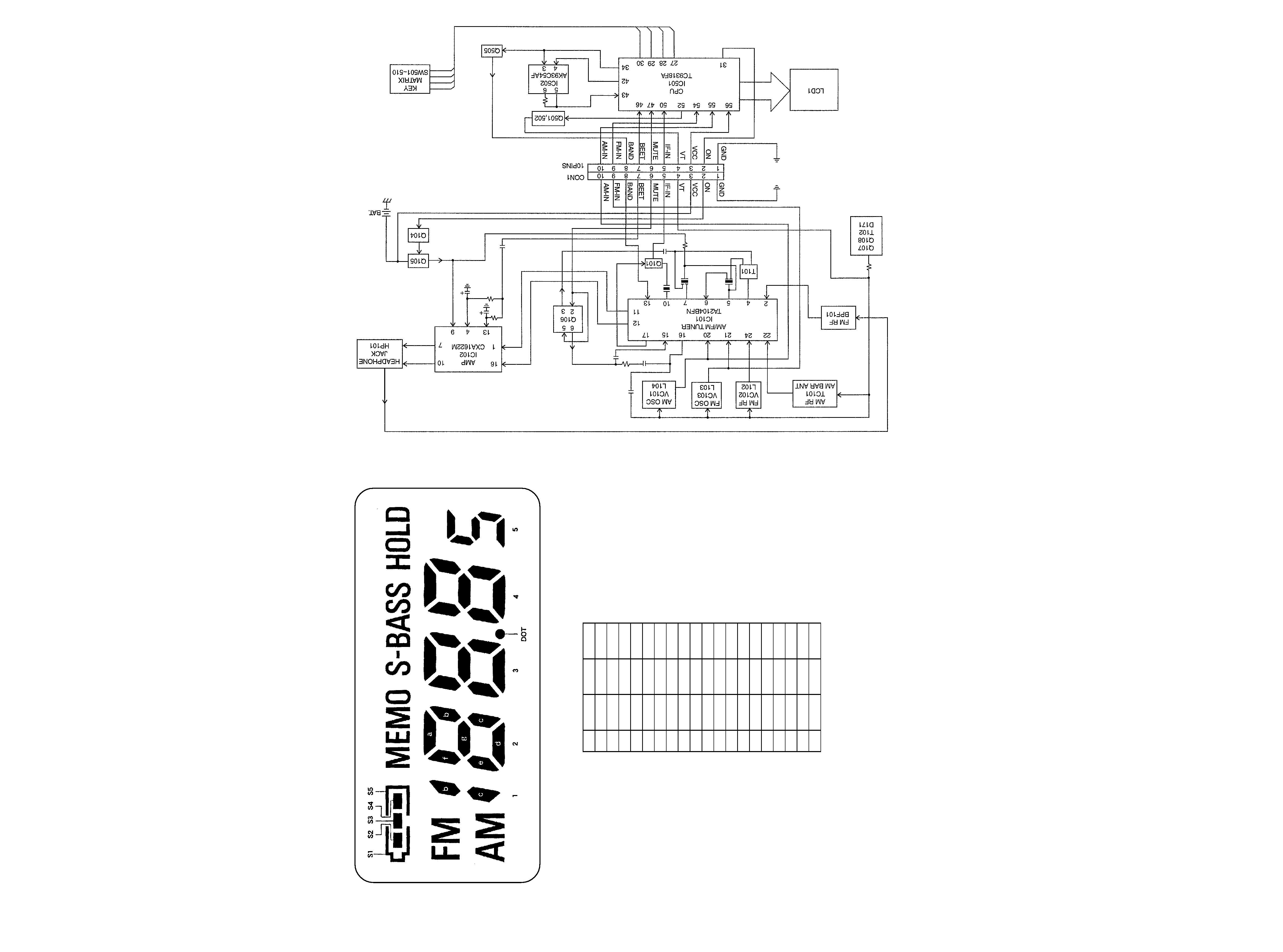 ---